MC:
Danger's Build Styles
Category:
Minecraft PE Maps
Viewed:
811 -
Published at:
3 years ago
Description:
I'm DangerAdventureYT and am excited to put this world up for download. I recently learned I could build and decided to put this world up to download. I plan on making more worlds and do more work on other things such as YouTube. You can even switch your game mode to build your own builds in the world if you want! I hope you enjoy the world!
This world with have five things. A center and four types of areas around the center, but that's about it.
The center: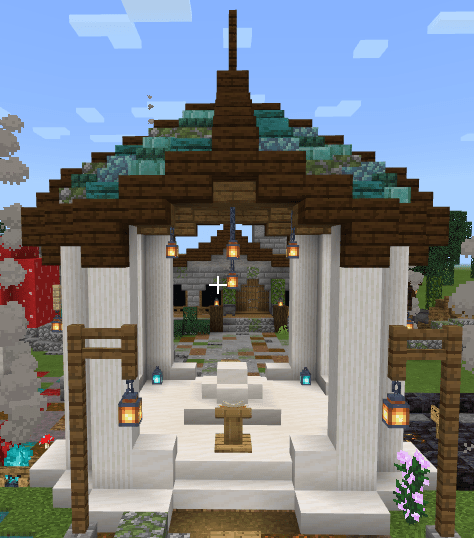 Fantasy house/area: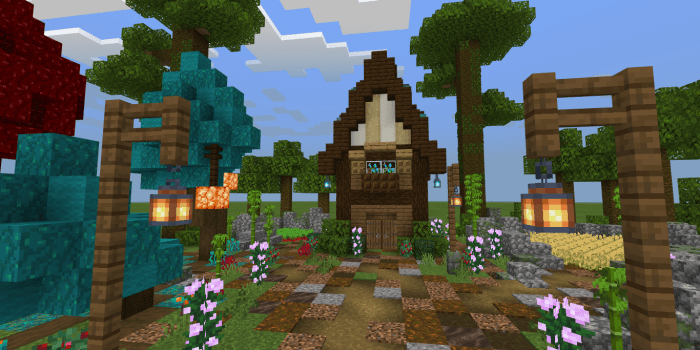 Stony medieval house/area: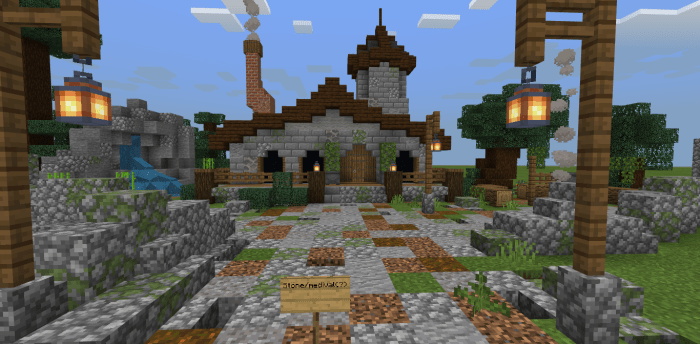 Mushroom house/area: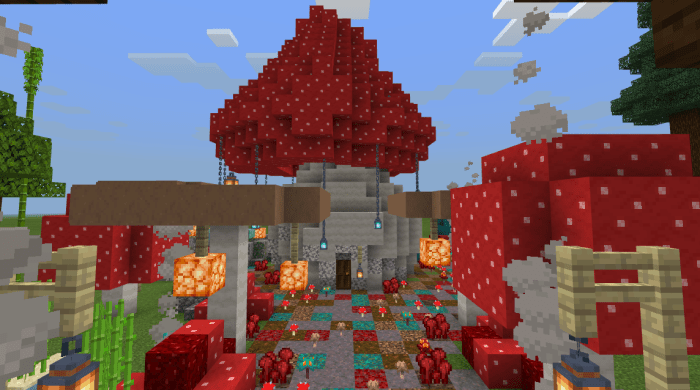 Steampunk-ish house/area: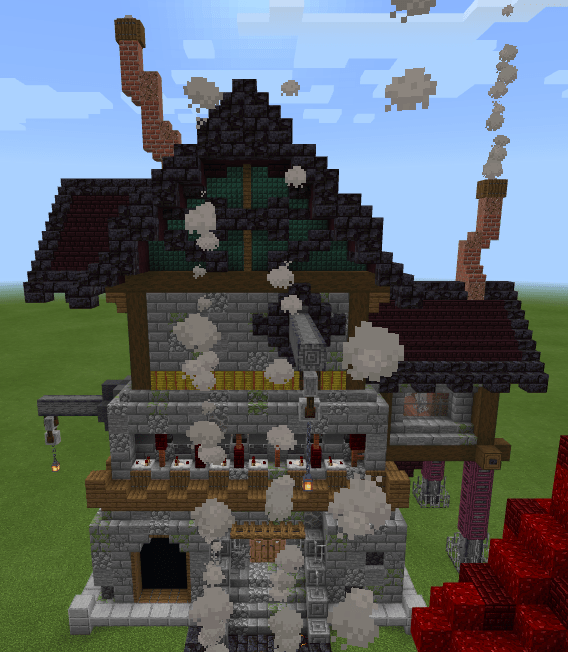 And for anyone who was interested, here is an above picture: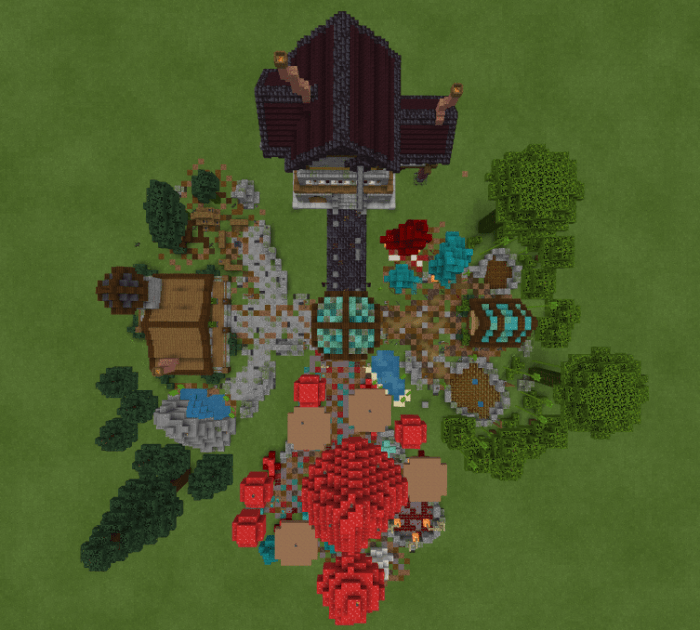 I hope you guys enjoy exploring this world! Let me know of your opinions if you want.
Installation
Unfortunately, If you don't play on a laptop/pc, then you might not be able to play. again, I'm sorry. If you do happen to install this world and want to explore it for a video for some reason, then please don't take the credit for it. If you want to leave a link to it, then don't use your own link. Use the mcpedl link. Thank you!
DOWNLOAD:
TAGS :
---