MC:
Escape The Prison!
Category:
Minecraft PE Maps
Viewed:
39 -
Published at:
a month ago
Description:
You've gotten yourself locked in prison, and you have only one thought on your mind: escape! Welcome to Escape The Prison, a new exciting escape map. You'll have to solve puzzles, complete some parkour, conquer a maze and more in this escape map. Beginners be warned, you'll need some decent Minecraft experience to complete this map. Do you have what it takes?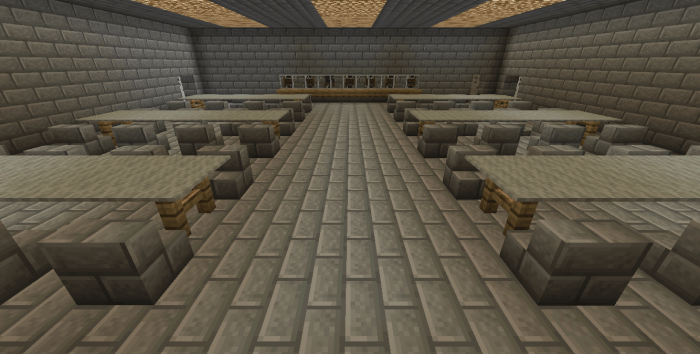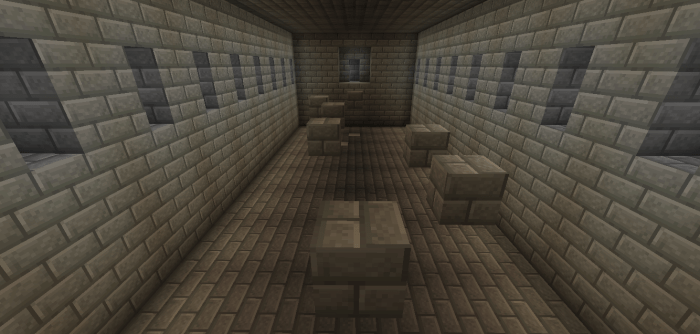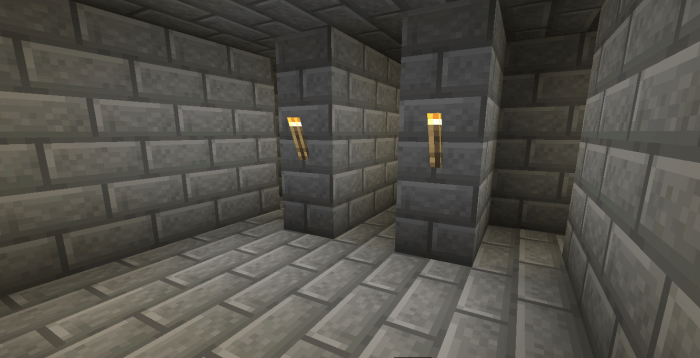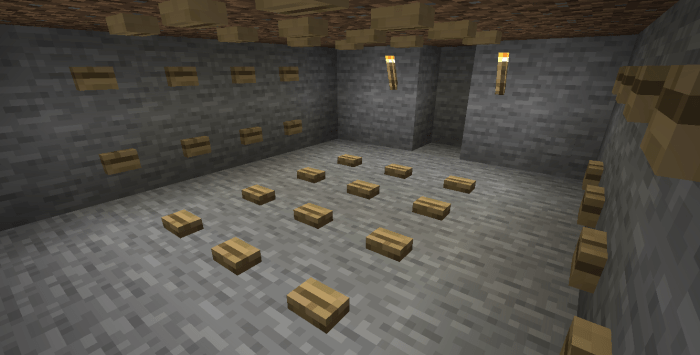 The prison you've found yourself locked in is large and quite detailed and large. There is a cell block, cafeteria, kitchen, outside area, library and a pool! The map, along with 25+ puzzles, includes a parkour section, a maze and a find the button. To solve the puzzles, you'll need to be observant, and think outside the box. Also as stated before, you'll need some intermediate experience playing Minecraft, as some of the puzzles are confusing and challenging. If needed, I can provide hints in the comments section of this page.
I took several of the puzzles from my previous escape maps, and implemented them into this map. You can check them out here:
Escape The Library: https://mcpedl.com/escape-the-library/
Escape The Library Part 2: Outside The Library: https://mcpedl.com/escape-the-library-part-2-outside-the-library/
Escape The Library Part 3: The FINALE: https://mcpedl.com/escape-the-library-part-3-the-finale/
As far as rules go, just don't change any settings, or use any cheats.
Important: The items you collect may be needed more than once! Just because you've used an item, it does not mean you should get rid of it! (Unless you need to in order to complete a puzzle)
As a hidden Easter Egg, I've hidden a secret dirt block in a chest somewhere in the map! Will you be able to find it? (It has no purpose in helping you escape, it's just an Easter Egg)
You may use this map however you'd like, such as editing it or making a YouTube video of it, just credit me as the original creator, and provide a link to this page. (if it is a video)
Thanks for checking out my map! I spent a lot of time making it so I'd like some feedback on how it is. I'd also like to know of any bugs or glitches you find, or just if you want to say hi and you tried out the map. I'll respond to all of your comments when I get the chance. Once again, thanks so much and have fun!
DOWNLOAD:
TAGS :
---