MC:
Elmsville: A Modern City (Roleplay) [Creation]
Category:
Minecraft PE Maps
Viewed:
125
Description:
Elmsville is a small, modern city which is mainly meant for roleplaying. Everything is interactive, from the showers (which actually work) to the garage doors and shops. Thousands of commands and redstone contraptions have been implemented into the map in order to make the experience great. It's perfect to use for role-play!
Unfortunately, this world takes up a lot of data because of all of the commands, so players with low-end devices may experience several bugs or extreme lag. There is currently nothing that can be done about this.
Creator: 2cuteRedstoneKitty / TripleThreat817 Updated: 13 April, 2019 (read changelog below)
Note: To all players who have downloaded Elmsville before, the money system has changed! Now, money is shown in your XP bar. This is because, with physical money, players were able to buy things which they shouldn't have been able to. If you have questions, visit the Information Center.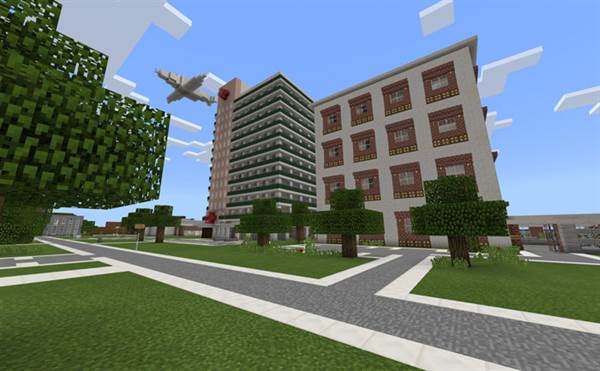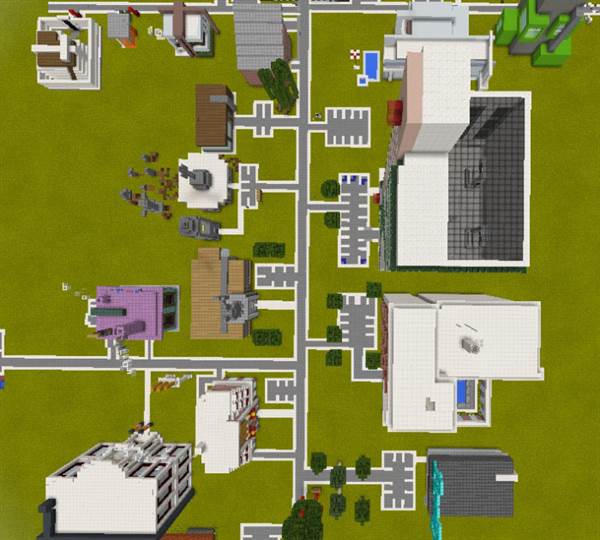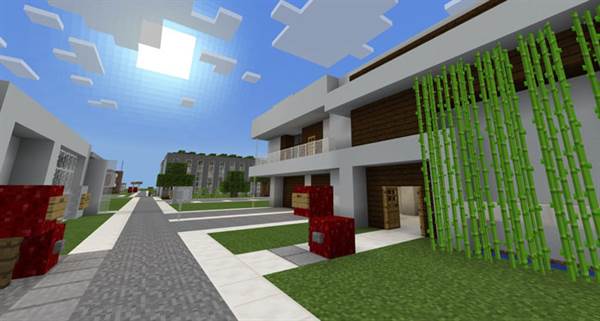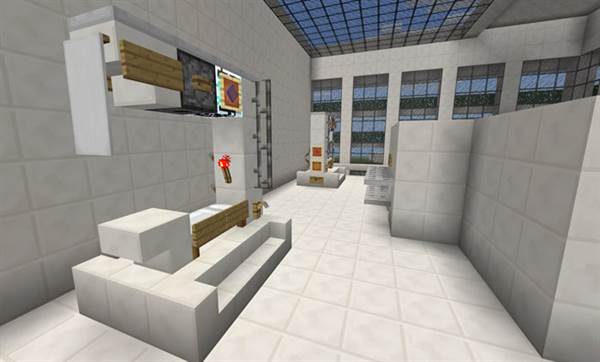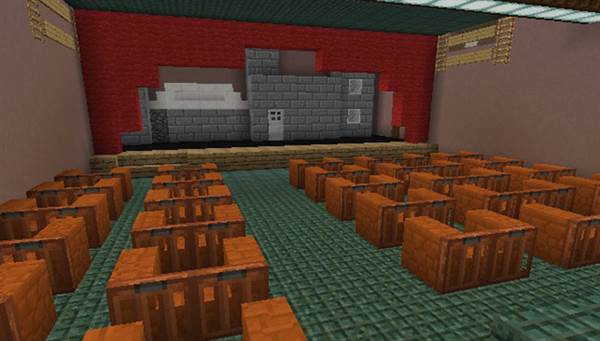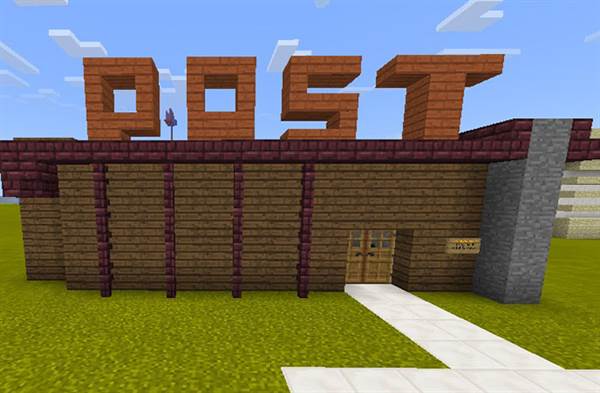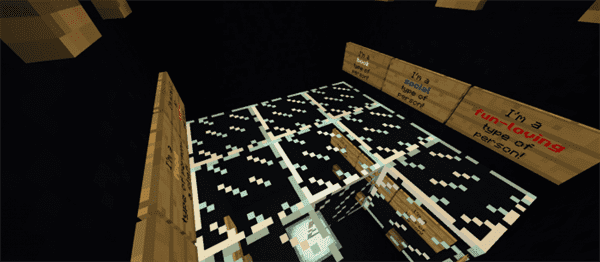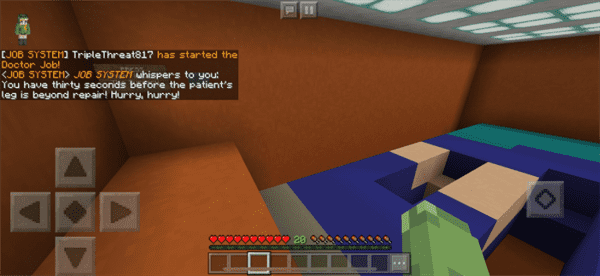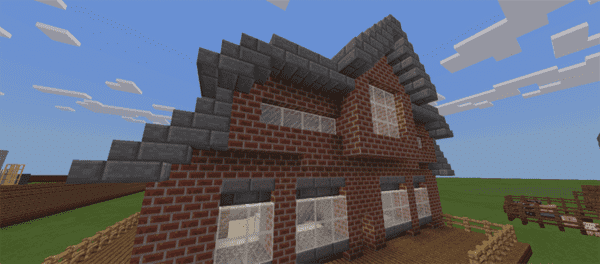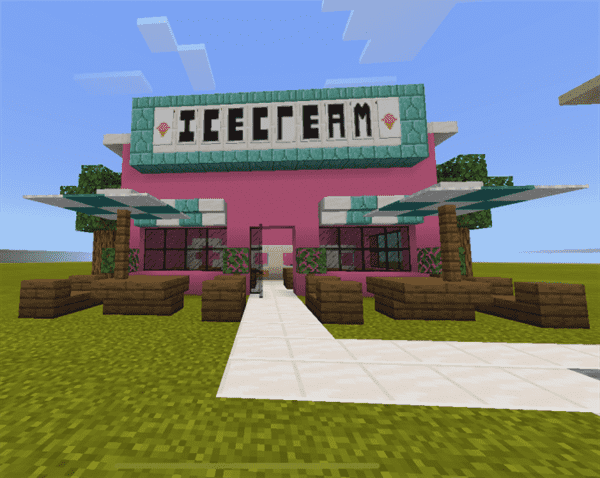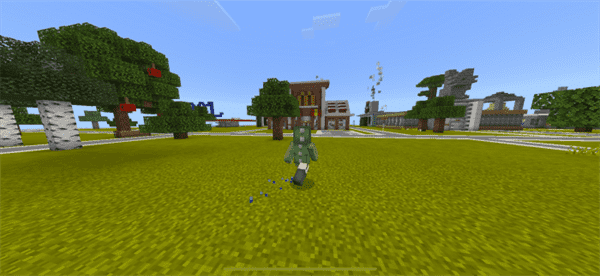 Here are some of the features included in this map:
Job System – Choose between many different occupations (each have different pay)
Shop System – Simple and easy to figure out! (You press buttons to buy stuff!)
A 'mode-chooser' which allows a 'freedom mode' or 'regular mode' (use freedom mode to get free money and change your game mode!)
Restaurant with drive-thru
A theater with a working curtain, lighting, etc.
A selection of modern houses for the average person
Three awesome huge houses for the rich persons, complete with garage doors, indoor and outdoor pools, working showers, and multiple bedrooms
Theme park with a mini dropper, roller coaster, bumper cars, made (partly) by TheSteakPotato
And much, much more!
DOWNLOAD:
TAGS :