Description:
Have you ever thought to have a drone in minecraft? Well today I bring you this little addon that will add you a 100% Functional drone.
You can obtain the drone in 2 ways, either in creative mode by searching for it in the inventory, in the nature / spawning eggs section or by executing the following command:
/ summon add: drone_1
It is also important to mention that you will need the item with the name: "On" which will be in the same way in the nature / spawning eggs section.
TWITTER : @AndiuberOficial
YOUTUBE : Andiuber
 TEAM CUBITOS MC
How to use?
First place the drone somewhere, then right click on the "Power" item. Once this is done, the drone will start working and your hotbar will show the controls to be able to pilot the drone, which will be easy to understand. (← ↑ → ↑ ↓)
NOTE: When turning on the drone verify that you do not have anything important in your hotbar, as it could be lost.
Drone Specifications:
– Ls-e525 Rc drone model
– Realistic sounds
– Launch tnt
– Flight animations
– Particles
– Controls to pilot the drone
All experimental options need to be activated to use this addon!
PREVIEW: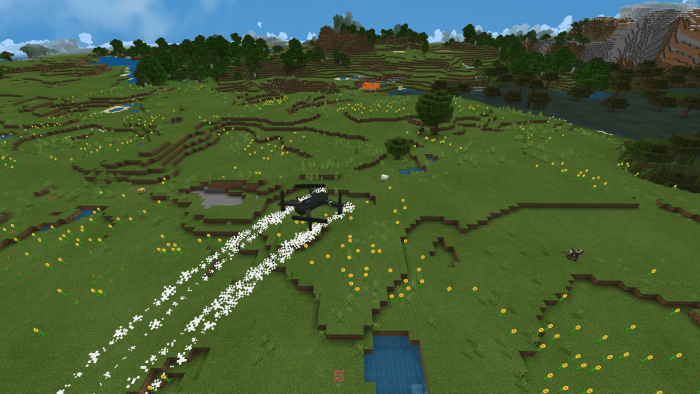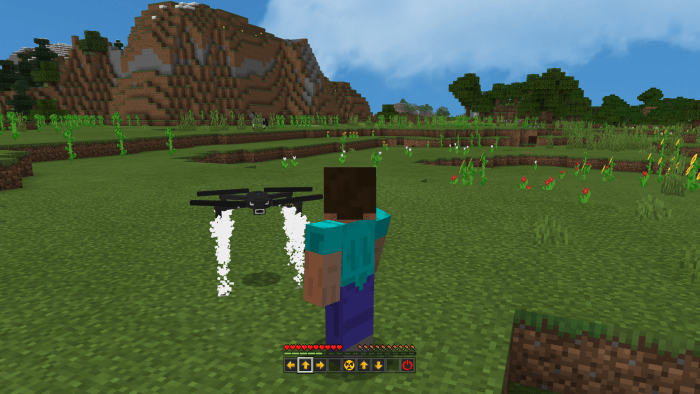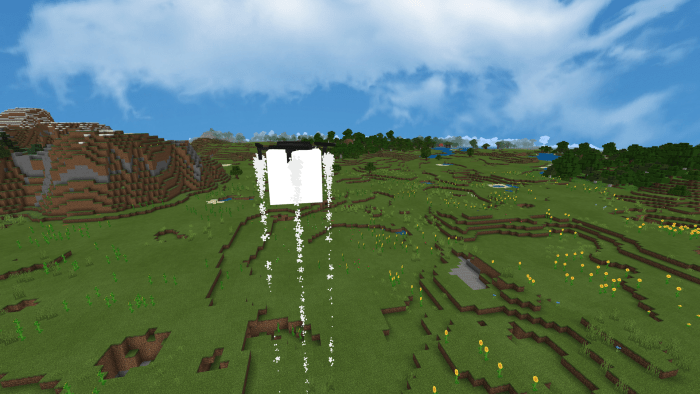 TRAILER:



Installation
Attention!
If you share this work, please respect the original link to the publication of the website of: Cubitos MC. Do not use direct links. "Thank you! "
For more information read our:
LICENSE TO USE
©TEAM CUBITOS MC.
DOWNLOAD:
TAGS :
---