Description:
The Clay Soldier mod in BE
Why don't you fight, conquer other countries, and join these clay soldiers? 
Build your army and start a war with your friends! ! !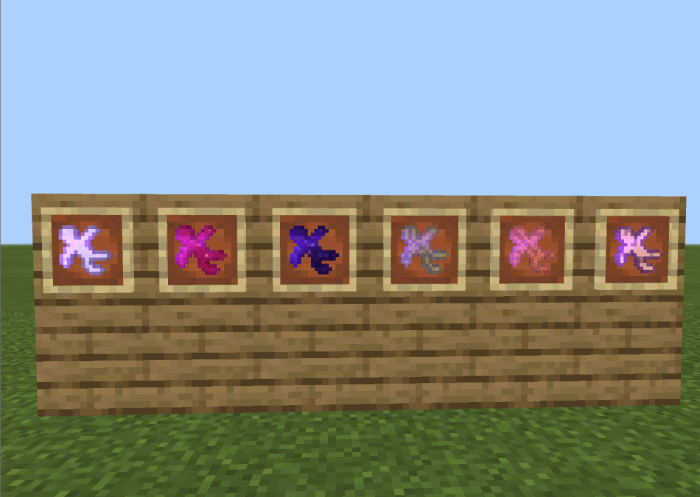 Nice to meet you! I was thinking about what to do with my friends and I implemented clay soldier mode in BE, which I had fun with on my PC. This mode is a little different from the PC. 
New item / Item code 
White Soldier Controller :  kr:soldier1  
Red Soldier Controller : kr:soldier2 
Black Soldier Controller : kr:soldier3 
Green Soldier Controller : kr:soldier4 
Orange Soldier Controller : kr:soldier5 
Yellow Soldier Controller : kr:soldier6
To Get this Item
: /function item
If you sneak to hold your clay soldier controller , your clay soldiers will move to you.
And if you click the ground, the nearest entity will be set as the target based on you and your clay soldiers will attack it.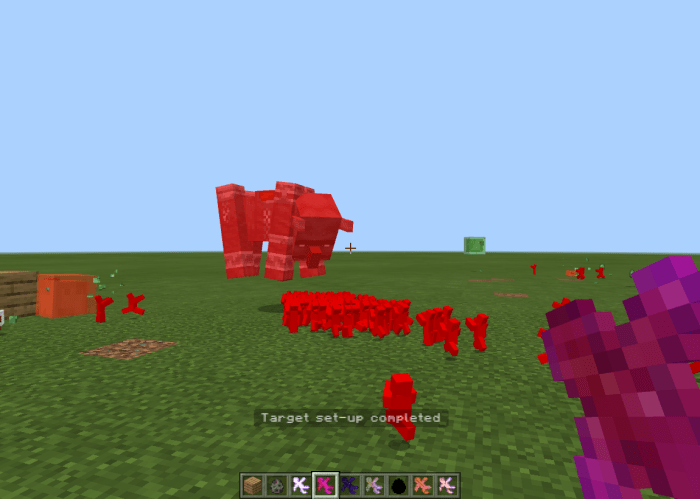 Clay Soldier [ All Types ]
HP : 20
ATK : 3
Feature : To break log , dirt , planks , cobblestone.
There are 6 kinds of Clay Soldiers. 
Since it is still a beta version, there are not many different armies yet. But I will update it later, so please look forward to it!
This item can also be obtained by command language, so please refer to it.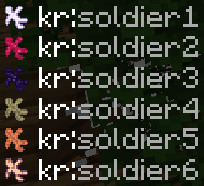 If it's hard to use, I've filmed a review video, so take a look.
Installation
IMPORTANT
TURN ON EXPERIMENT-PLAY !
DOWNLOAD:
TAGS :
---