Description:
Looking for a default edit PVP texture pack that gives you an fps boost and makes you good at PVP?
Then, Drippo 16x is the pack that fulfills your requirements
Drippo 16x is a default edit PVP texture pack for the bedrock version of Minecraft
Here are some images so you can take a look at the pack.
Swords and PvP items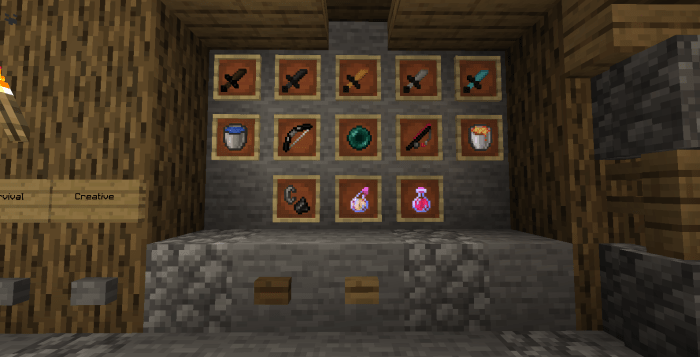 Tools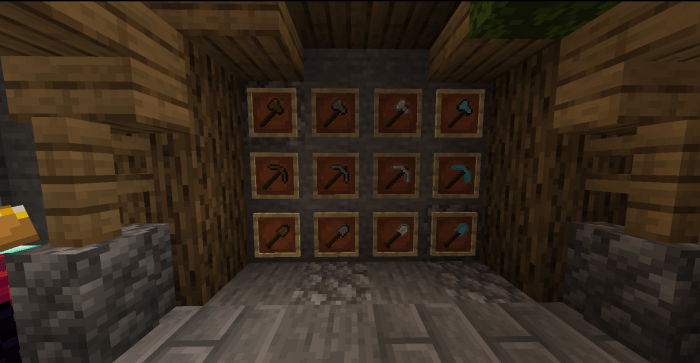 Food Items
GUI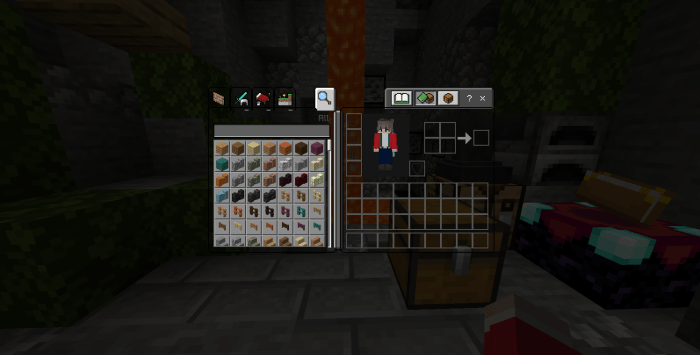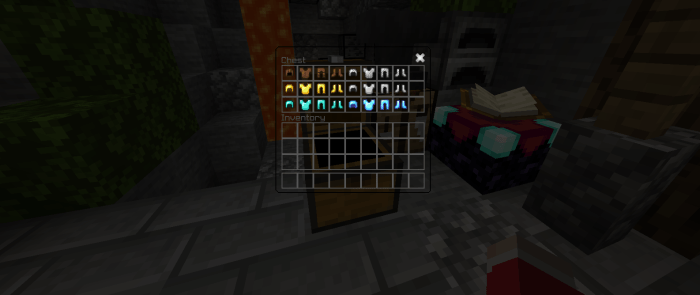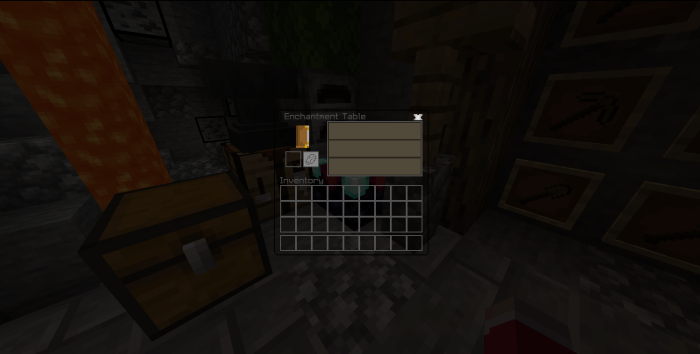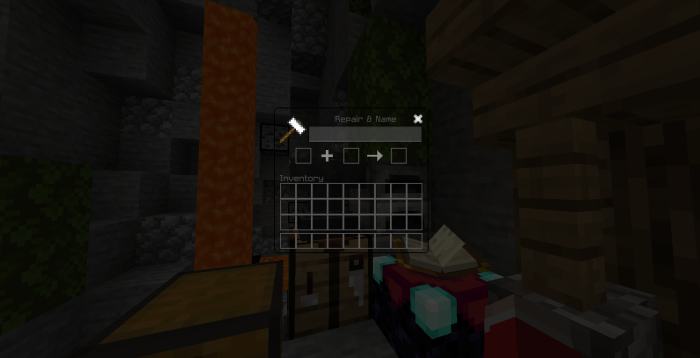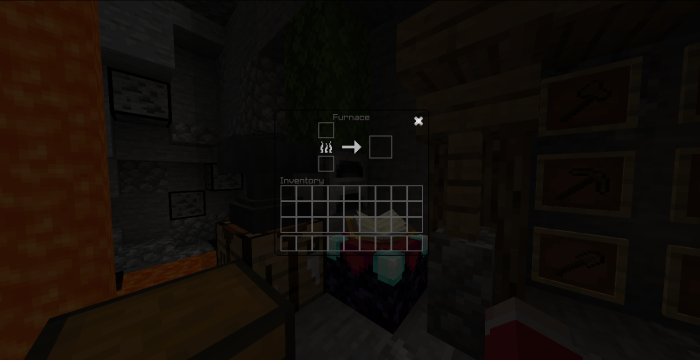 Nature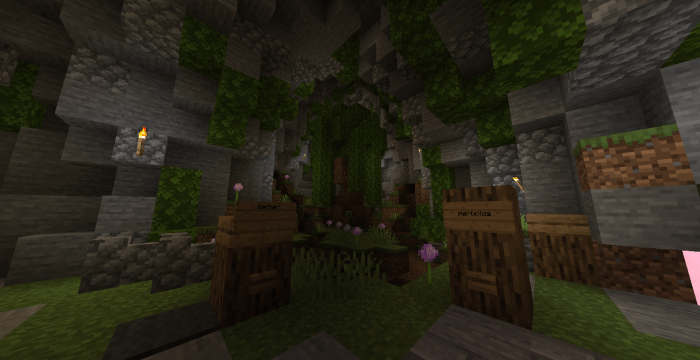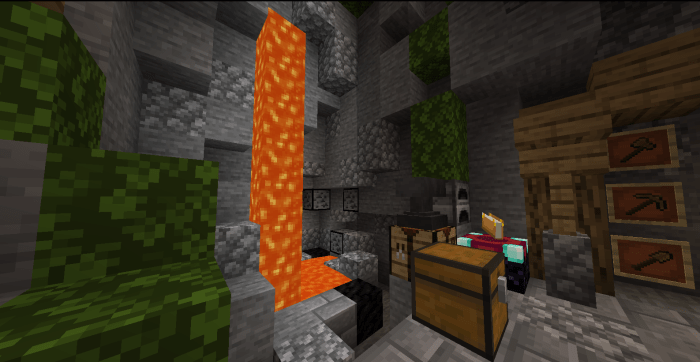 Ores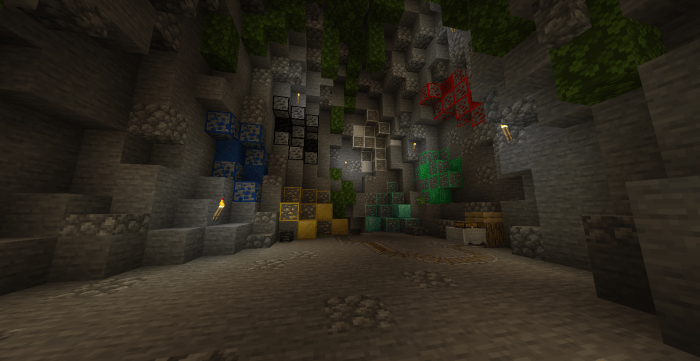 Armor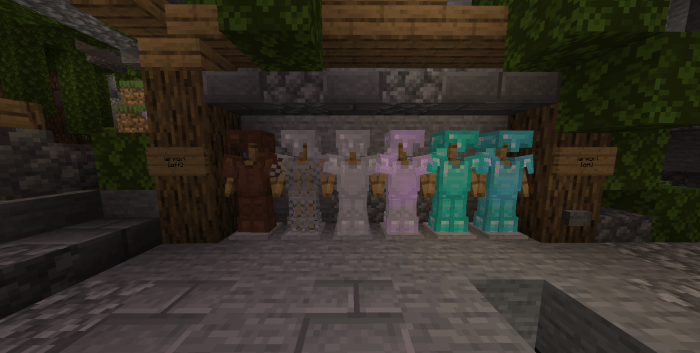 Hotbar and hearts

Nether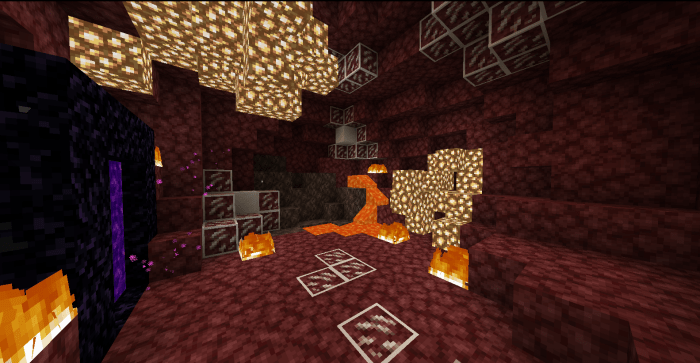 Sky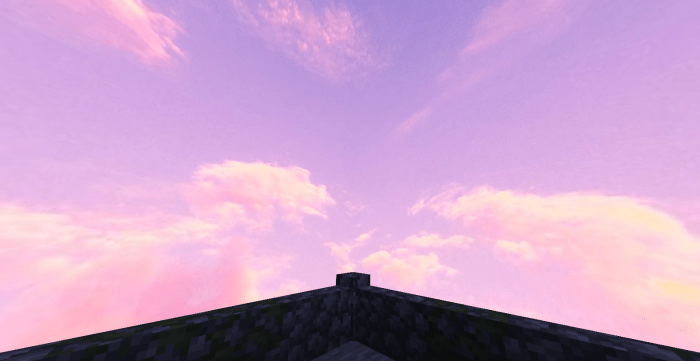 Important note:
All the textures in this pack are made by me.
and only the sky is made my R3inca .
DO'S

If you are making a revamp of this pack or borrowing the textures, please credit the pack maker.
Dont's

Revamping the pack and not crediting the pack maker
Uploading it to other websites
Stealing the pack and claiming it as yours
Hope you guys like my pack!
If you have any suggestions let me know in the comments!
And comment down your opinion on the pack, I would really love some feedback  
Hope you guys like it
Thank you
Have fun! 😀
DOWNLOAD:
TAGS :
---