MC:
Deep Metro Adventure Map
Category:
Minecraft PE Maps
Viewed:
19 -
Published at:
16 days ago
Description:
Deep metro adventure is a 1-2 player adventure map.  which you can play with your friend or by yourself. the theme of this map is an abandoned underground train station. In it there are 5 challenges including a boss battle at the end. Each level/challenge is different and they get harder the further you move on. Once you have completed the challenges you will move onto the boss fight. If you beat the boss then you win the game
This 1-2 player adventure map has different levels and at the end a boss fight.. Each challenge contains something different and gets harder the further you move on. After you have completed all the challenges you will then move on to the boss fight. In the boss fight there is a bridge where you will have to shoot targets from. Once you hit a target the next one will reveal itself. Hit all the targets and the boss will explode and you will be victorious. We worked really hard on this map and we hope you have fun and enjoy it😎😁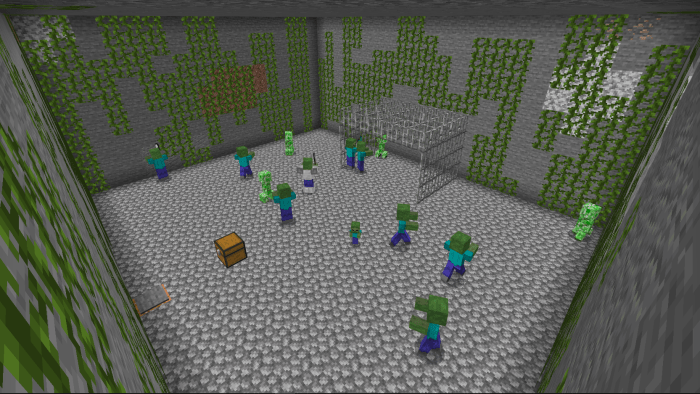 Installation
Firstly, you need to click the link above. When you have done that, hop onto Minecraft. After that at the top of the screen, you should see a banner that says level import started then level import finished. Then Go on your worlds tab and you should see a world named Deep Metro Adventure Map.
DOWNLOAD:
TAGS :
---