Description:
Let me introduce CYBOX ONE.
This add-on is an add-on that combines various works produced by CYBOX under the OMS team over the past year.
The most complete vehicle modeling and functions are all gathered in one add-on.
Enjoy the The Bestest Vehicles Collection Add-On Now!

[

How to use…

]
[

Making of…

]
It comes with a playlist on YouTube. (Link Here)

[

Features

]

• A combination of car(BMW M5 Only). (Or you can eject the Spawn egg from Creative Mode.)
• Tame the car with a saddle.
• Fill the car with coal.
• You can dye your car with dye.
• Put the box in the car to activate your car's inventory.
• Enjoy your ride. Watch out! Monsters like zombies and creepers could be hit.
• When another player is hit, the player flies away.
[

Vehicles

]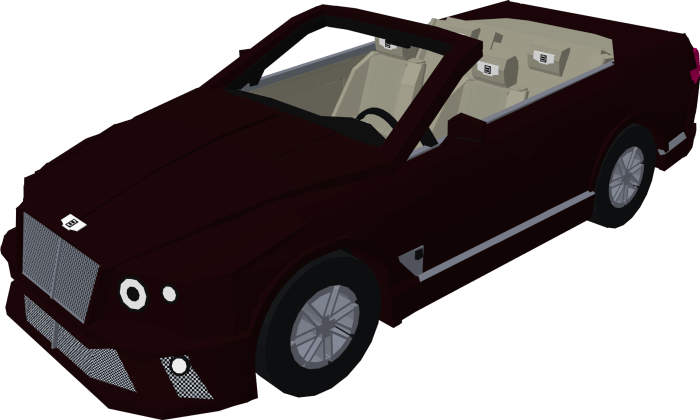 * Bentley Continental GT Convertible 2020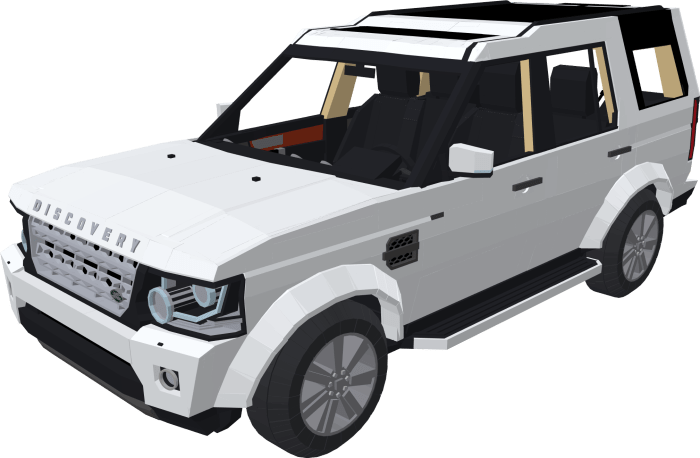 * Land Rover Discovery 4 2016
* BMW M5 2021
* Samsung SM525V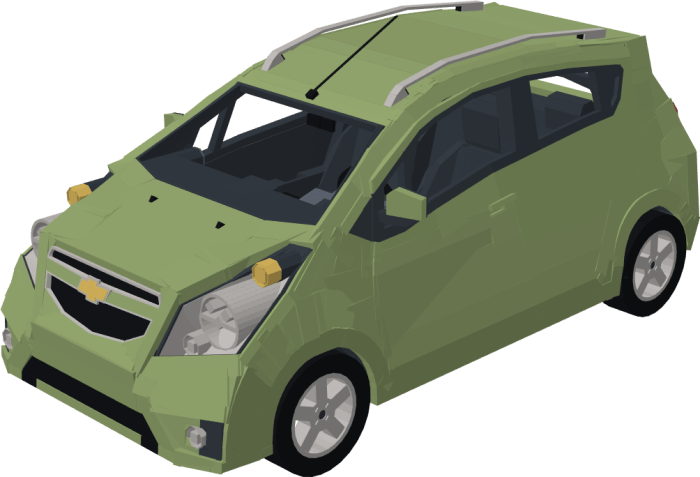 * Chevrolet Spark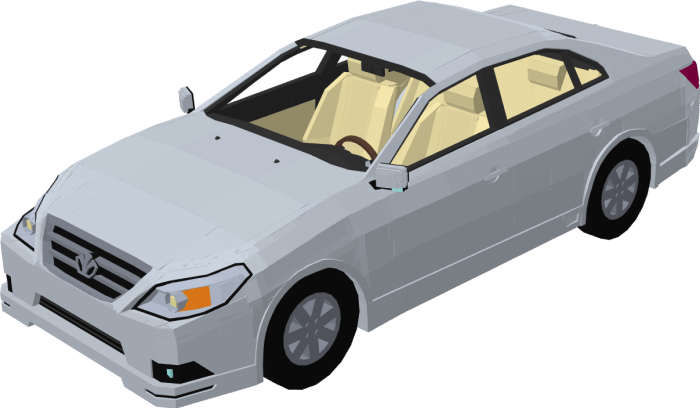 * Daewoo Tosca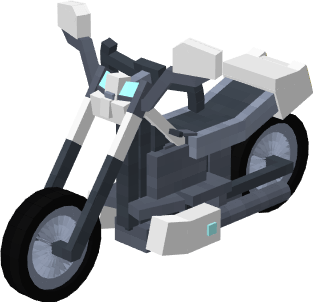 * CYBOX Q12S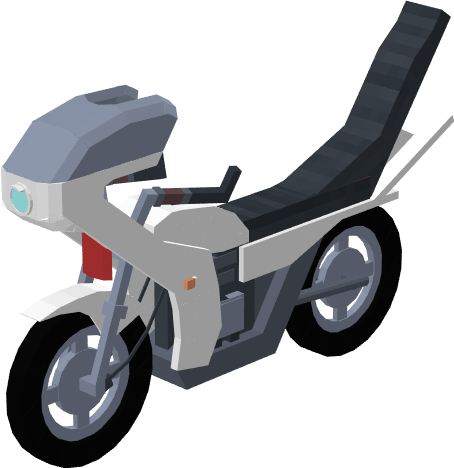 * CYBOX ZLSB97 + Special Edition(Saki)
[

Credit – Our Minecraft Space (OMS)

]
– iMasterProX ( Resource Pack )
– Minyee2913 ( Behavior Pack, Mcfunction )
[

NOTICE

]

This add-on is only officially distributed on MCPE DL, MCPE DL, MaMoCker, OMS, Addons for Minecraft (iOS, Android App).
[

Donate

]

I ask for voluntary support for our developers. https://www.patreon.com/ourminecraftspace
[

Contact Us

]
For more content inquiries and business partnerships with the OMS team, please contact

clone_jhs@naver.com

! (Only English and Korean are supported.)
ENJOY!
Installation
Please see the mcpe dl's installation guide.

But If you are iOS/iPadOS of iOS 13 or higher, Watch this guide video.
DOWNLOAD:
TAGS :
---