Description:
From the dark caves, scary cursed Zombies are coming out. They weren't alwayes scary Zombies, they where normal humans, But one day a witch cursed the humans and they ended up as bad scary cursed zombies which scary people. 
The Skin Pack includes 5 Skins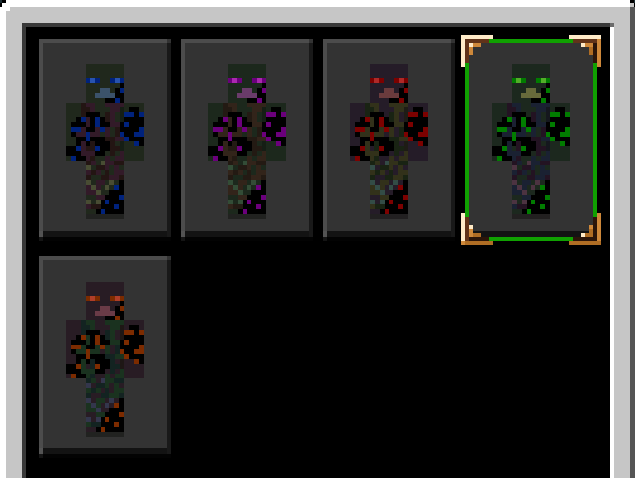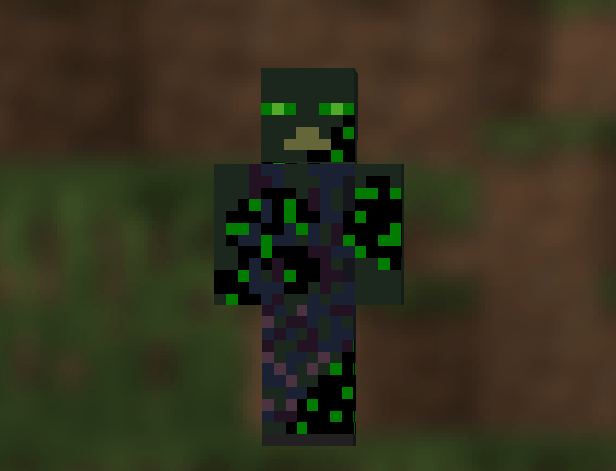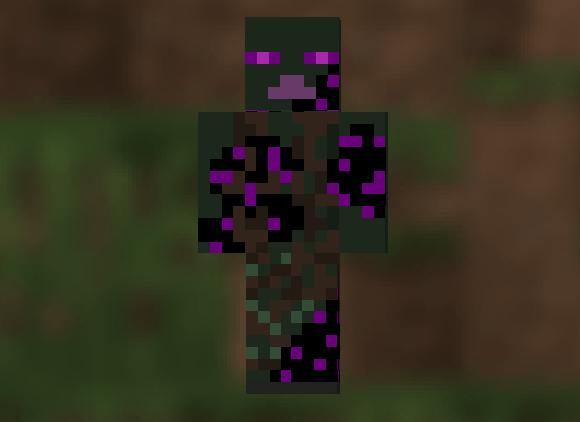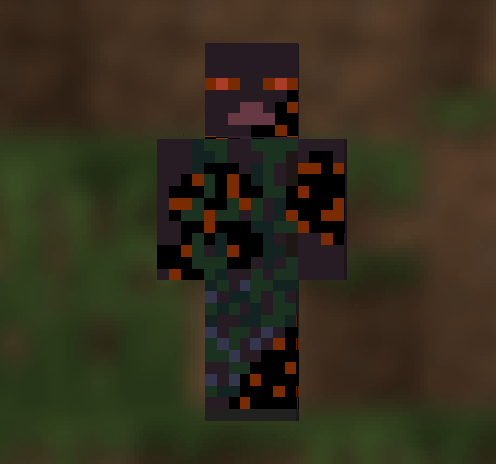 Wallpaper used: Get Free wallpapers on Nova Skin
Why do we use Linkvertise?
We use Linkvertise to make a little money for our work. Our Skin pack is completely free for everyone!
If you want to use Linkvertise and make some money: Join Now
Installation
To help you to skip the ads of Linkvertise just watch our YouTube Video: Click Me :D
OR:
Click on the donwload link
watch the articles (10 sec)
you will be redirected to a MediaFire download
download the Skin pack
find the pack in your folders
click on it
Ready to go! Enjoy
DOWNLOAD:
TAGS :
---