Description:
A new Minecraft 64×64 resource pack for detail lovers.
İf you don't like vanilla details you will like this detailed vanilla because this pack same with vanilla but this pack has details like planks was very unrelastic in vanilla but we roundet it. if you not understand look the picture.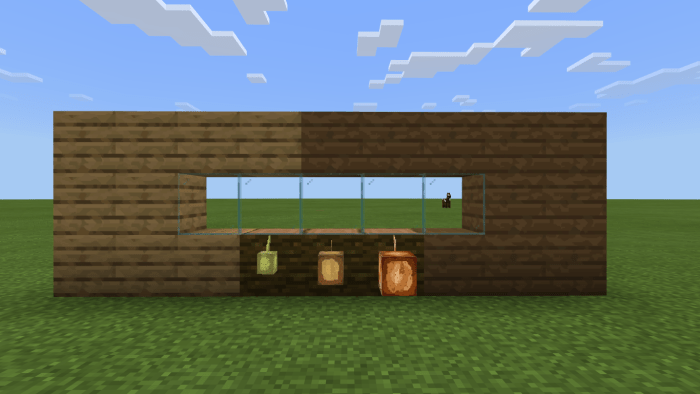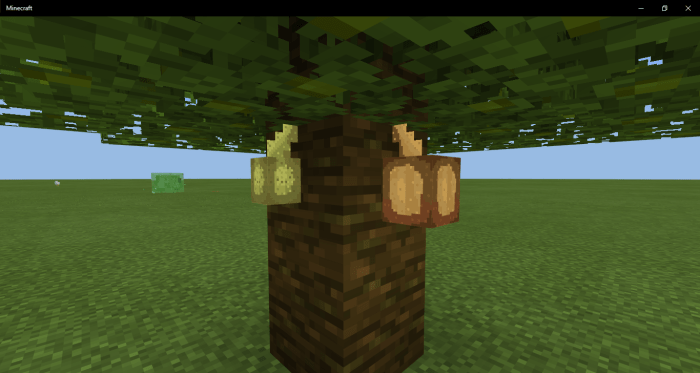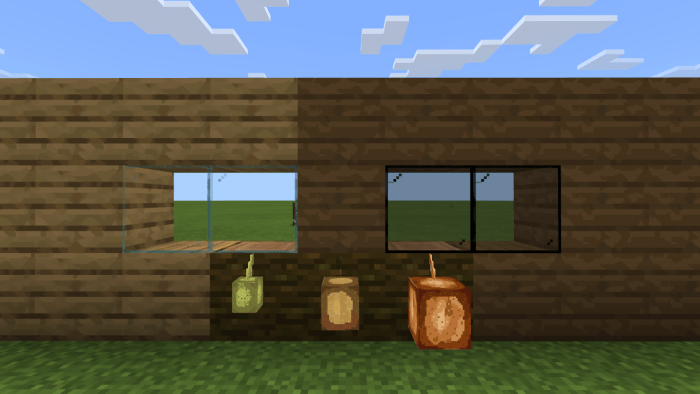 Other item and blocks coming.
Installation
1-Click download this pack.
2-Select version.
3-Click Download and Download.
DOWNLOAD:
TAGS :
---