Description:
Are you tired of the normal armor models? Do you want to make yourself look more formidable when you're stacked with great armor? Well say no more as 3D Armor Details is the answer. It is a texture pack that modifies the look of the vanilla armor models into something much more interesting.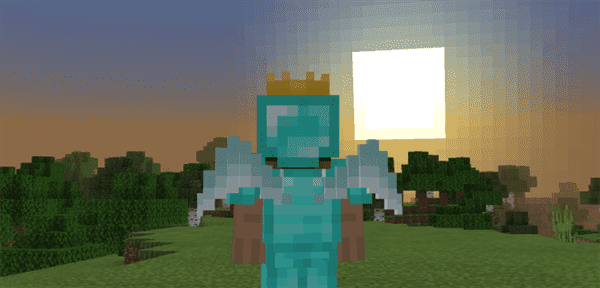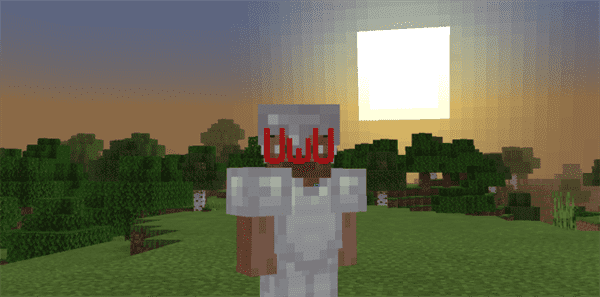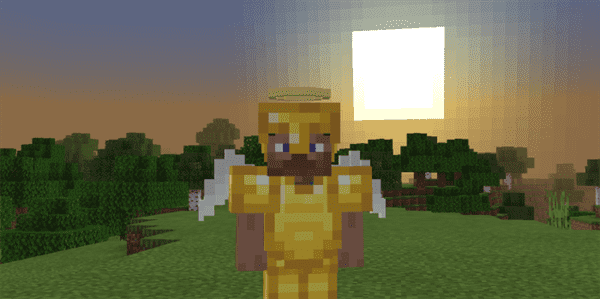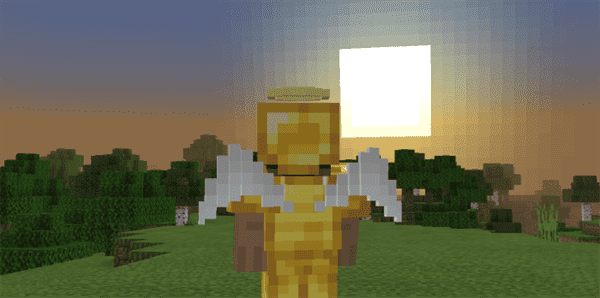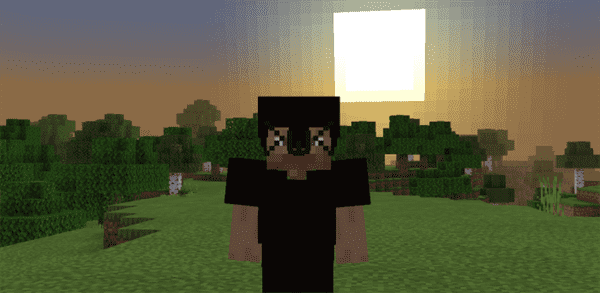 3D Armor Details (first release) 
If you want to use the models to your texture pack that isn't in 16x resolution, you're gonna need a photo editing software. (e.g. Adobe Photoshop)
> Make sure to check out the Texture Guide provided to familiarize with the 3D Armor Details textures.
>> The Texture Guide is very helpful as it will be your main reference on how to use all the 3D Armor Details in each armor. [Texture Guide below]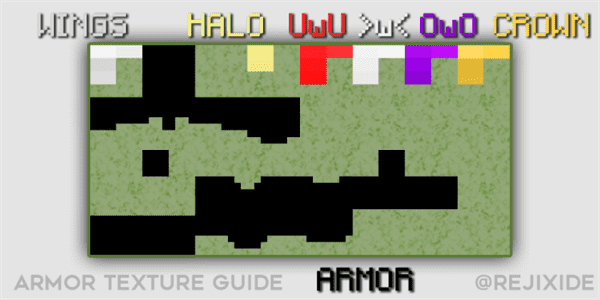 IMPORTANT NOTES:
Only the first armor texture files are holding the 3D Details. (textures\models\armor\"diamond_1.png";"gold_1.png";"iron_1.png";"chain_1.png";"leather_1.png")
 Every 3D Armor Detail is attached solely to a piece by default, but this can be changed. More information below. (e.g.

Diamond Helmet = 3D Crown

;

Gold Chestplate = 3D Wings

;

Iron Helmet = "UwU" emote

)
Don't want the default armor textures? Do you want to enable or even change the colors of some or all of the details in each armor tier?  
You just have to color/re-color the 'spots' of the 3D Details on the textures (e.g. "chain_1.png") labeled from the Texture Guide.
-> You are allowed to use this pack as an overlay to your other packs as long as I am credited.
-> Modifying the 3D models is strictly prohibited.
-> Let me know if you have any suggestions for any future updates/releases of this pack.
[The emoticons on the helmets are inspired by a Java overlay mod]
Follow me on Twitter: @Rejixide
Last updated on: November 13, 2019
Installation
1. Download the .mcpack file from the provided Mediafire link above.
2. Double click/open the pack for Minecraft to import it to your device.
3. Go to Settings -> Resource Packs and enable the pack.
4. Done! Join a world or a server and take a look at the armor. Enjoy!
DOWNLOAD:
TAGS :