MC:
CHALLENGE 10 Easy Jumps
Category:
Minecraft PE Maps
Viewed:
752 -
Published at:
3 years ago
Description:
Hello,
This time I made a challenge for you, parkour which is quite difficult to do but not too difficult
to try. In my opinion, Parkour is indeed not difficult but it cannot be done easily, because indeed this parkour might be easy if you are used to it and maybe it is also difficult if you are just trying. Please calm down and be patient.
If you want to give suggestions, opinions, or questions.
Even if you want to share with your friends, please.
thank you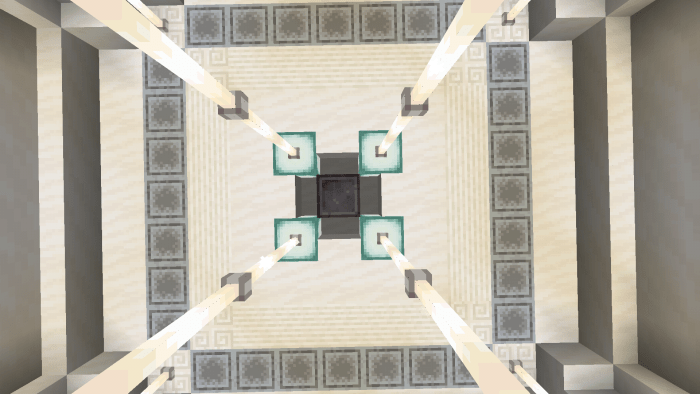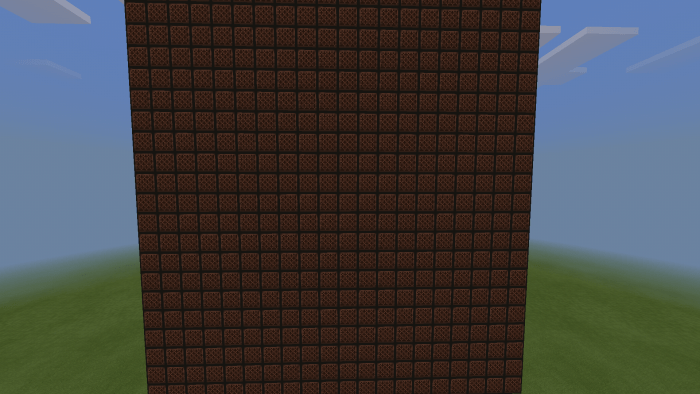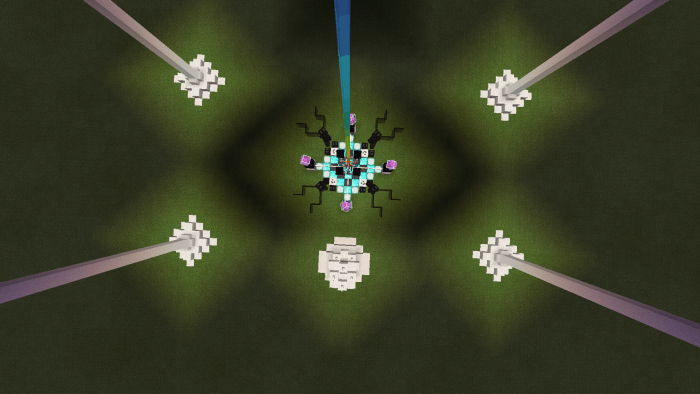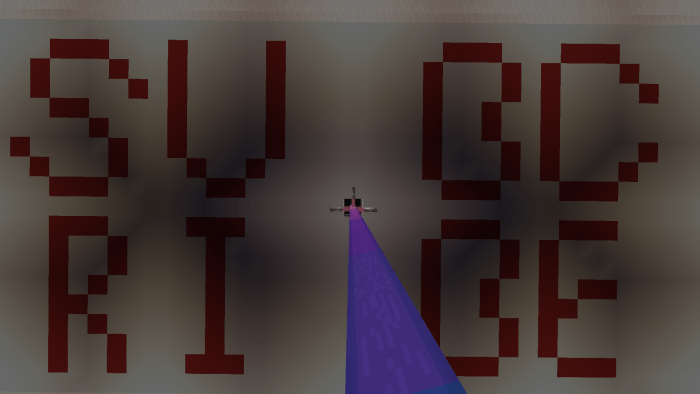 Within this Parkour there are 10 levels with their respective difficulties.
Here you have to complete all of the parkour to complete the challenges I have given you. This challenge does not have a prize but I would be very happy if you tried it. Then in this map there is a Note Block that I made but I'm sorry the Note Block is too bad, yes, but you understand how to stop it. If you find it difficult I have also prepared a Jump Boost for you to use if you are having trouble.
I hope you like it.
Thank you
Installation
Versi 1.16+
DOWNLOAD:
TAGS :
---