Description:
Boss Arena is like a gladiator game. There are 50 levels availble and by each level it gets more difficult. Collect the gold ingots dropped by mobs and use them to purchase new upgrades in the shop. Do you have what it takes to become a true champion? Well, if you finish all the 50 levels you sure are a champion!
Creator: robalb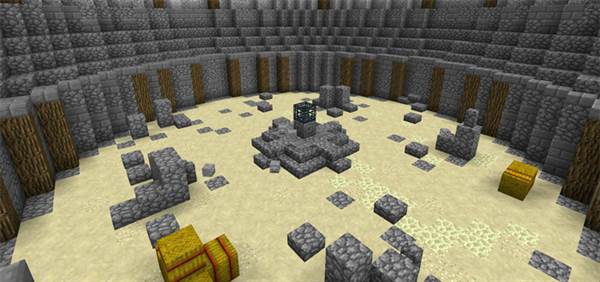 How to play?
Before entering the arena make sure to pick up some of the free stuff in the shop (wooden sword, potatoes etc). Tap twice on the mob spawner in the center of the arena to start a new level.
After a three seconds countdown the mobs will spawn. By default they will run toward you and it's up to you to kill them.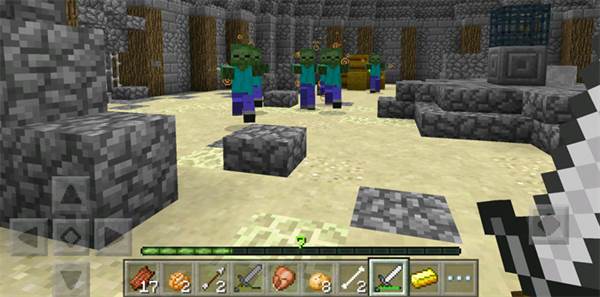 Make sure to collect all gold ingots which they drop as that's the money used for purchasing things in the shop.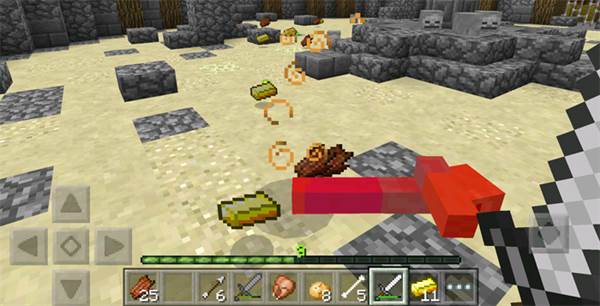 To enter the shop simply leave the arena by walking through the iron bars and then tap on the Shop sign. Find the items which you want to buy and use your gold ingots to purchase them.

Sometimes mobs will drop a VIP chest (you can also buy it in the shop for 17 gold ingots). Use an iron ingot key (costs 3 gold ingots) to open it.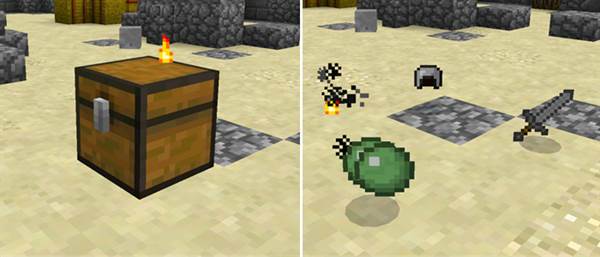 Rules
Set difficulty to max
Set brightness to max
Don't exploit obvious faults (e.g. camping/hiding at certain areas)

TAGS :