Description:
Do you want to camouflage yourself in your world to play hide and seek, or hide from your enemies in some modes such as skywars or you just want to troll your friends then this is the skin pack for you.
onateWould you like to have a skin pack to hide or troll your friends?
This skin pack adds 8 new camouflage skins one of them are dirt, stone, quartz, wood, sand and leaves.
With all these skins you can camouflage yourself very well with the blocks in your surroundings.
If you would like me to add new camouflage skins, comment which ones you want and I will gladly do so
Credits
By:FreinerGamer25
Donate 🙂
My site web: Freinercraft (https://www.freinercraft.com/)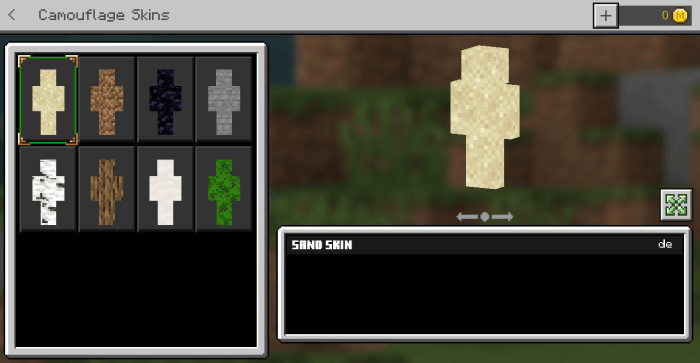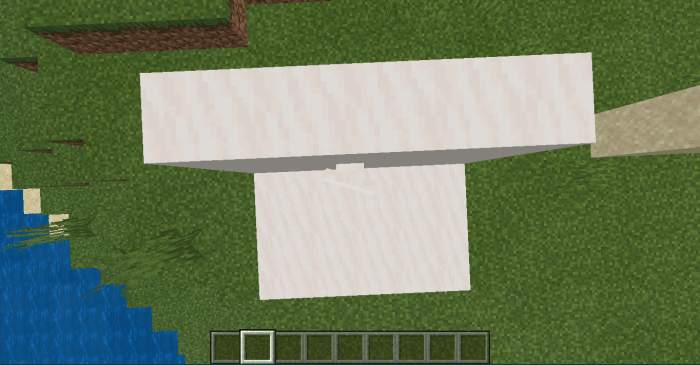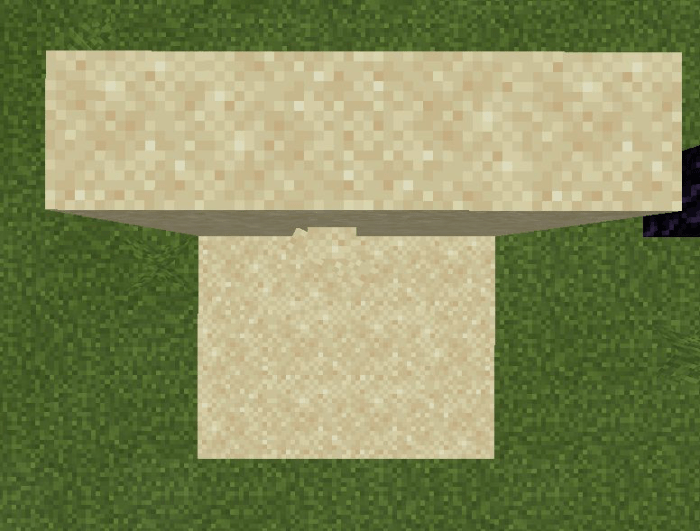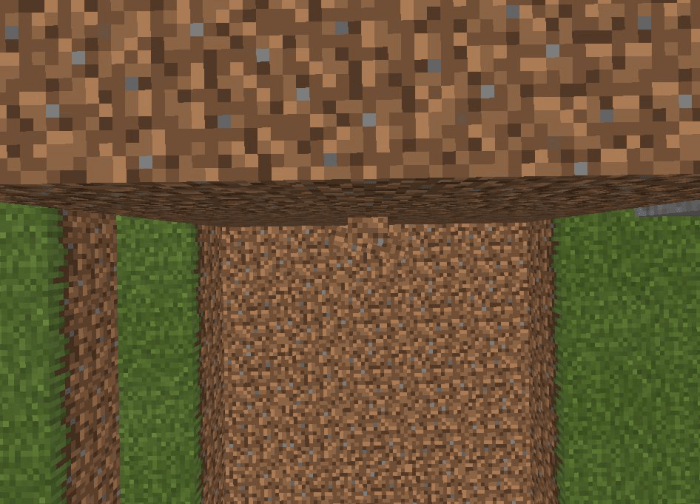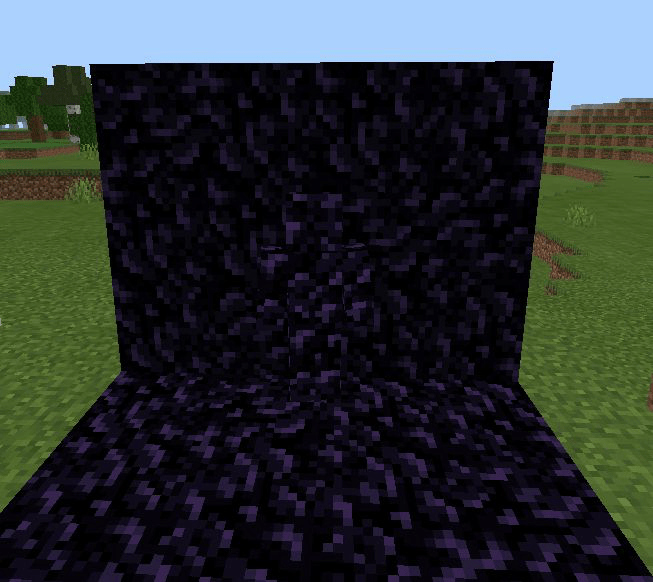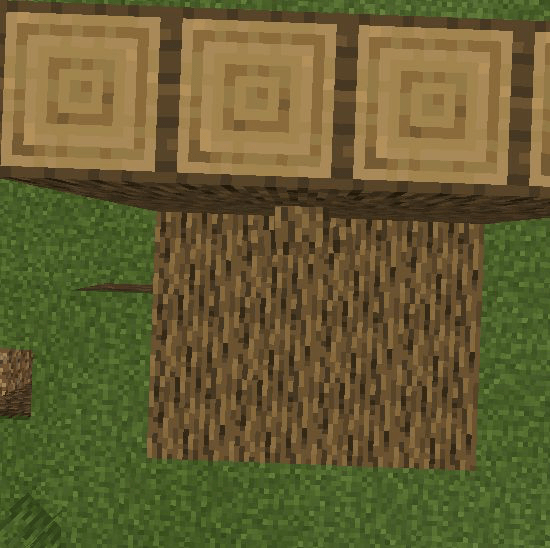 Installation
Please remove the unanced download link to support the creator
DOWNLOAD:
TAGS :
---