MC:
Cake Quest: The Dream (Part 1) [Adventure]
Category:
Minecraft PE Maps
Viewed:
6 -
Published at:
6 days ago
Description:
Cake Quest: The Dream is a map where you have been trapped inside your brain. Everything seems so real, but you don't want to believe it. Every night the nightmares are getting worse. And tonight wasn't better. A voice was talking to you and it didn't seem kind. You don't want to go to bed, but you have to.. you are too tired.
All this might seem confusing to you, but if you enjoy being puzzled and shuffled through multiple different experiences, then this map is suitable for you.
Creator: MeGoPoop, Twitter Account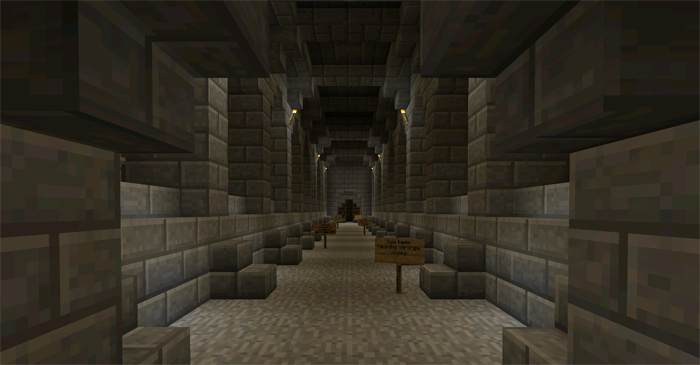 Story
For the last couple of months you've had a lot of nightmares. The most scary part is that the dreams have felt so real and it's like as if you were stuck in your dreams. You just can't wake up.
Somehow you've come to the conclusion that if you kill spiders in your dreams bad luck will come. If you see spiders climbing up the walls you will soon have success. All this seem like nonsense because you are afraid of spiders.
Rules
Turn brightness to the lowest option
Play on medium or hard
Read all signs
Never place/break blocks unless told to do so
TAGS :
---