MC:
Dallasmed65's Let's Play World Season 1 (Ep 200) [Survival]
Category:
Minecraft PE Maps
Viewed:
94
Description:
This survival world is part of a four-year running Let's Play series by Dallasmed65 on YouTube. And it's very recently that the 200th episode was published alongside a world download. The series started back in February of 2014, so it's a huge survival world with lots of things you can explore. If you enjoy Minecraft and survival then make sure to watch the Let's Play videos and also try out the world for yourself!
Creator: Dallasmed65, Twitter Account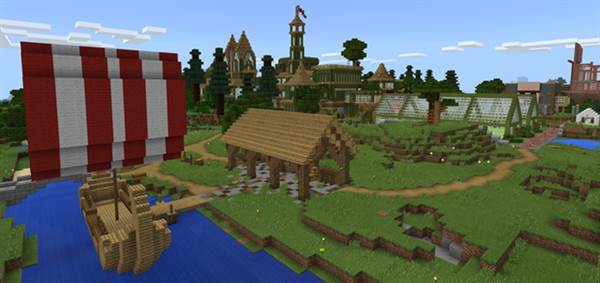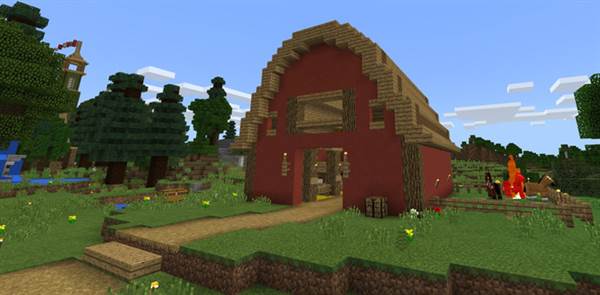 Let's Play Video
Watch one of the latest videos of his long-running YouTube series!
Installation
TAGS :