MC:
Black Mesa (Chapter 3 Completed)
Category:
Minecraft PE Maps
Viewed:
5 -
Published at:
18 days ago
Description:
Welcome to Black Mesa Research facility. Here we are trying to prove that teleportation is possible. Our experiment is almost ready to be launched.
We 100% guarantee that nothing will go wrong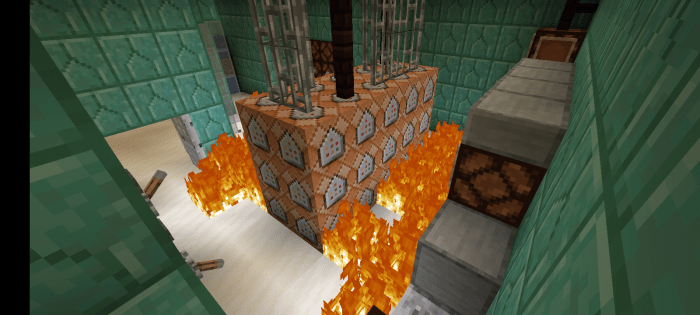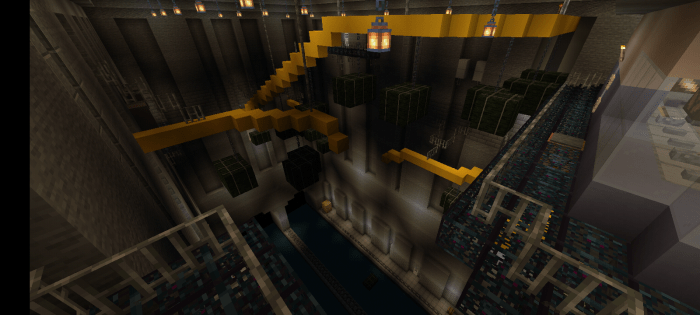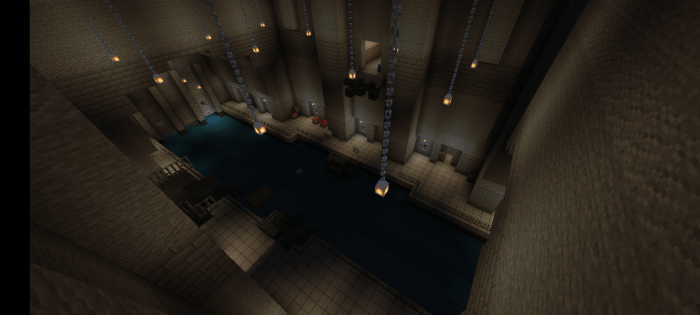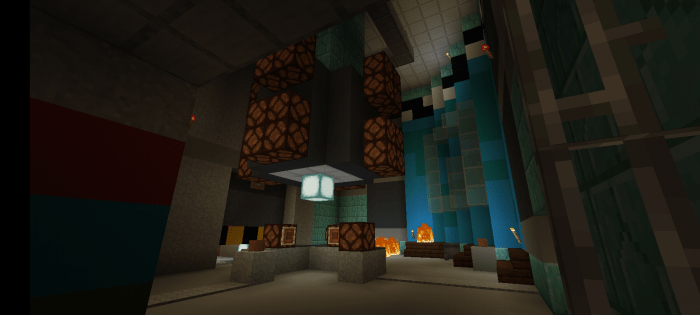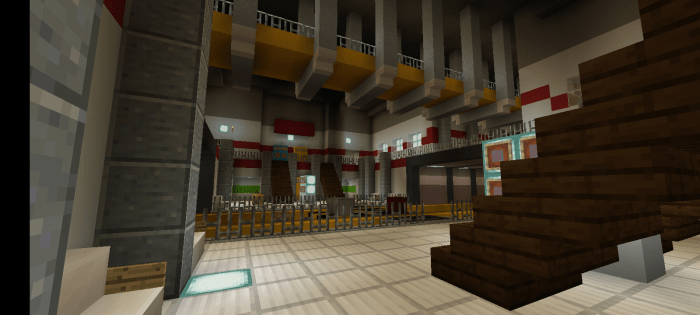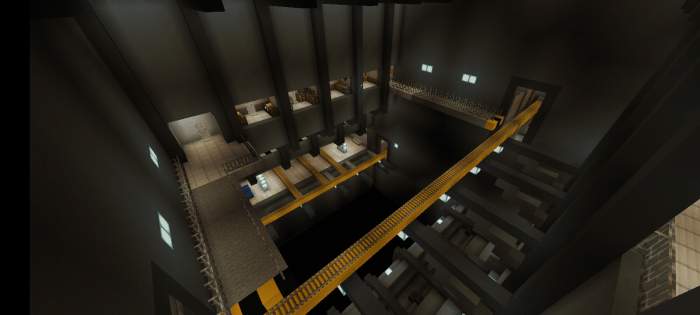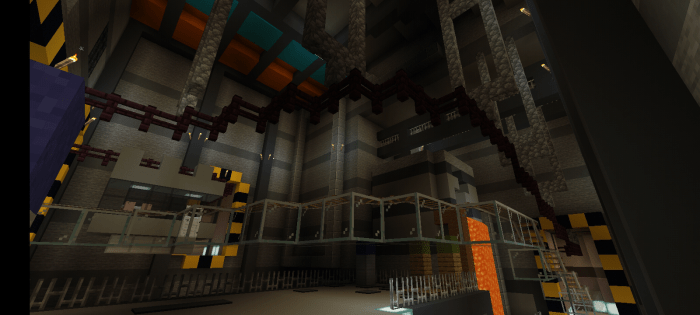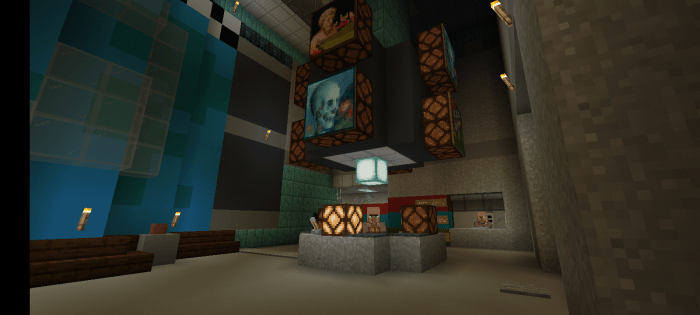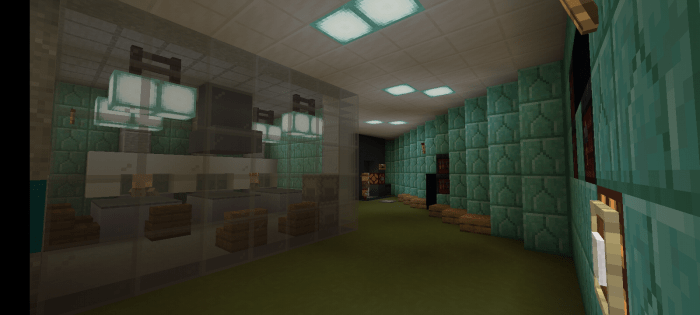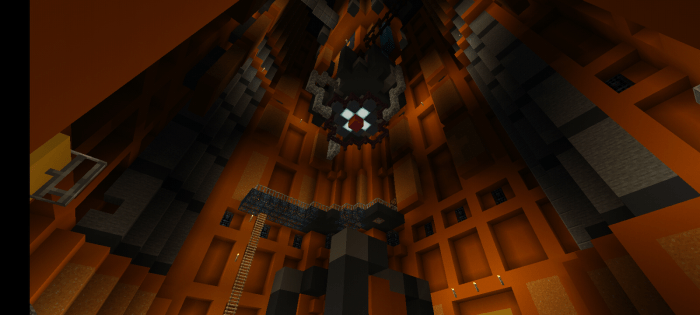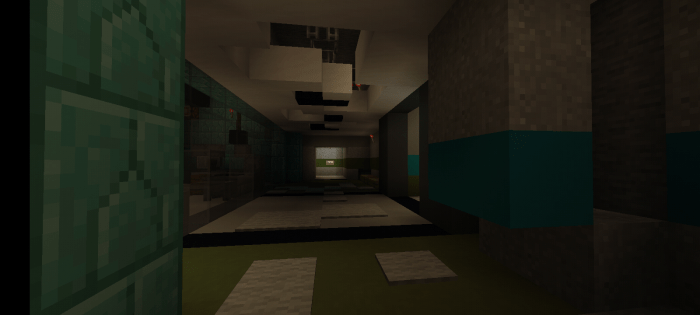 We fixed some bugs and errors made during finishing chapter 3. And now I'm updating it so you guys can play it without anything to stop you
If you still like this project share it and leave a comment down below if you find something that's not supposed to happen like flying blocks or things that are not activating (no decorstion buttons)
That's  all I had to say.
Now expect chapter 4 demo versions to come
Maximum  2 or 3
Installation
Just open the file after you download it
DOWNLOAD:
TAGS :
---