MC:
Texture Pack and Shader Testing World
Category:
Minecraft PE Maps
Viewed:
748 -
Published at:
3 years ago
Description:
Hello! This is a world for you to test out your brand new texture packs and shader packs all in one place! I took the time to place all the placeable stuff so you don't have to! There are blocks, mobs and different light sources for you to test out all of your brand new packs!!
There are signs on most of the blocks and all of the mobs. Recommended: Play in creative mode, it will be a lot easier to see everything. Here are some pictures of the blocks, the shader testing area and the mobs.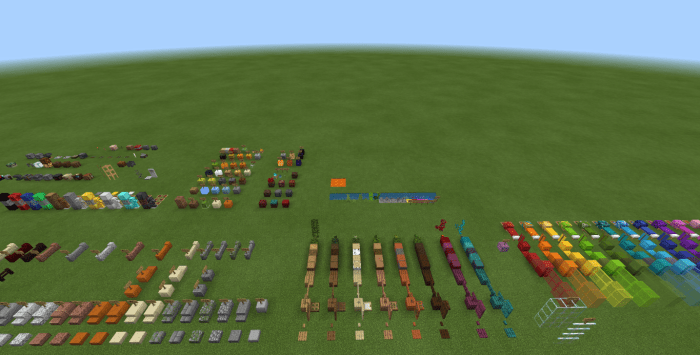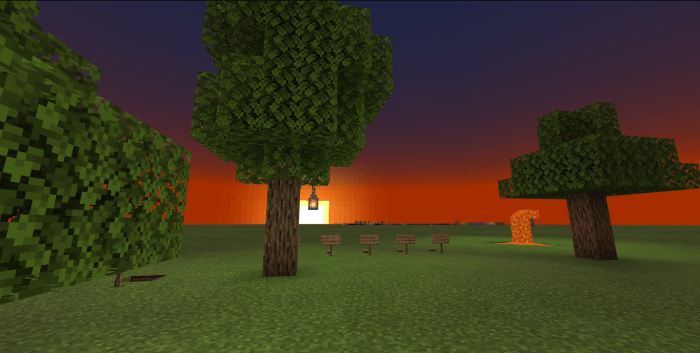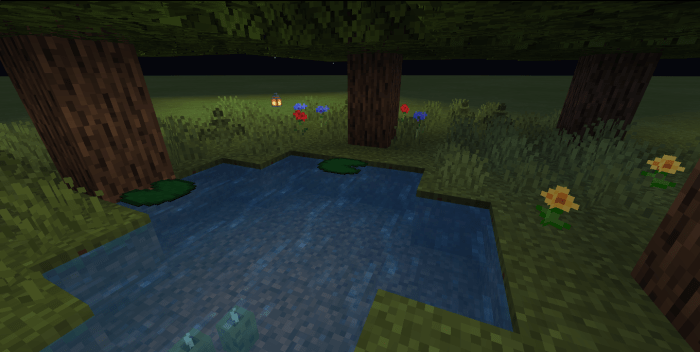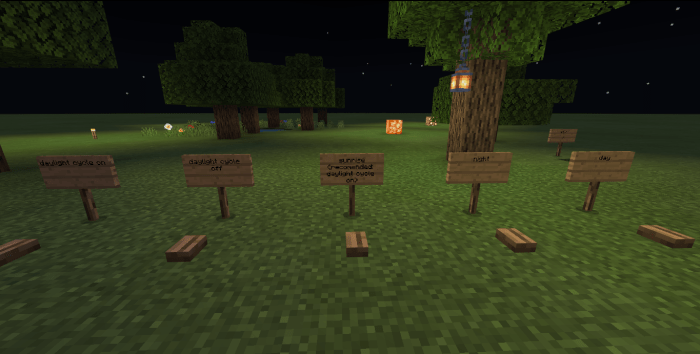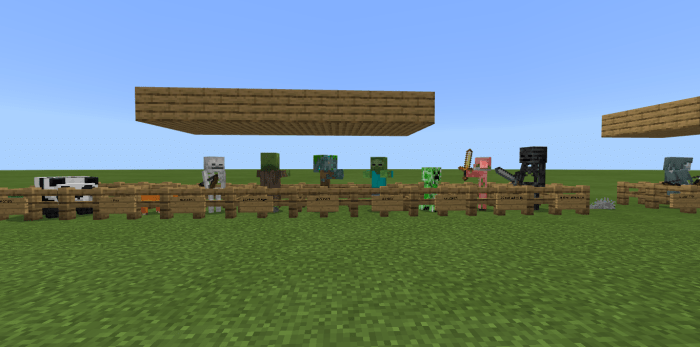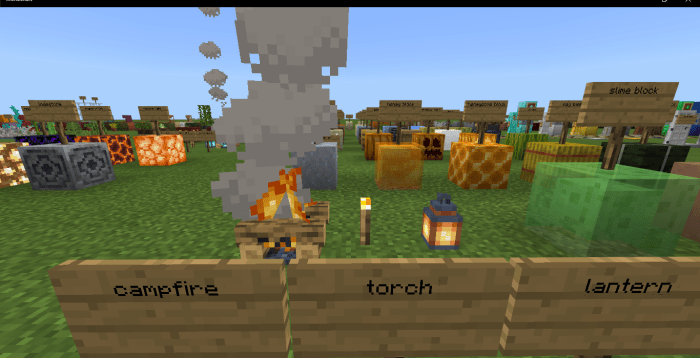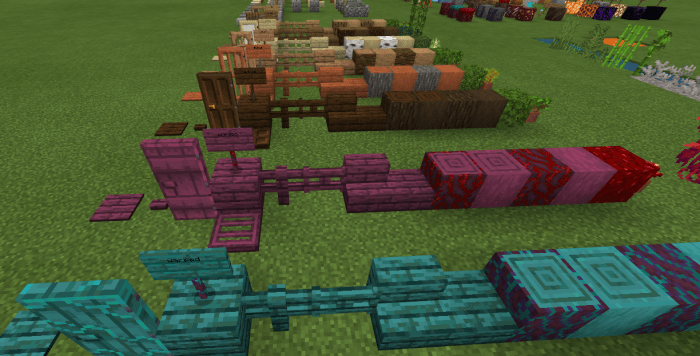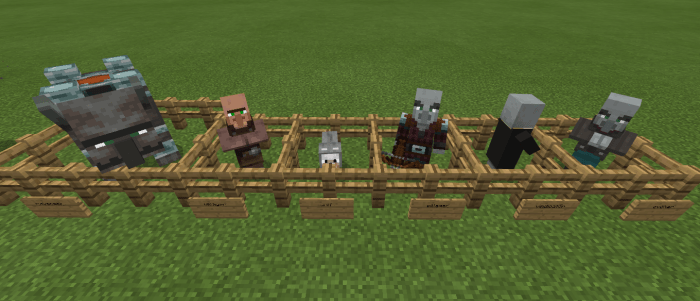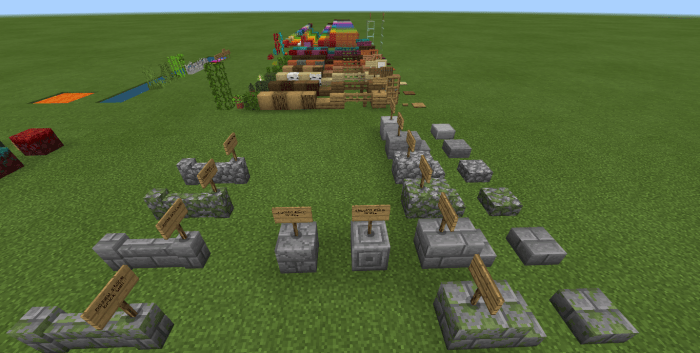 DOWNLOAD:
TAGS :
---