Description:
Alone is by no doubt one of the best modded horror maps existing for Minecraft Pocket Edition. The sound effects, music, storyline and gameplay is perfectly combined to create an exciting, scary and enjoyable experience all at same time. Playing the map gives an experience similar to watching a movie with the only exception that you are one of the people acting in the movie.
We must warn that this is a scary map. The entire idea of the map is to make you scared. Some of you might enjoy this but others might not.
Creators: Samueljh1 (Twitter Account), TDS200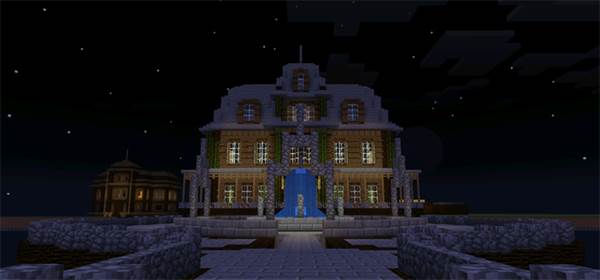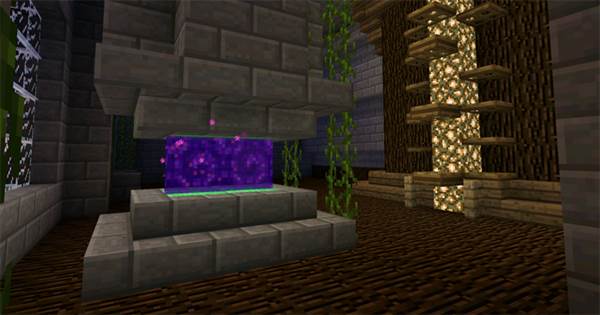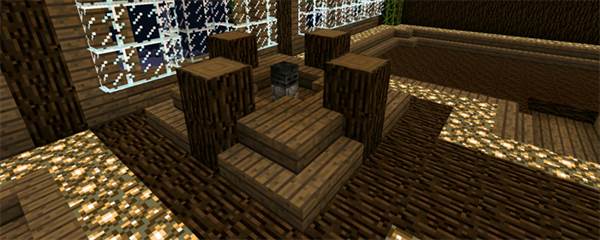 Storyline
Last night you were at a Halloween party at a friend's house. You've just woken up but everyone are missing. Go and see if you can find them..
Rules / Recommended Settings
Set difficulty to maximum
Set brightness to minimum
Set render distance to minimum
Install Guide
Press the download button further down. You will be redirected to Google Play where you can download a free app.
Open the installed Alone app. Press "Install" menu item.
Scroll down and tap on the "Install" button. The installation will load.
Allow the app to open BlockLauncher and import the .js script.
Exit the app.
Start BlockLauncher, tap on the wrench in the top-center of the screen, select "Manage ModPE Scripts" and make sure the Alone .js script is enabled.
Scroll down in the list of your worlds and open the Alone map.

TAGS :