Description:
Aliens have invaded earth so you and your crew are in space, someone has invaded your ship and is trying to kill you! You have to get to the end of his maze to escape the ship and get to the escape pod but the pod only has room for 1 person so try and get to the pod before anyone else does! Make sure to be careful because the invader is trying to kill you!
You start in an enclosed area where many traps/parkour challenges try and kill you! If you lose you have to hope one of your friends make it to the end! There is a chance that you can be the trapper and try and kill all the runners!
The Invader can activate traps to try and kill the runners before they get to the end!
There is a scoreboard to track the wins of friends who have won the death run. So the map can be played multiple times without it getting old!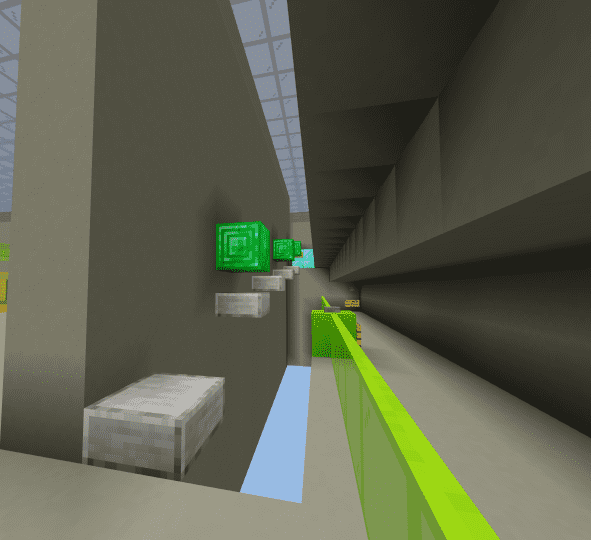 There are traps you can activate to spawn soul sand/cobwebs on the trapper to slow them down and for you to get to the end before anyone else does.
If you're a team player you can sacrifice yourself to block off the trapper but if you try and escape the trapper is freed.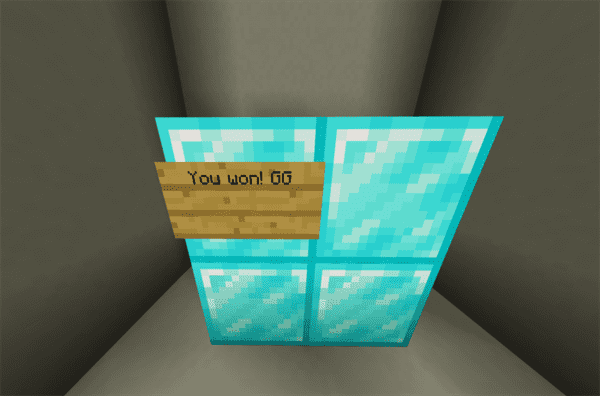 I will make sure to update the map often to make it better/less buggy. I will also try and make the map better with more features and maybe even make the map longer and add more traps. I will make sure to make more high-quality maps with friends in the future! (This one was made just by me)
DOWNLOAD:
TAGS :