MC:
All Gamerules (Tutorial) [Creation] (1.1.0.1+ Only!)
Category:
Minecraft PE Maps
Viewed:
6 -
Published at:
10 days ago
Description:
This is a tutorial map which gives in-game examples for gamerules which are basically world configurations which can be set up to work globally for your world. Some of the things you can configure are fall damage, fire damage and the weather cycle. It's really useful and something worth learning more about!
Creator: minecraftstyler777, Twitter Account
At spawn you will find a number of different command block creations. All of the creations include an example which should provide you with a more detailed understanding about each gamerule's functionalities.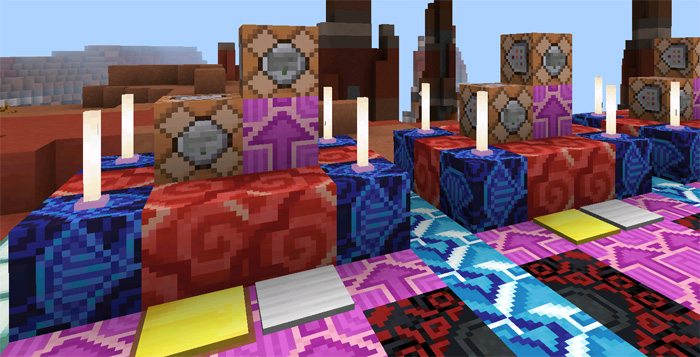 In one example you will be able to disable the fire damage. You'll then be teleported to some fire which you can walk through to demonstrate that the fire damage is actually disabled.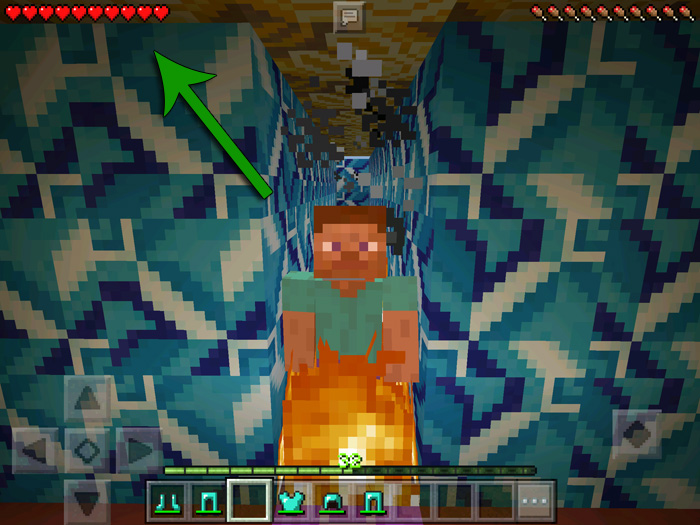 Preview
Important: This map is limited to 1.1.0.1 alpha users only. Android users can sign up for the alpha here!
TAGS :
---