MC:
Adventure Minigames!
Category:
Minecraft PE Maps
Viewed:
1260 -
Published at:
3 years ago
Description:
Are you bored, do you want to play with friends but don't know what to play, this map has multiple minigames you can play together, and have lots of fun, even in the lobby it is a great place to hang out!
This is an amazing minigame map, where it isn't just one minigame, but multiple!
not only just minigames but a nice lobby to discover!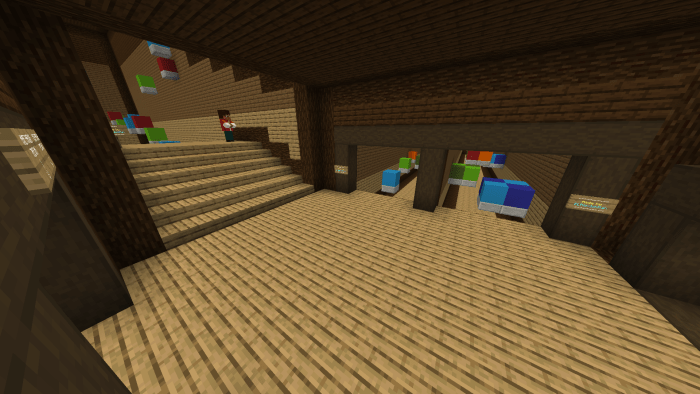 Check out the outside area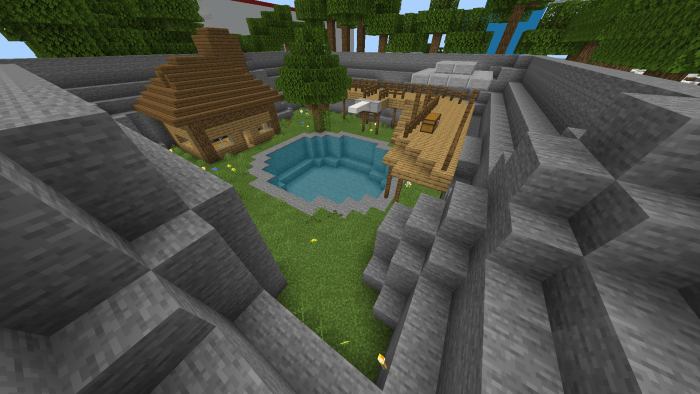 Enter the cave and go to the Under ground Lobby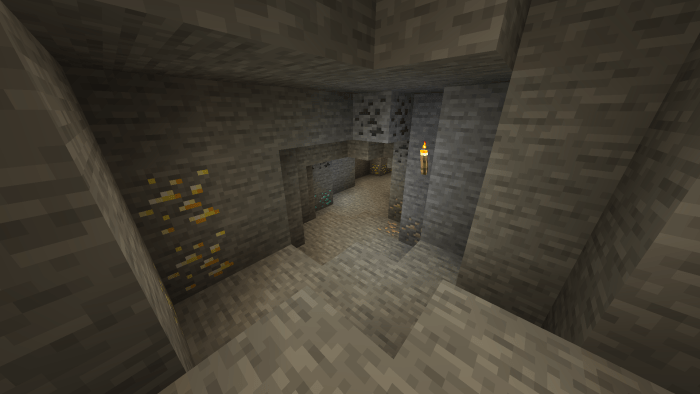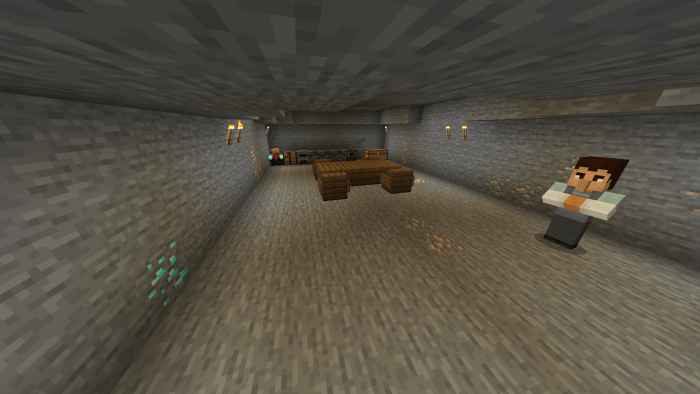 Multiple minigames to play with your friends, there is an Intermission mode to automatically choose a minigame while you hang out in the lobby.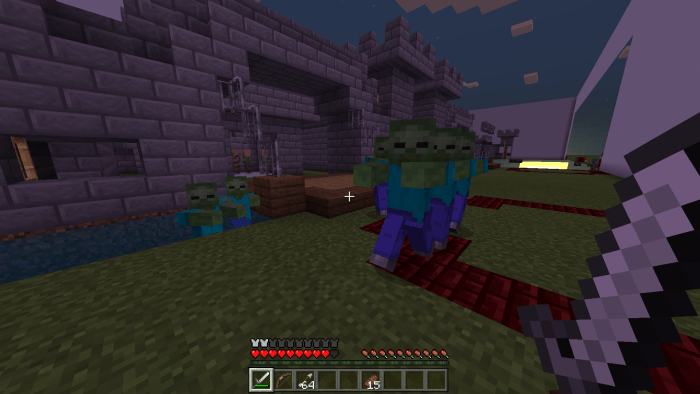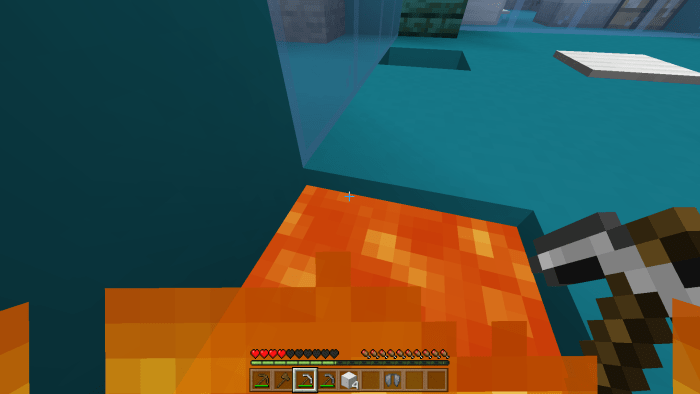 Be the winner and get a winner crown of glory!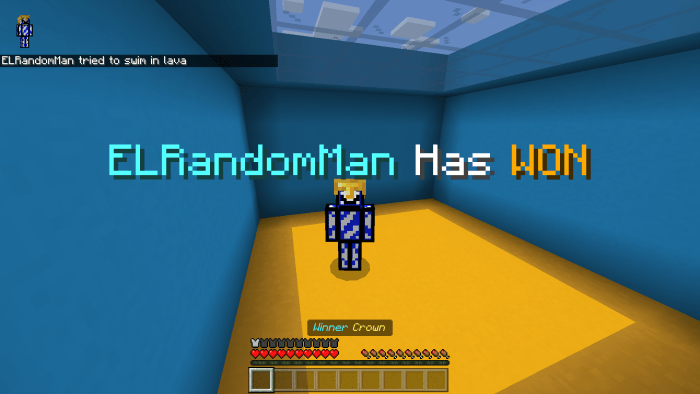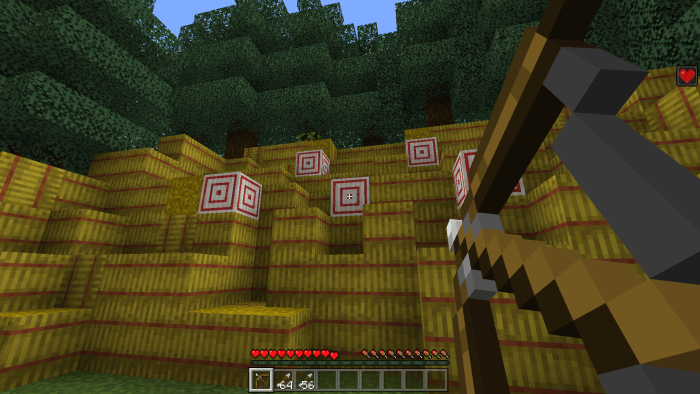 Installation
Double click .mcworld file and open with Minecraft
For Zip file
go to Minecraft files located at C:\Users\(youruser)\AppData\Local\Packages\Microsoft.MinecraftUWP_8wekyb3d8bbwe\LocalState\
games\com.mojang\minecraftWorlds
and unzip the zip file in that location, once you load Minecraft you should see the world.
DOWNLOAD:
TAGS :
---