MC:
10 Ways to Die (0.16.0 Edition) [Puzzle]
Category:
Minecraft PE Maps
Viewed:
100 -
Published at:
10 months ago
Description:
10 Ways to Die is all about dying. There are 10 different levels and in each one the objective is to find a way to end your life. It might not sound like a great idea but it's actually a quite fun puzzle map to play. As you progress through the map things get more difficult and there might even be times where you doubt your abilities to complete it.
Creator: TheUltimateBrex007
How to play?
This map makes use of some of the new text commands which was introduced in 0.16.0 of Minecraft Pocket Edition. For example, to get to a new level you will have to use a teleport command. And to set your spawn point you need to use another text command. Everything is explained by signs in-game.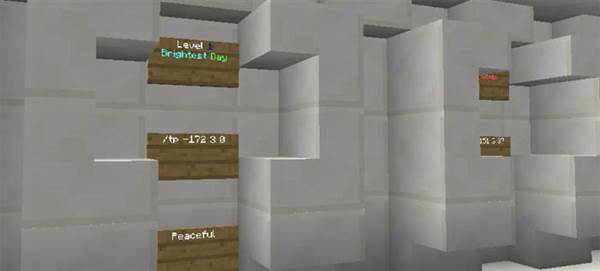 Here are two of the levels in the map. There are very few instructions in the actual levels. This is to make the challenges as difficult as possible.
If you can't find the solution then you can always type /kill and move on to the next level.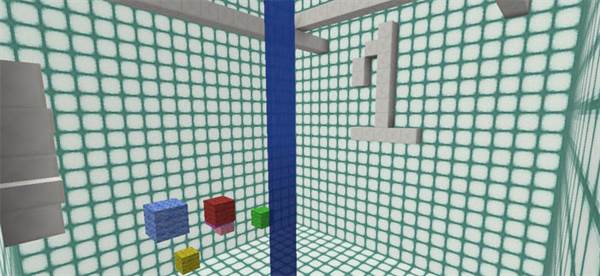 iOS / Android / Windows 10 / Other? Click to down .McWorld

TAGS :
---