MC:
10 Questions [Parkour]
Category:
Minecraft PE Maps
Viewed:
4 -
Published at:
15 days ago
Description:
This map takes you through 10 different instances with one question for each mostly relating to Minecraft. There are normally two answers you can choose from. If you answer the question right then you will be able to move forward to the next level. If you happen to answer the question wrongly then you will be filtered to complete a course of parkour. The more failing you do the more parkour you have to do.
The idea and concept is new and unique. If you are interested in doing a quiz in Minecraft and combining it with some actual parkour then this map is definitely worth a try!
Creator: KoolGhettoKid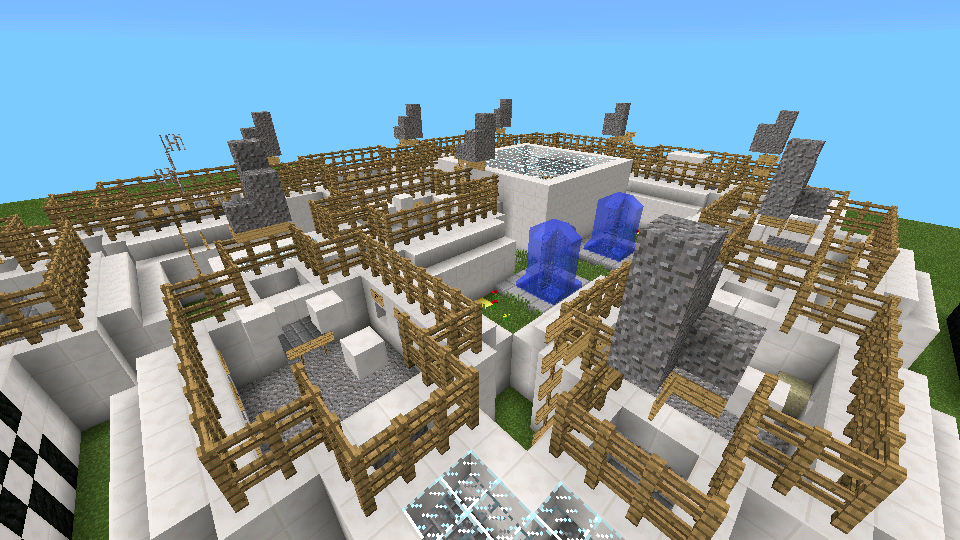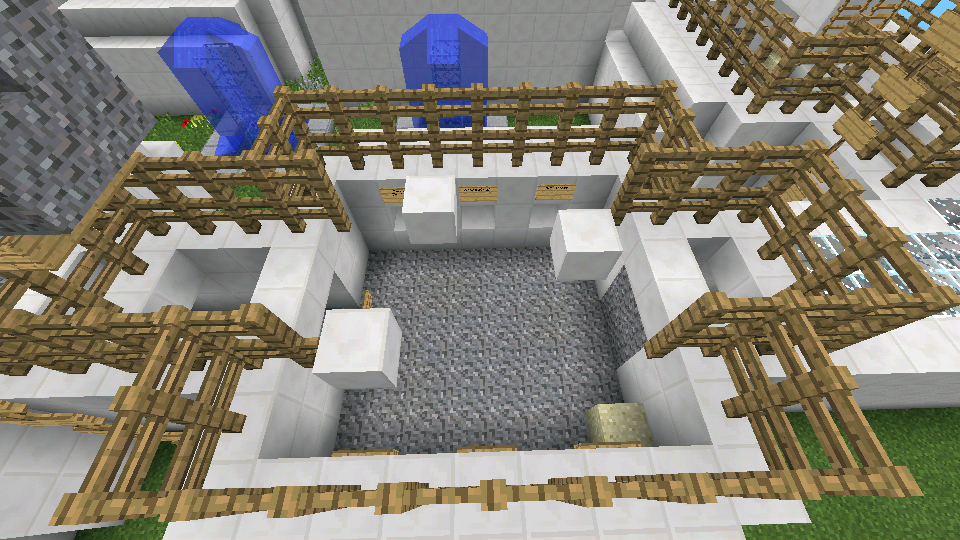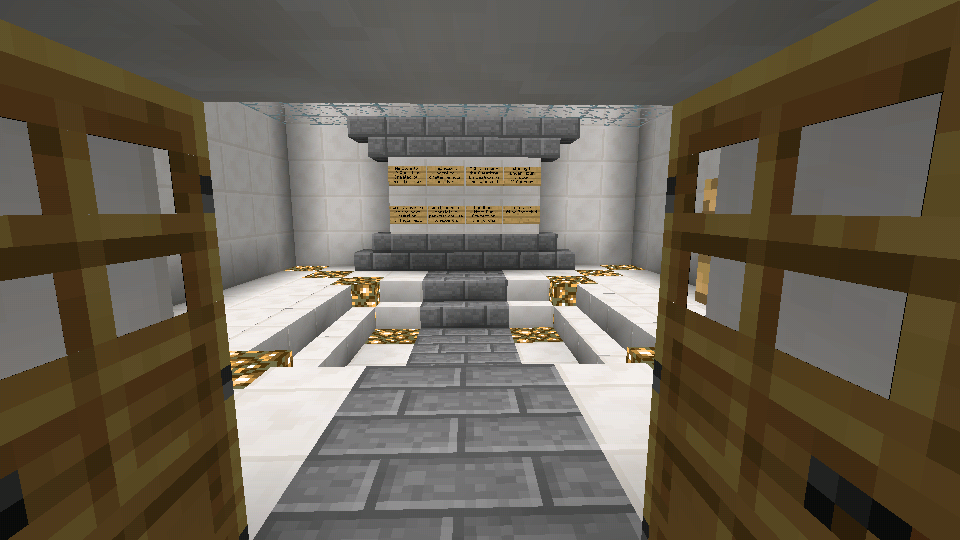 TAGS :
---