Description:
This adds 2 hoverbikes to your Minecraft world . Red hoverbike and blue hoverbike . Which are some vehicles that you can use as a means of transportation . .
You can spawn these hovercraft using commands or using spawn eggs. Hoverbikes will NOT spawn naturally.
When they die, the Hoverbikes won't drop anything. So be careful. Jet skis are a perfect choice if you need vehicles on your city map. You can use it to explore your Minecraft world.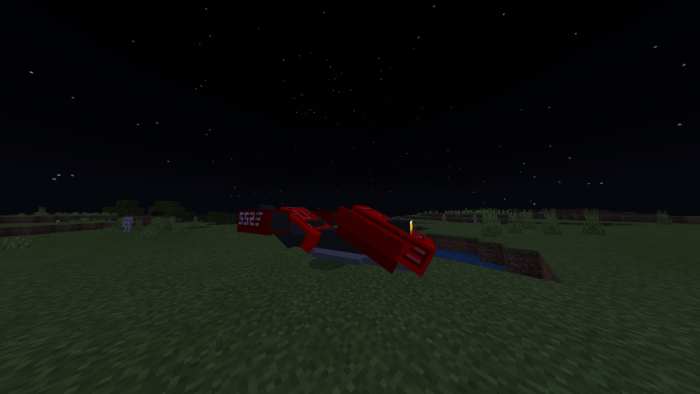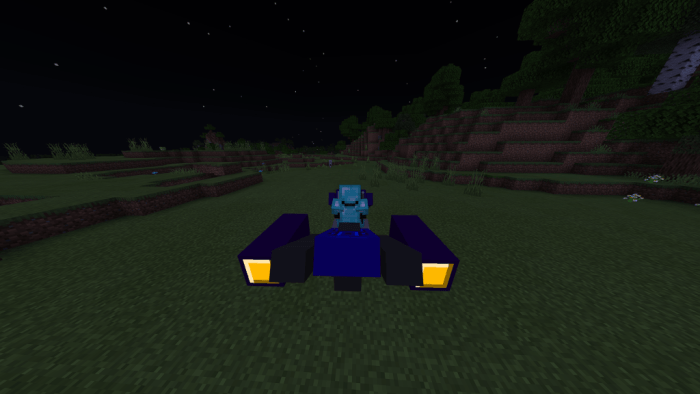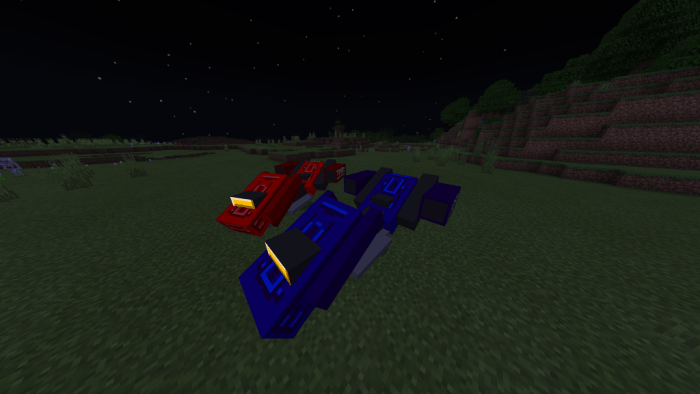 If you want to support us you can support us by Patreon
Trailer/Demo
DOWNLOAD:
TAGS :
---