MC:
Xbox Stat Booster Map v2
Category:
Minecraft PE Maps
Viewed:
4 -
Published at:
3 days ago
Description:
With my world map, you can improve your Xbox stats. You can become the first among friends on the Xbox list!
This map is the most advanced, and the fastest for improving statistics.
The map has 3 modes for pumping statistics, and is also translated into 2 languages (English, Russian)
First mode:: Mining Blocks
Take a pickaxe and dig blocks endlessly!

Second mode: kill mobs with one hit and farm kills!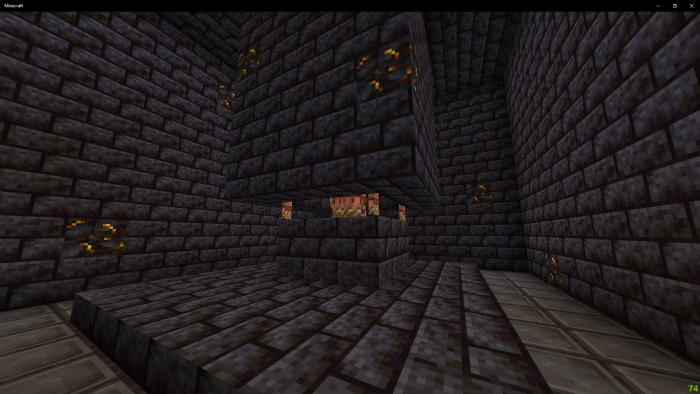 For weak devices, there is an AntiLag machine!
Third mode: Run endlessly forward without stopping!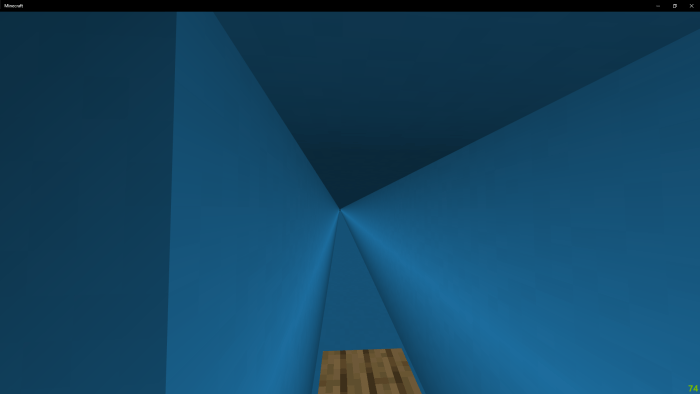 Original idea for a map: https://mcpedl.com/xbox-stat-booster-map/
DOWNLOAD:
TAGS :
---