Description:
Do you want to try a different game mode? I think so, and this is the correct map.
 Enjoy second person parkour mode by overcoming challenges like parkour, labyrinth, drooper, runner, elytra, zombie run and many other fun mini-games for you and your friends.
 PARKOUR 3D offers you rare mini-games, have you ever played zombie escapes ?, I don't think so. So this map offers you unusual mini-games.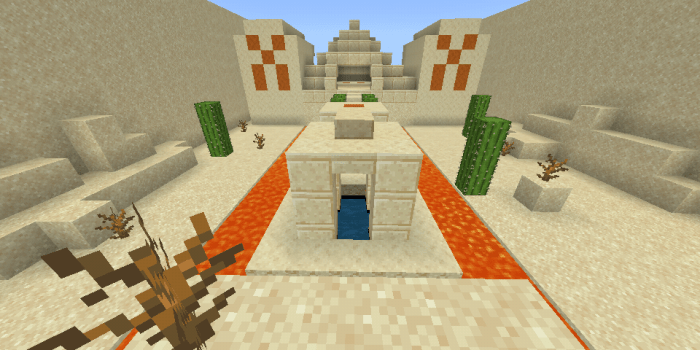 I assure you that you will want to play it again and again as many times as you want. PARKOUR 3D will be waiting for you. If you are a fan of parkour and challenges, this is your map, as it tests you with its increasingly difficult challenges.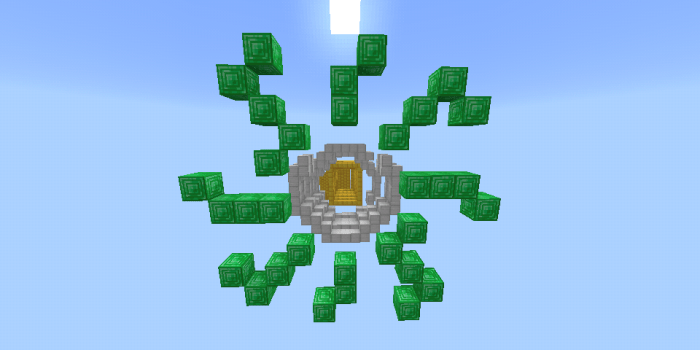 The landscape and the details presented by the map make it an appreciable and pleasant tour for the player.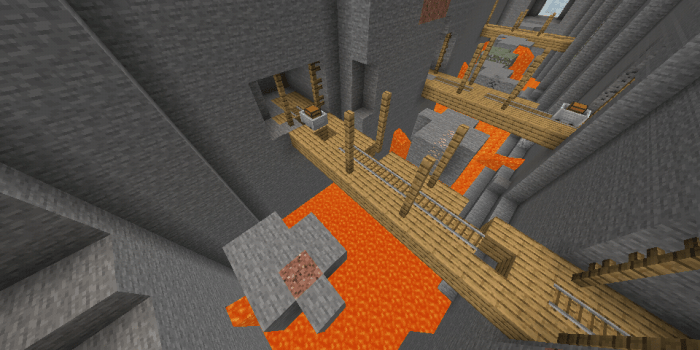 You can play it alone or with friends to make it more fun.
 Approximate time or duration of the game of about 30 minutes, so get comfortable and enjoy it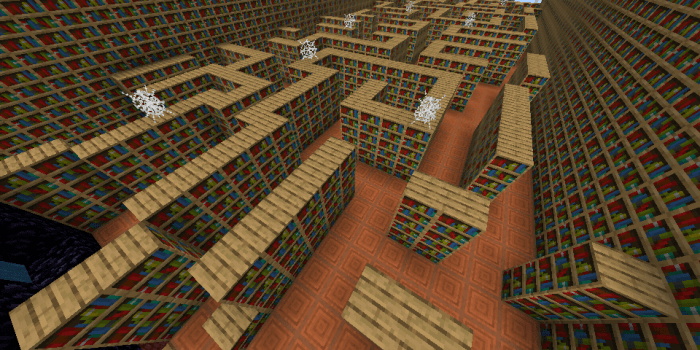 If you like my content, follow my YouTube channel for more maps and more fun like: You Koala.
DOWNLOAD:
TAGS :
---