MC:
Woop's 100% Completely Original Find the Button Map!
Category:
Minecraft PE Maps
Viewed:
96 -
Published at:
10 months ago
Description:
Hello! I'm Woop and welcome to my 100% Completely Original Find the Button map! Yep! My completely original concept! Here, you will go through 10 levels of button hunting, finding, and other words that mean the exact same thing as hunting.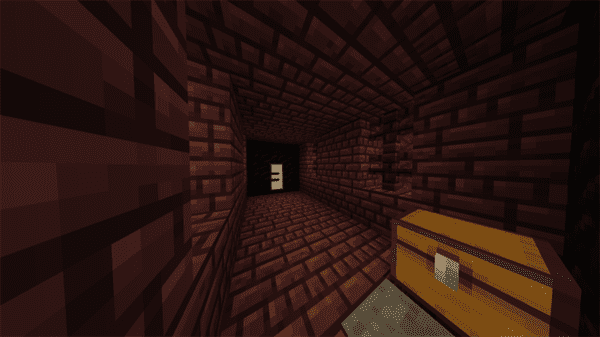 (NOTE: The title is a joke is for comedic purposes. I can guarantee just about everything you see in this map has been done before in other find the button maps. Please don't complain to me about this in the comments.)
It's a map where you find the button in different levels.. not much to it..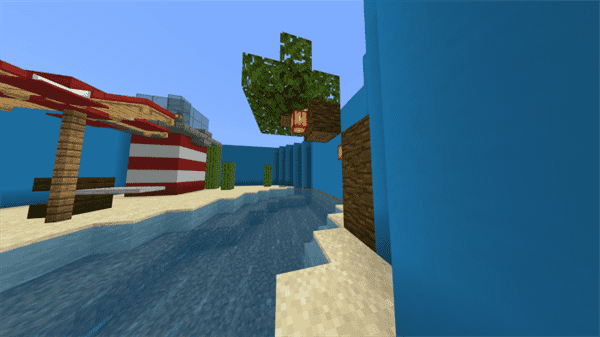 DOWNLOAD:
TAGS :
---