MC:
25 Ways To Die Part 3 [Minigame]
Category:
Minecraft PE Maps
Viewed:
707 -
Published at:
3 years ago
Description:
25 Wars To Die (Part 3) is a minigame map where the objective is to try to kill yourself. There are 25 levels as the name suggests. Each level requires you to solve some puzzles to die. Some of the levels contain trolls which may even frustrate you. Even though some levels might seem impossible, rest assured they are not! Good luck dying!
Creator: BluFlyaway, Twitter Account
Updated: 25 July, 2018 (read changelog)
How to play?
In each level you will be faced with a problem. Somehow you will have to use the blocks and items that you find in each level to die. Once you die you will respawn in the next level.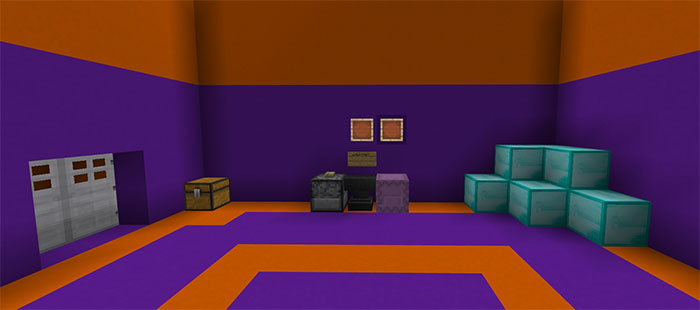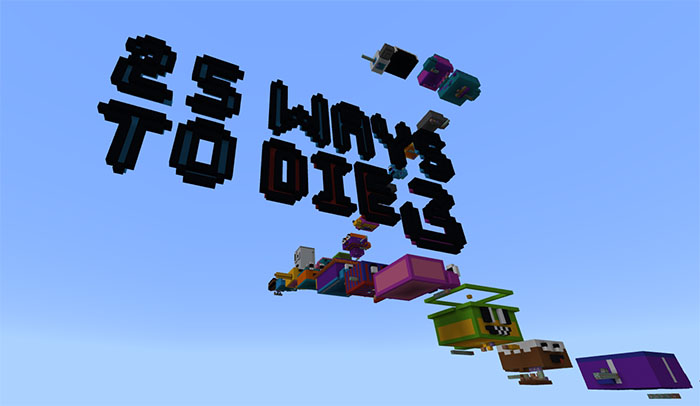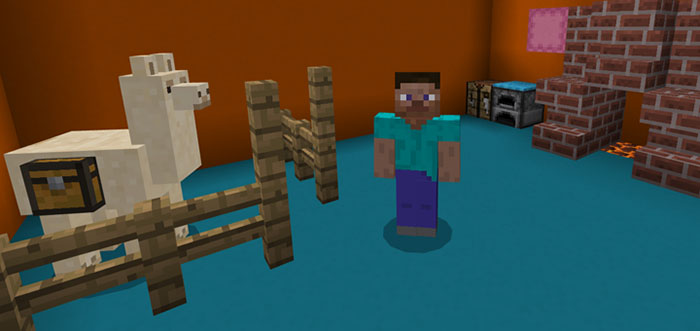 Features
25 mind boggling levels
Custom sounds
Command block powered levels
Rules
Do not use /spawnpoint as it will break the map
Turn clouds off
In case of lag turn down render distance
Note from creator: Sorry for the empty chest bug. Found out that downgrading from 1.6 beta makes all chest contents disappear so I had to redo everything. Hope you enjoy it and thanks for all the support 🙂
Changelog
Minor changes to some levels
Fixed some levels not functioning properly
Installation
TAGS :
---