MC:
What Does Not Belong
Category:
Minecraft PE Maps
Viewed:
999 -
Published at:
3 years ago
Description:
If you're a fan of some OG or popular minecraft youtubers back in the way, you may recognize the adventure/puzzles maps they used to play. This map is an inspiration of the maps that they played in which you have to tell the odd one out.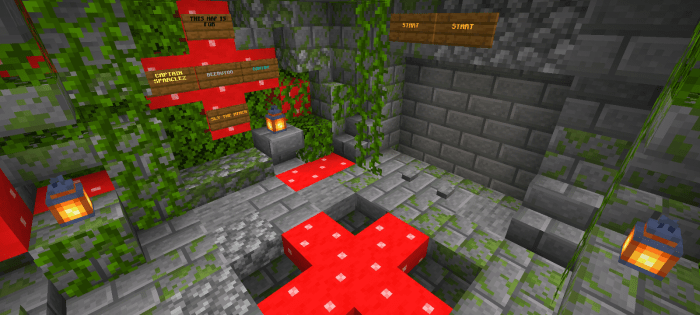 Upon downloading and opening the world, you are greeted in the spawn to prepare for what's to come.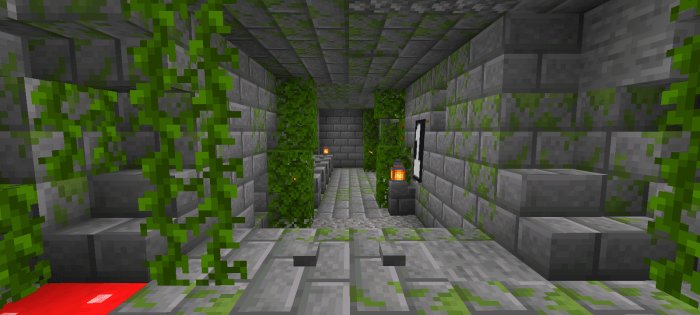 Press either of the buttons to open the door which will close behind you once you enter.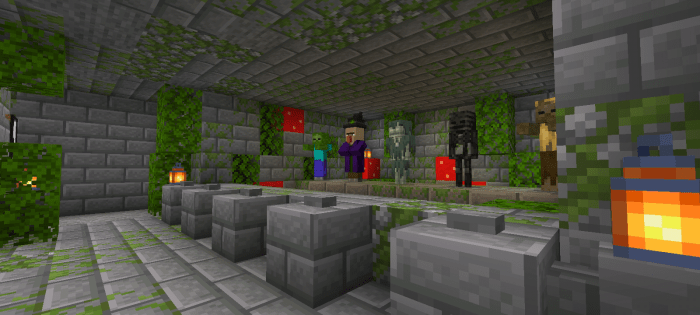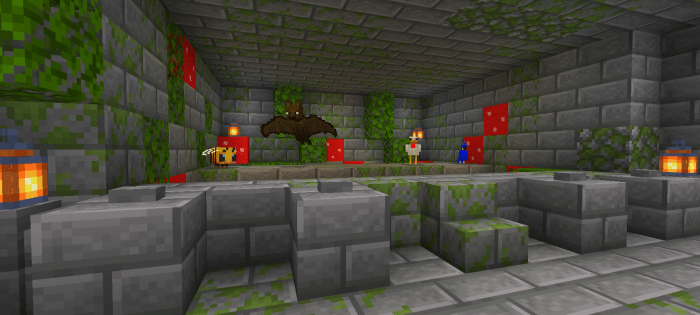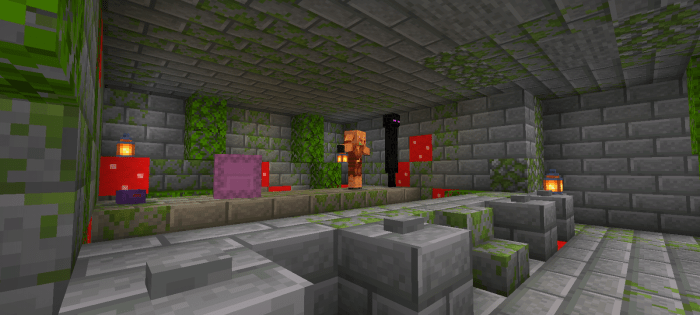 The map tests your knowledge about the game and your logical reasoning to deduce which is the odd one in the bunch. There are hints at the back which you can press, however, your health gets reduced everytime you press a hint or the wrong button.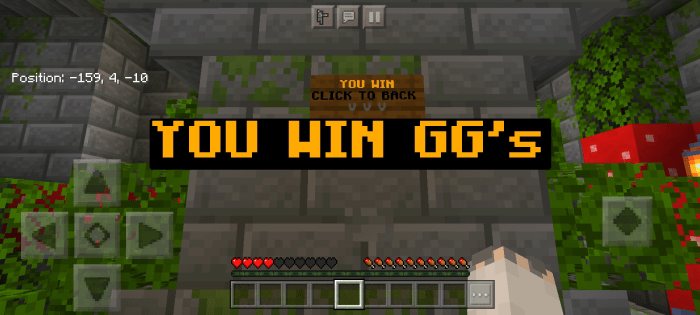 After going through all the rounds you can finally relax and celebrate your victory. 
Installation
Press skip ad, block all incoming notifications and it will go to mediafire after a minute. Then press the file and open minecraft and you're good to go.
DOWNLOAD:
TAGS :
---