MC:
Ultra Redstone Bunker Version 2
Category:
Minecraft PE Maps
Viewed:
2 -
Published at:
2 days ago
Description:
The culmination of 11 months of work, I bring to you the Ultra Redstone Bunker. This map is aimed for survival but can be used for anything. It is a house with a not-so-secret base, but another completely hidden base inside it. Another thing that has been made is a secret vault with 5 layers of security and a nuclear bunker. Inside each base are useful additions to any survival world, with more on the way. Directions have been included with everything in the map, and hopefully, you enjoy The Ultra Redstone Bunker!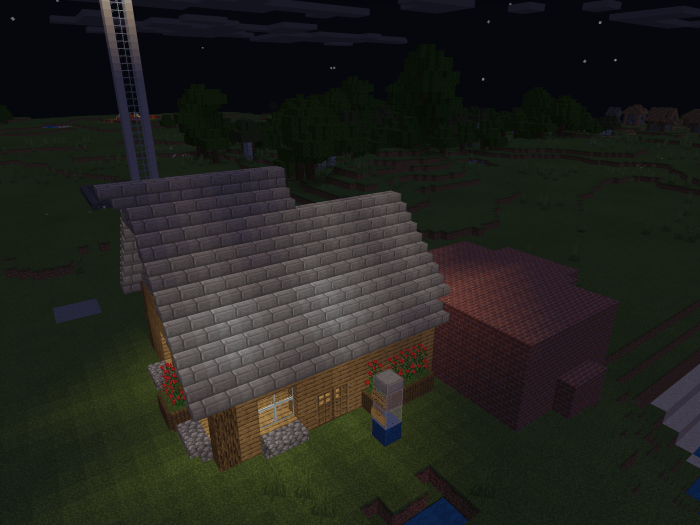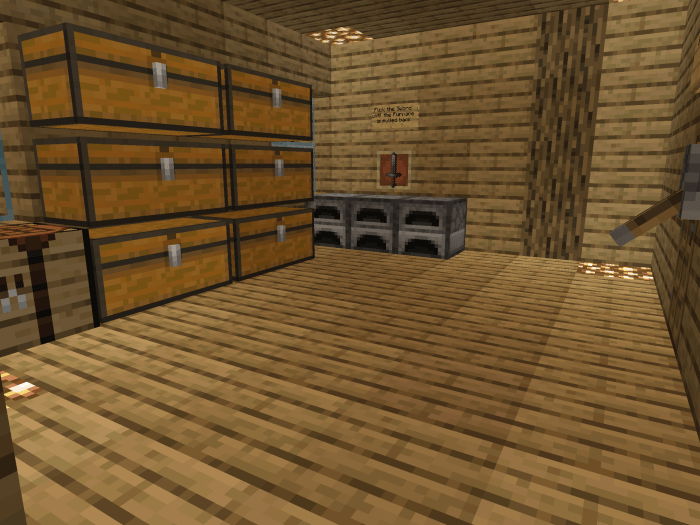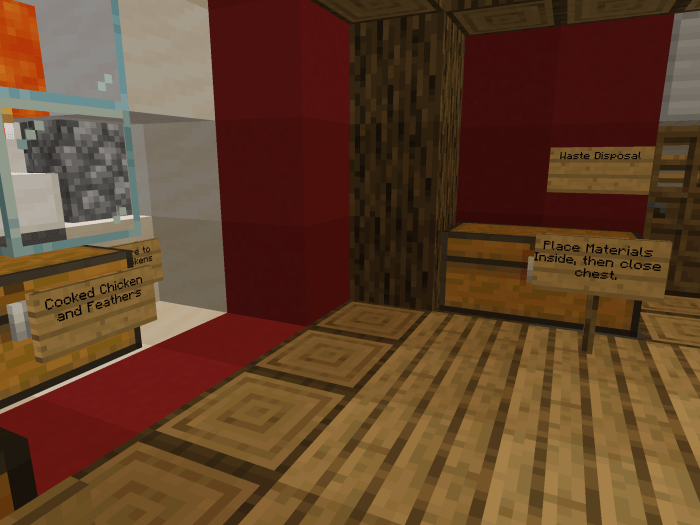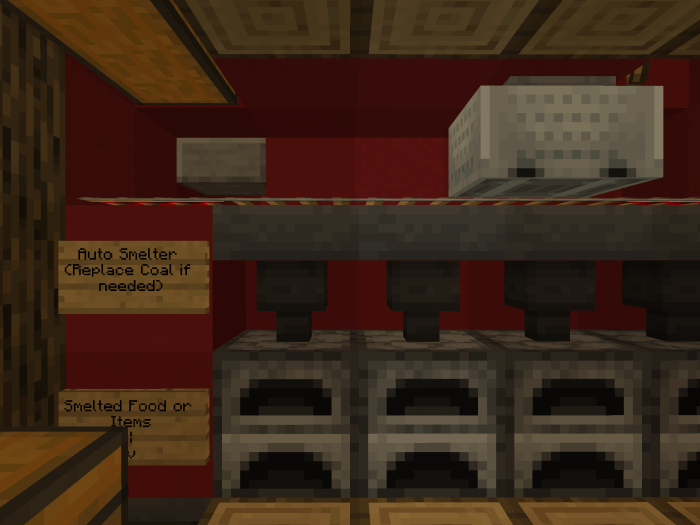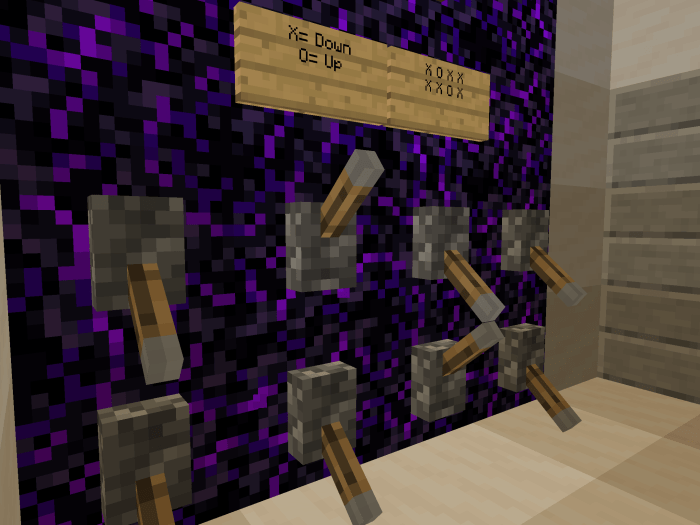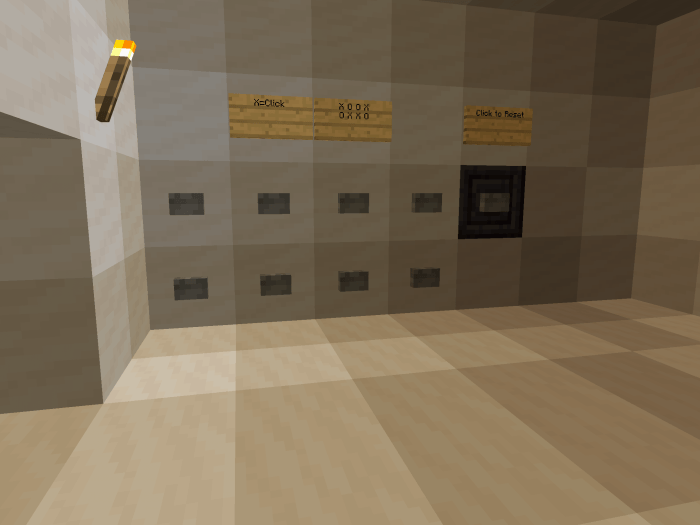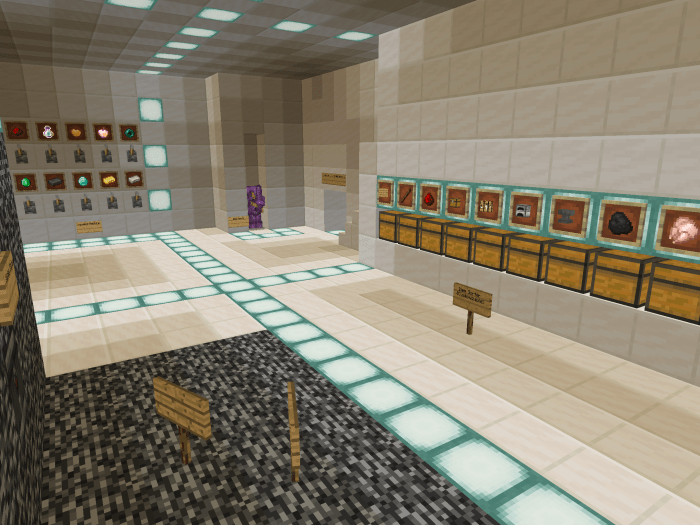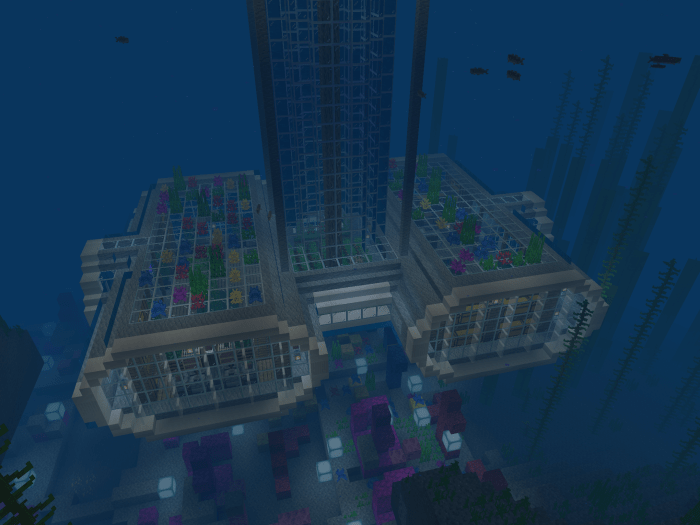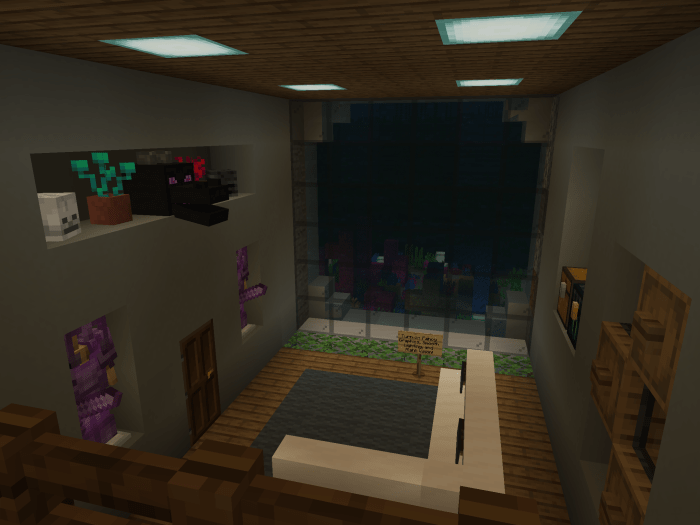 There are many different additions to these bunkers, such as underwater houses, nuclear bunkers, and even a doomsday device and rollercoaster! More defenses have also been made with a security system with 1000+ combinations. With more added in each version, content will be updated more and more so stay tuned for the next update!
Installation
If you're on iOS, copy the .mcworld file to the Notes App, then copy it to Minecraft. DO NOT DOWNLOAD ANYTHING OTHER THAN UltraRedstoneBunker.zip or .mcworld, or it will give you a virus.
DOWNLOAD:
TAGS :
---