MC:
Tropical Island Survival Map (2000 × 2000)
Category:
Minecraft PE Maps
Viewed:
715 -
Published at:
2 years ago
Description:
This is a survival map. The map has an island with a variety of trees and large mountains, the whole map is 2000 × 2000 blocks and you can find large caves to explore.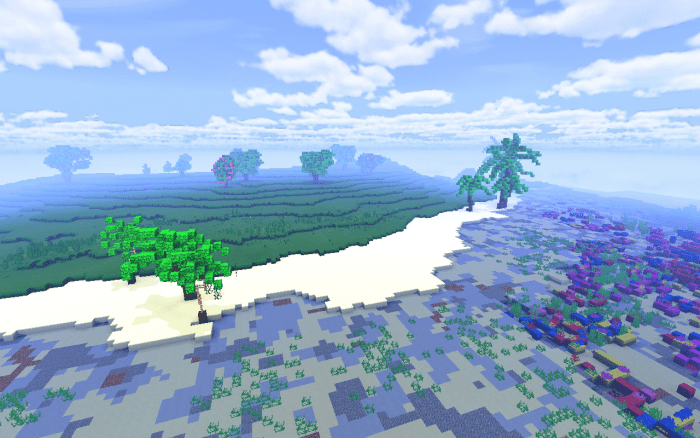 This is the coast, here you will find few trees like palm trees.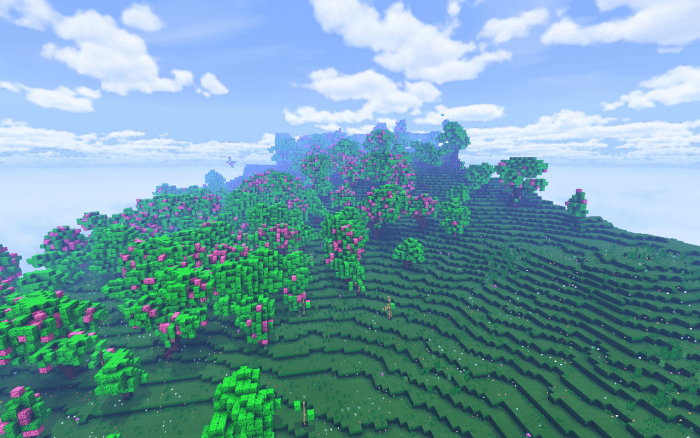 Near the mountains are the plains which have more trees, more animals and a flatter place to build.
In the mountains you will also find a great variety of trees but it will be more dangerous to cut the wood. There are also cracks with lava.
If you share the map in any social network please leave credits and the link of this page.
Don't use direct links.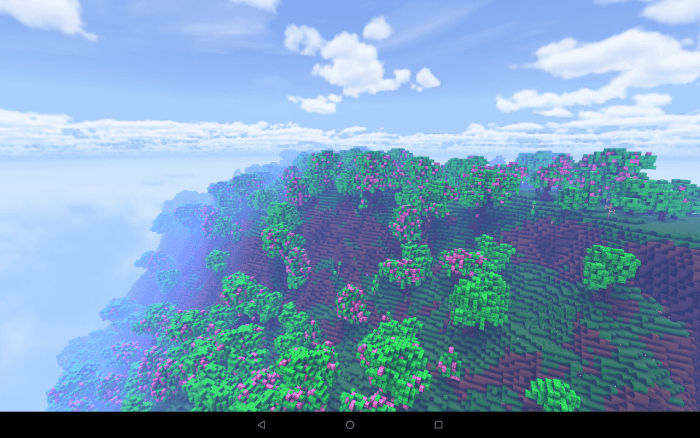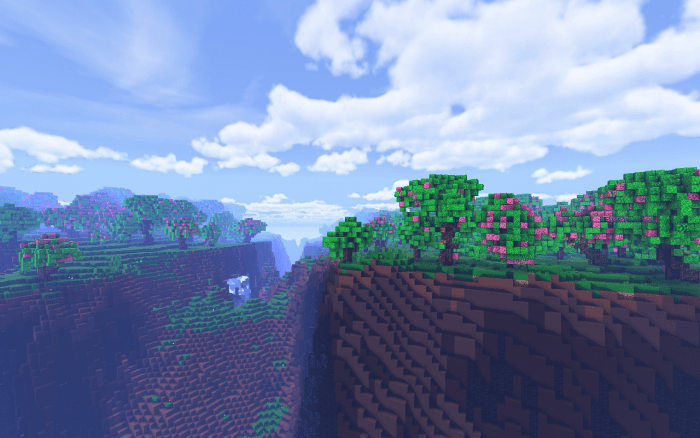 DOWNLOAD:
TAGS :
---