MC:
TheTowers PvP [MCPE Remake] (Map/Minigame)
Category:
Minecraft PE Maps
Viewed:
30 -
Published at:
21 days ago
Description:
This map is a remake from the original version from Java now aviable to Bedrock edition.
The objective of this map is to score 10 points by jumping in the opponent scorebox placed above the enemy's spawn. To score a point you need to infiltrate into the enemy base and enter the scorebox.
There are three towers at the middle of the map, one tower has an iron generator, the other one an enchanted bottle generador, the last one a lapiz lazuli generator.
Prepare your team to defeat the enemy team. Build defenses for your base and fight back the enemy, or you can storm the enemy base to score a point.
Are you ready for long time of pvp and tension?
Note: When installing the map it will be on Template format.
 YOUTUBE : zOdyssey ツ
PREVIEW: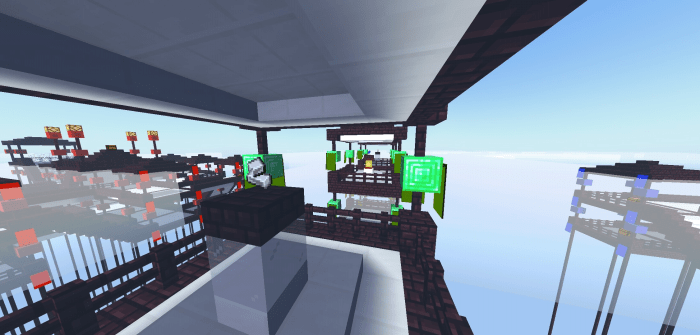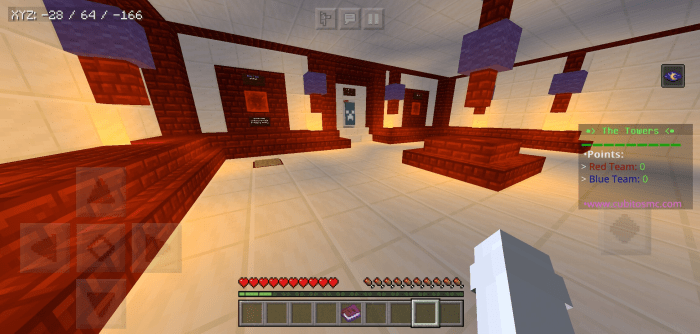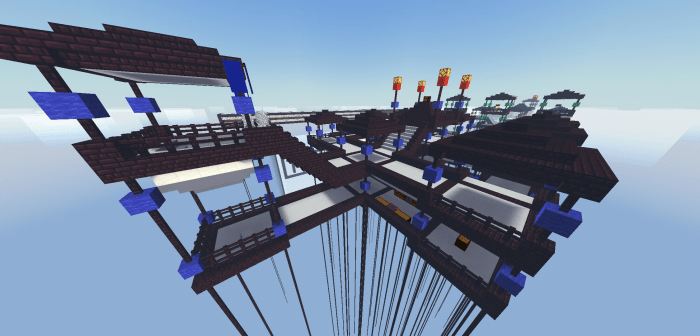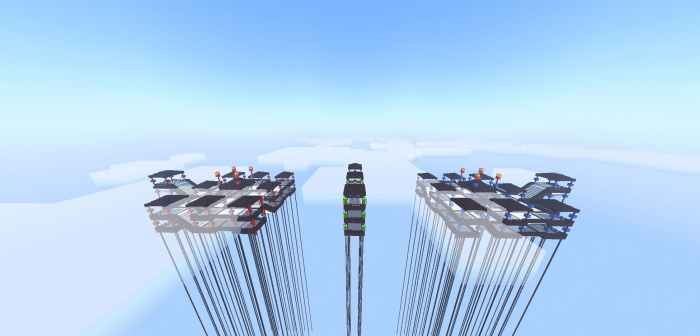 TRAILER:
Installation
Click to see installation information!
Attention!
If you share this work, please respect the original link to the publication of the website of: Cubitos MC. Do not use direct links. "Thank you! "
For more information read our:
DOWNLOAD:
TAGS :
---