MC:
Bluehead: Two Survival Islands, A Dungeon & Mineshaft
Category:
Minecraft PE Seeds
Viewed:
93
Description:
The spawn is on the little larger and more flat island. In front of the spawn is another island which is also quite small. The only tree existing is on the larger island so make sure to use the wood and leaves (for saplings) wisely.
In one of the corners of the top grass layer on the larger island you will find a little grass plant. It's there you'll have to begin to dig to find the mob spawner and chests.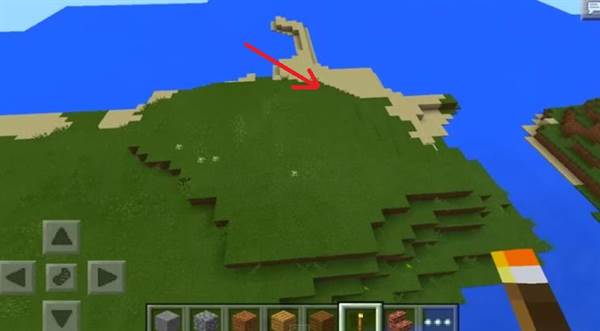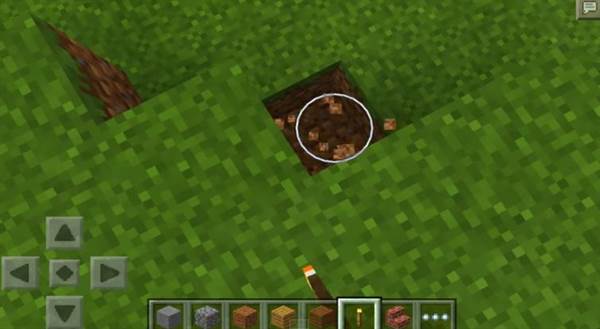 In the chests you will find pretty good loot:
8 Iron Ingots
2 Wheat
2 Bread
2 Gun Powders
1 Bucket
2 Strings
Definitely enough to make yourself a nice iron pickaxe if you decide to use some wood from the tree we mentioned before.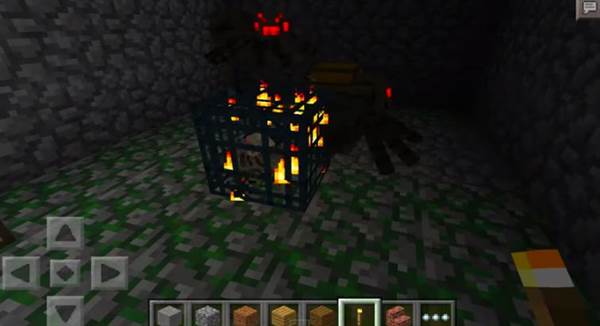 Lets have a look at the mineshaft. Return to the entrance of the dungeon and find the block as seen below.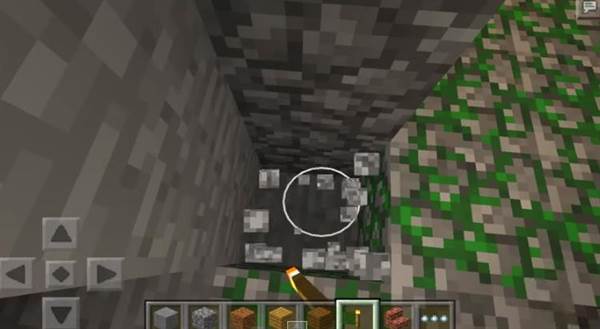 Dig straight down for a while and suddenly you will fall into the tunnel of a mineshaft.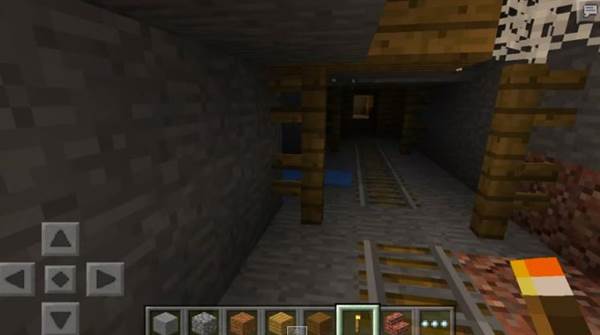 There are plenty of resources to be mined.
Seed: Bluehead
TAGS :