Description:
The Lands of Notch is one of the greatest custom terrains so far created for the Bedrock version of Minecraft. It features vast lands of forests, epic volcanic mountains and huge deserts. It was built using the WorldPainter tool and then imported to an infinite world. This means that you will never run out of land to explore. Even though most if it is nature there are some structures around the world such as ancient temples and villages.
Creator: ariankhatabi80, Twitter Account. YouTube Channel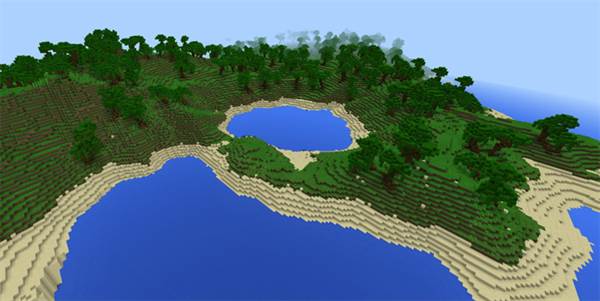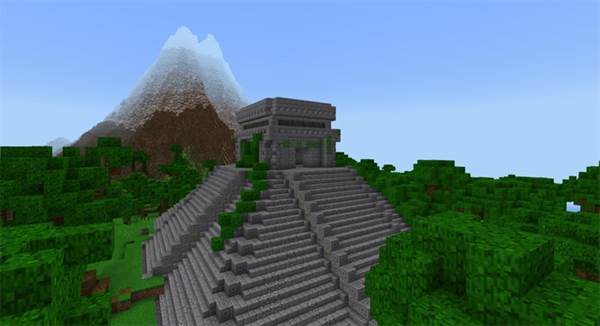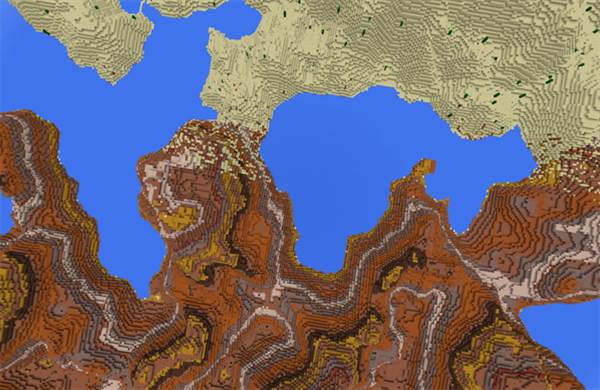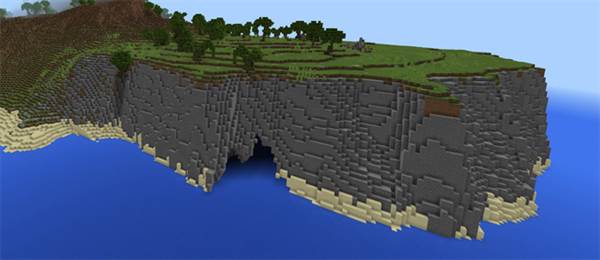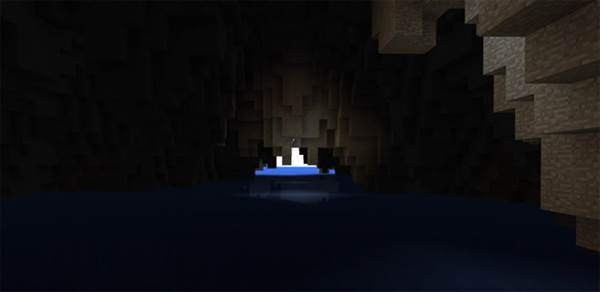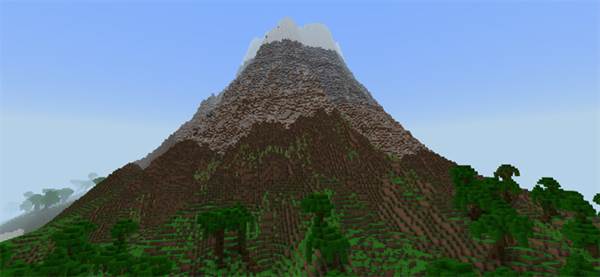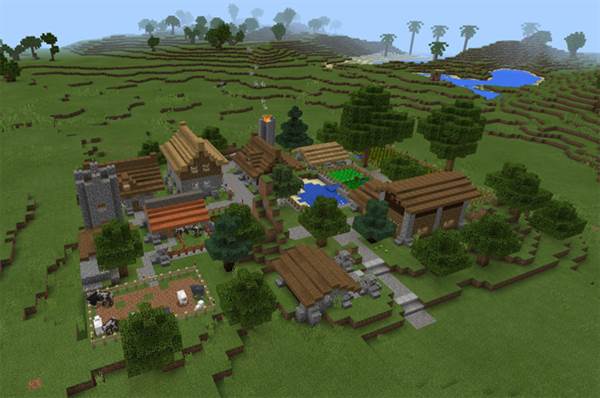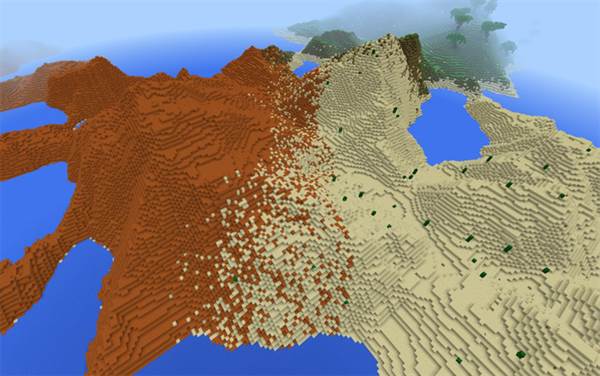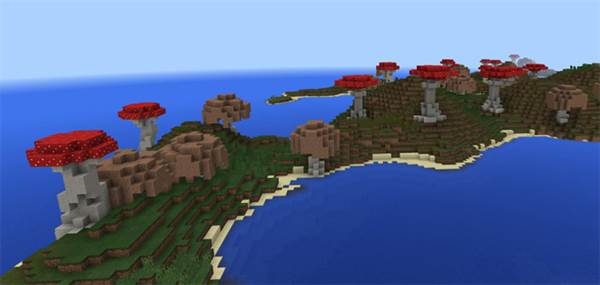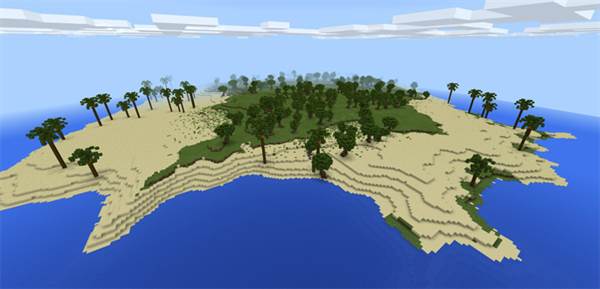 World Map
Trailer
Make sure to watch the trailer. It features some areas which I didn't cover with the images.
Installation
TAGS :