MC:
The Cursed Neighbor (Horror!) [Adventure]
Category:
Minecraft PE Maps
Viewed:
129 -
Published at:
10 months ago
Description:
This is probably one of the most disturbing horror maps you'll play. It includes horrific scares and other potentially disturbing elements so it's not really recommended for anyone who easily get scared or want to avoid getting nightmares. You've been warned! You'll start out on the parking lot at your apartment complex and from there it only gets worse.
Creator: umerkk164, Twitter Account
Updated: 22 July, 2018 (read changelog)
Storyline
You return home after a long day at work and all you want is just a good night of sleep. As you arrive at your apartment you hear a loud scream from upstairs.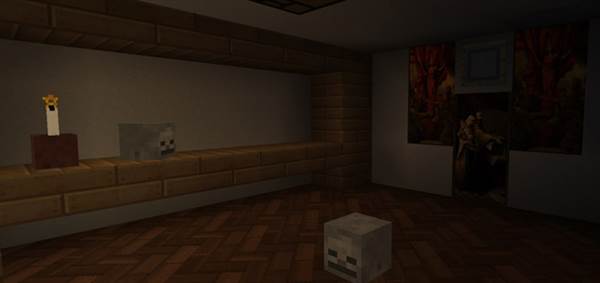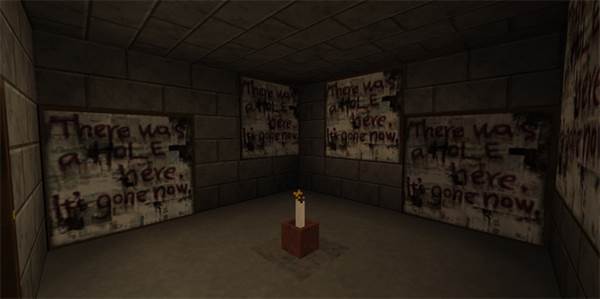 Changelog
Fixed the end which broke the whole story before
Updated command block syntax to support latest Minecraft version
Installation
Important Warning: This map includes disturbing images, jumpscares and other horror related elements. Download at your own risk!
TAGS :
---