MC:
Texture Review World
Category:
Minecraft PE Maps
Viewed:
2 -
Published at:
3 days ago
Description:
Are you are a Minecraft content creator? And you like to showcase something like texture or resource pack? Then this map is the answer. You can showcase it in this map anything is in here.
DISCLAIMER
First I made this map as good as I can and I am working alone without a partner or anything else. So if you don't like the map please don't judge me.
Any block is ready to be showcased (unless Education Edition blocks) and not just block but there are also something like saplings, trees, some items and crops.
First you will spawn here.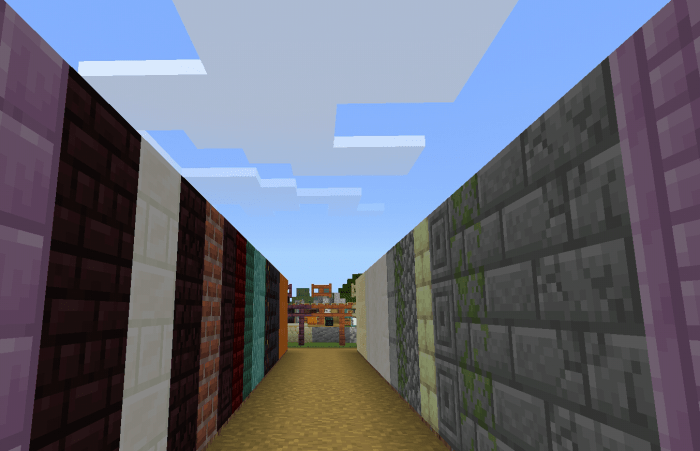 -so many color of block XD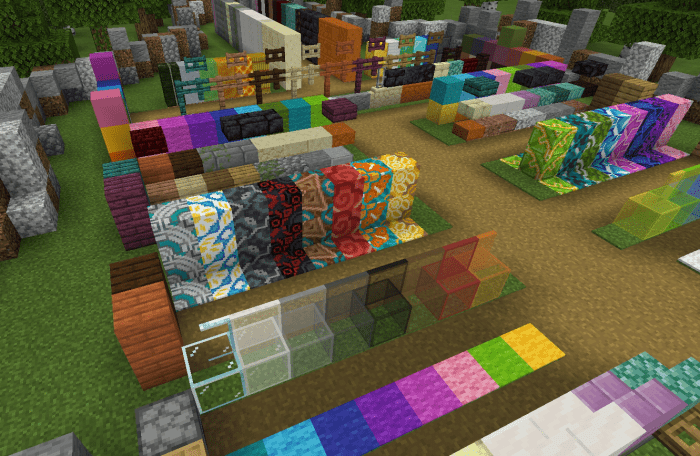 -survival and building stuff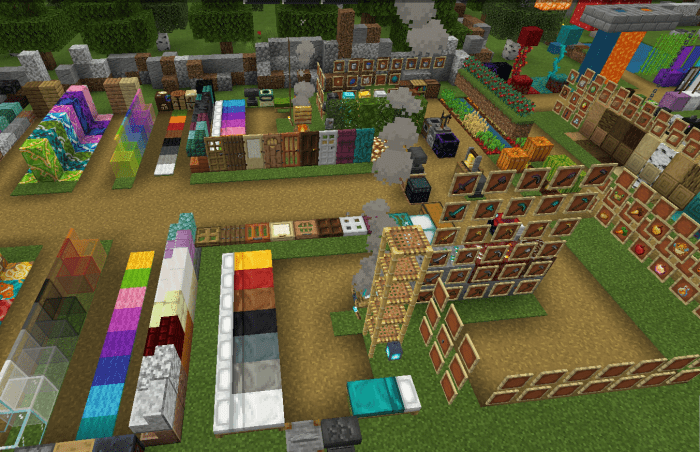 -nature testing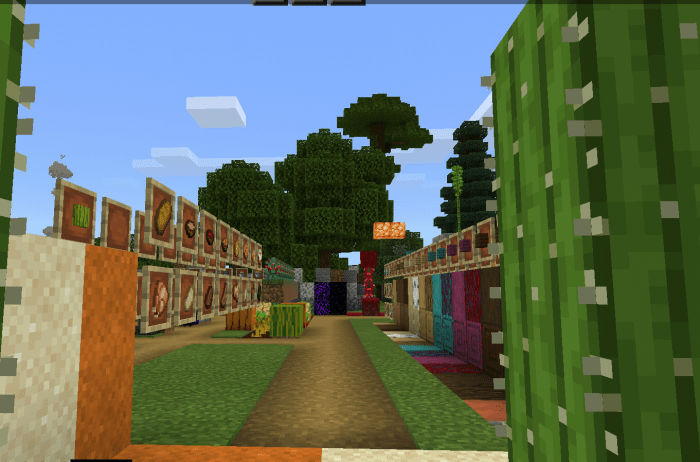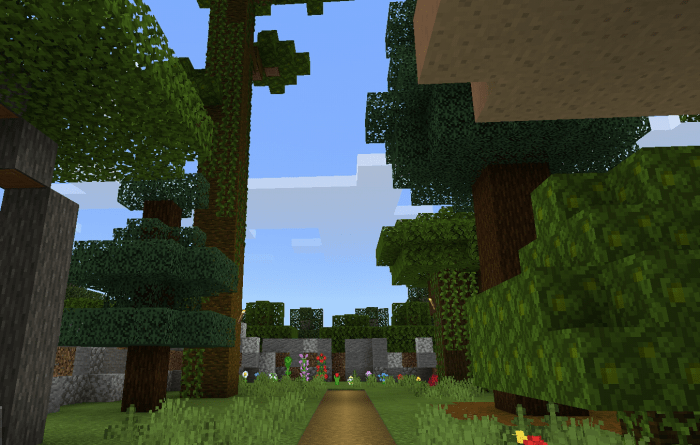 -aquatic stuff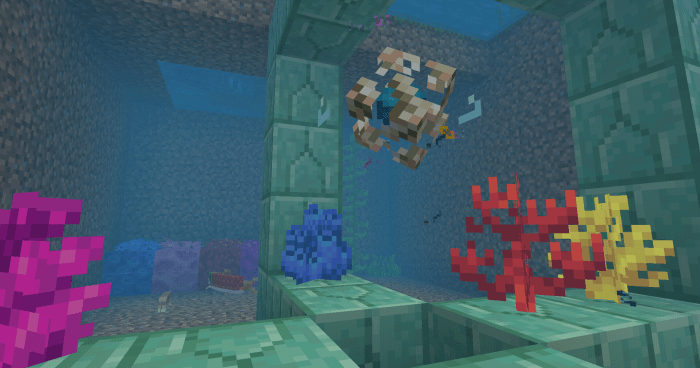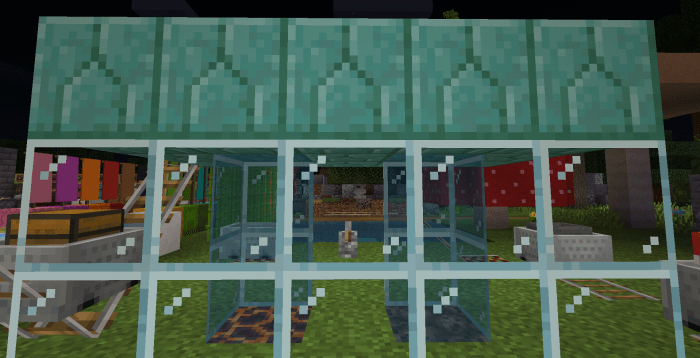 -any item in the item frame are labeled (don't worry,i label it with original name)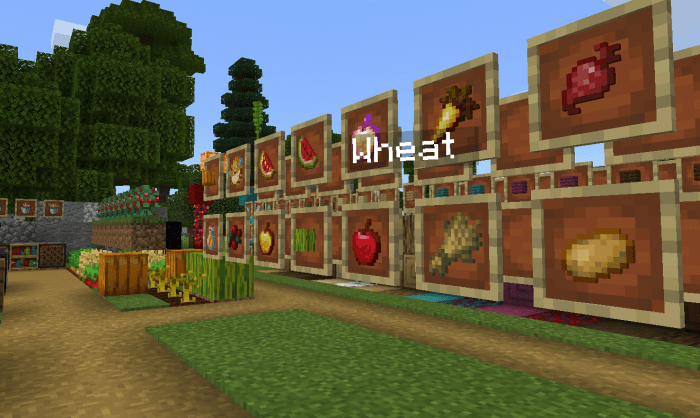 -detailed log texture review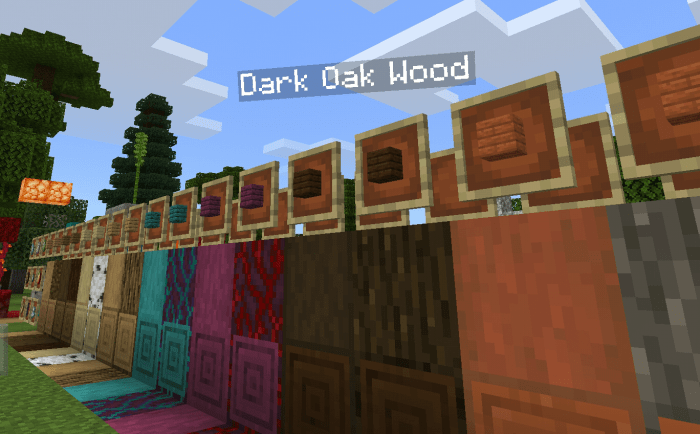 -this is just some other stuff that i can't explain what is this,but well you can ACCES nether texture review with the portal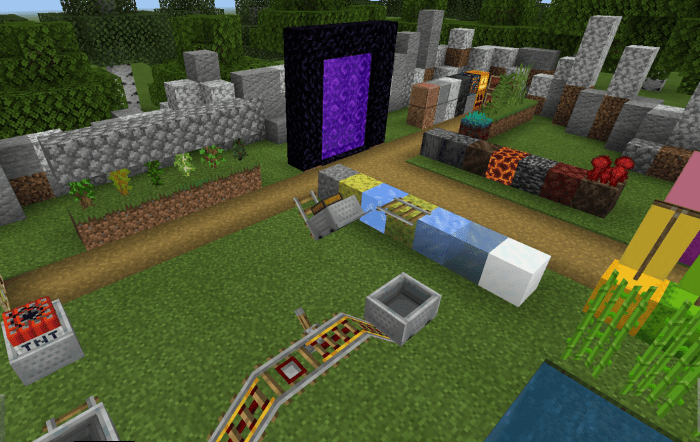 -nether texture review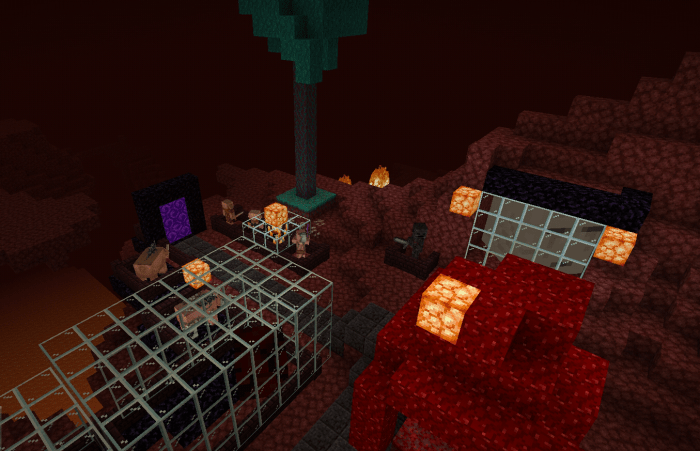 -potion review (enabled in nether texture review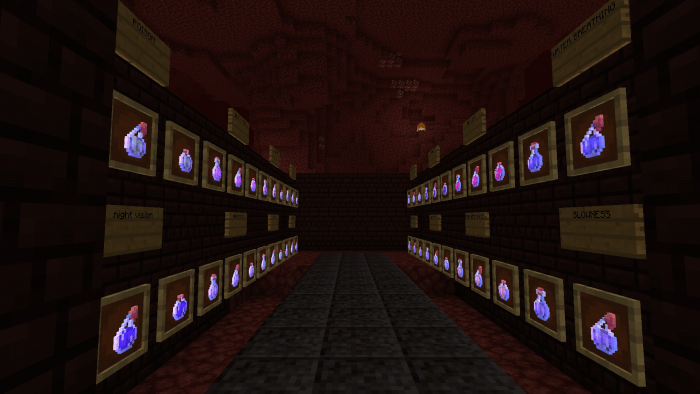 -painting room (maybe the texture is retextured the painting too)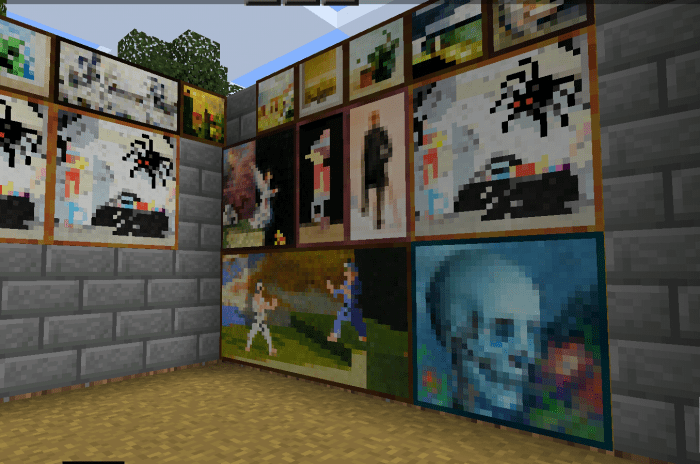 -weather and time selection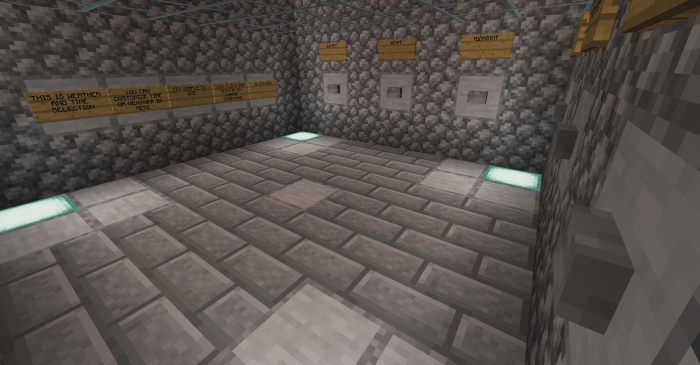 you can acces it with click the button on the back from your spawnpoint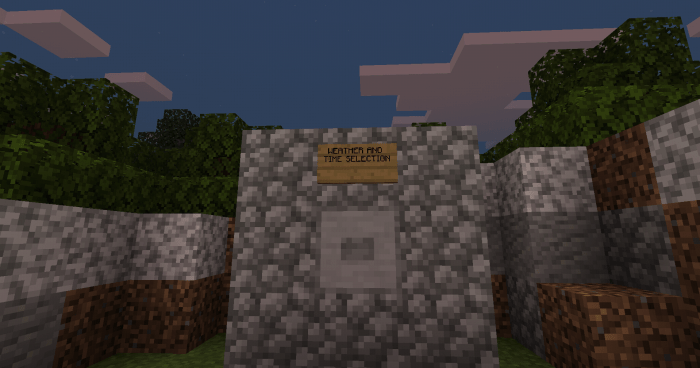 This is the sky view of the map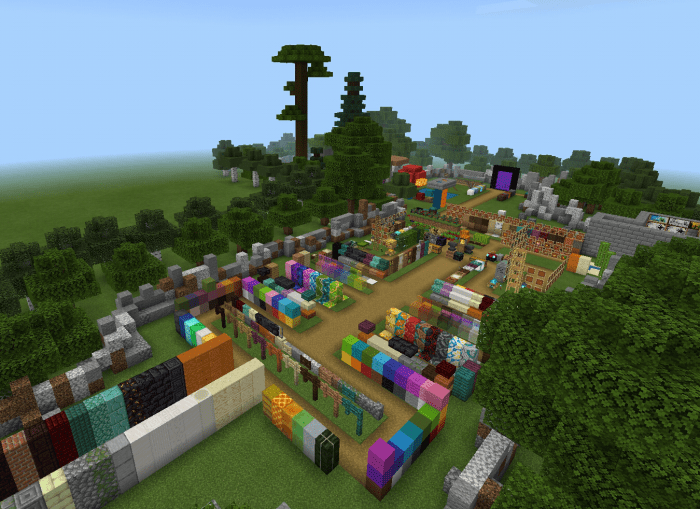 Suggest me on a comment for the next update. Tell me if there are any mistake in the map and also if you want to showcase this map or use this map for showcasing a texture/resource pack. Please credit me.
Installation
Installation guide.
1.click the link,it should direct you to mediafire
2.download the file 
3.if the download is completed,press the file (don't hold it),and then it should imported in minecraft and direct you to Minecraft.  
all of the world format is mcworld (old version and new version)
DOWNLOAD:
TAGS :
---