MC:
A Normal Island House (Creation)
Category:
Minecraft PE Maps
Viewed:
5 -
Published at:
13 days ago
Description:
Have you ever wanted an Island House, where you can live and be happy? Well, too bad because we present to you: A Normal Island House! 2 floors, no secrets, comfy bedroom, fridge filled with food, no secrets, and a cool island!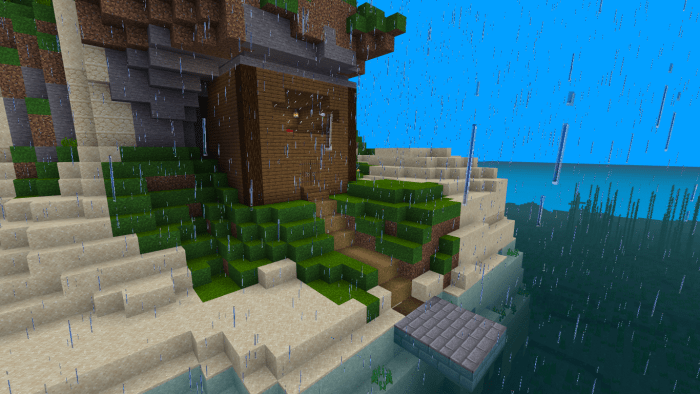 Floor 1
There is a colorful floor. Also, there is a small kitchen with a smoker and a fridge.
On the other side, there is a map of the island, and some tools to make your own maps.
Floor 2
There is a comfy bedroom, with a flower in a pot, and a beautiful look in the window.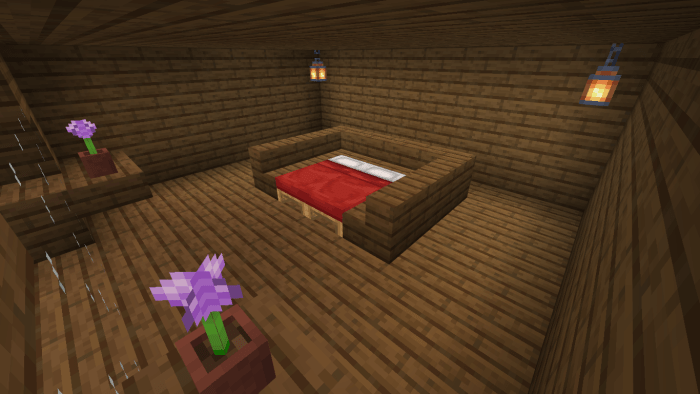 Floor 3
I t d o e s n o t e x i s t .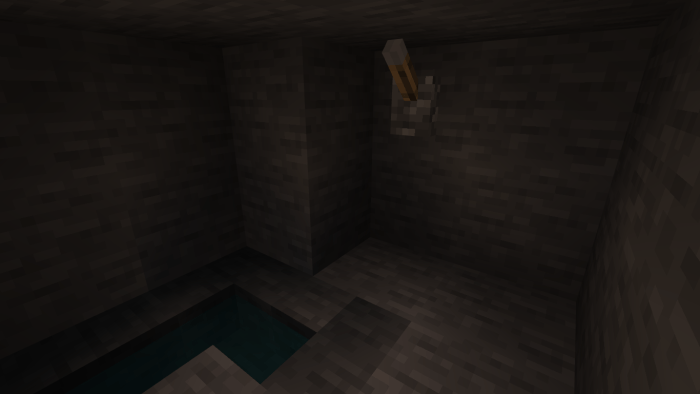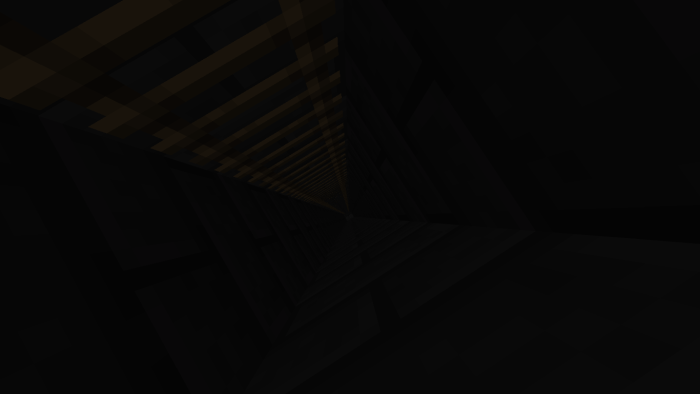 Download now, and live happily on your own island.
Installation
If you choose No Support to the creator link, you will be redirected to the mediafire link, where you can download the world.
If you choose Support to the creator link, you will be redirected to the warning page, then, you will be redirected on the
DOWNLOAD:
TAGS :
---