Description:
The only texture pack you'll ever need! 😀
This pack includes multiple variated textures for lots of different blocks. Longer textures on terrain blocks. Better Redstone textures to make them more cleaner and useful. And more surprises to discover! Thank you for 20,000 subscribers! <3
HUGE shoutout to Dev1735 on YouTube for helping me create this pack! Go check him out 🙂


This Pack Includes: 
Dark Mode HUD: Changes the HUD to a darker grey.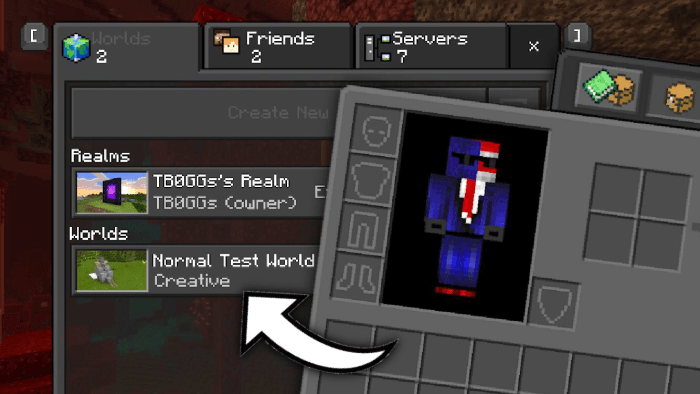 Better Grass: Makes the grass look more green. (Especially on hills)
Blue Enchant Glare: Item enchant glare is blue instead of purple.


Variated Textures: Makes the textures of planks, dirt, cobblestone, and bookshelves variated. 
Better Redstone: Changes the texture of some Redstone components to make them more useful/clean.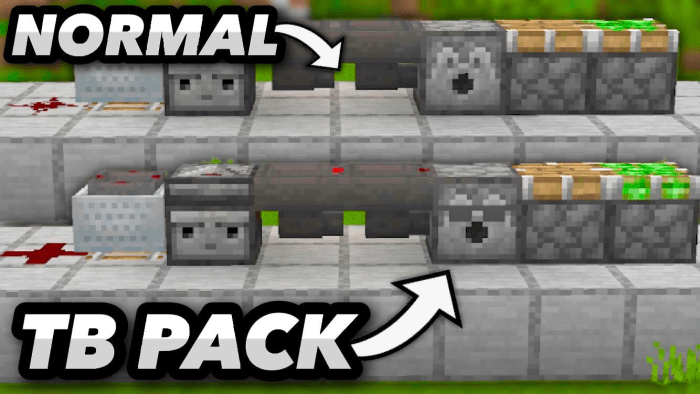 Longer/Extended Textures: Changes the textures of grass, paths, snow dirt, mycelium, crimson and nylum  grass.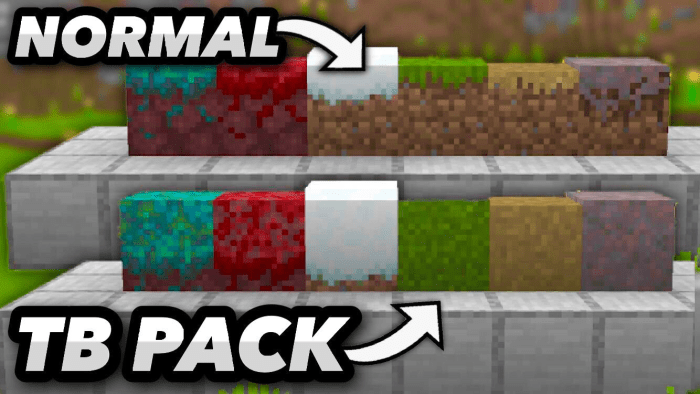 Animated XP Bar: CrisXolt did give permission to use in this pack. Link to just the XP bar is in the downloads.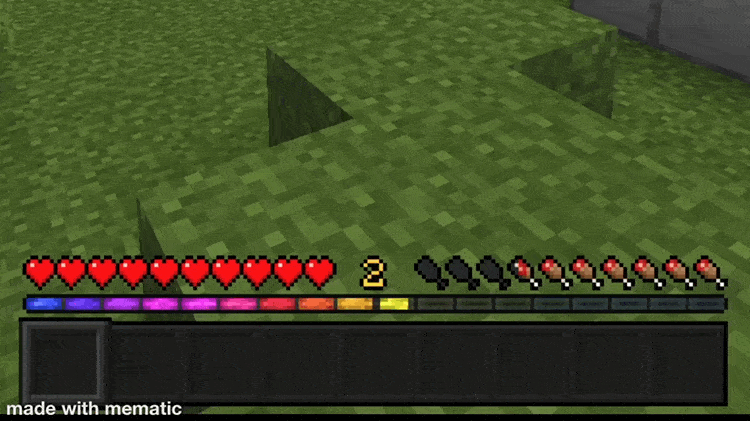 WARNING!
Sometimes there will be a black box around the crosshair, to fix this follow these simple steps:
1. Go to settings
2. Go to Video
3. Scroll down to "anti-aliasing" at the very bottom, and turn it down to one.

DOWNLOAD:
TAGS :
---