Description:
This PvP Pack is one of the best packs if you want the best pvp experience, with short swords, low fire, highlighted ores, and more! It uses a Fade Theme across the armors, swords, and even gui! Compatible with almost and if not all versions of Minecraft!
Made By: Mr.McYeetus
Preview of swords, armor, and more!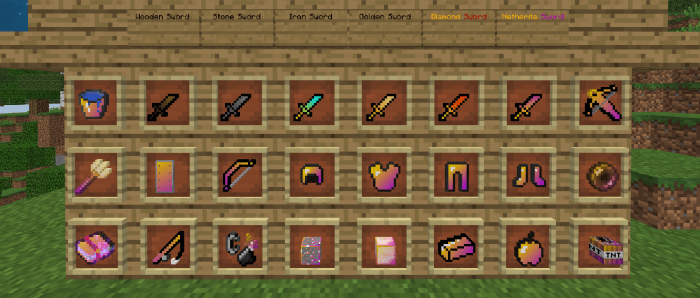 Preview of armor, elytra, and swords on character
Preview of hotbar. highlighted ores, animated fire and nether portal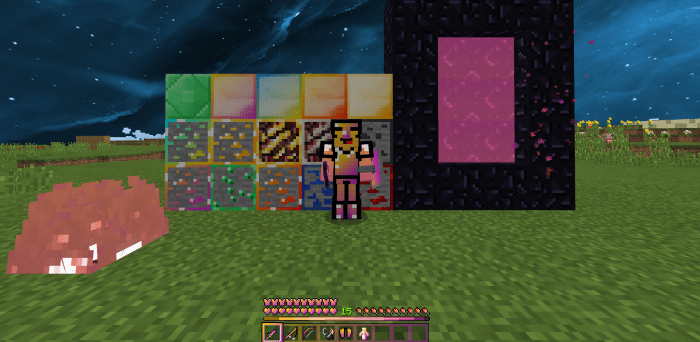 Preview of galaxy skybox/cubemap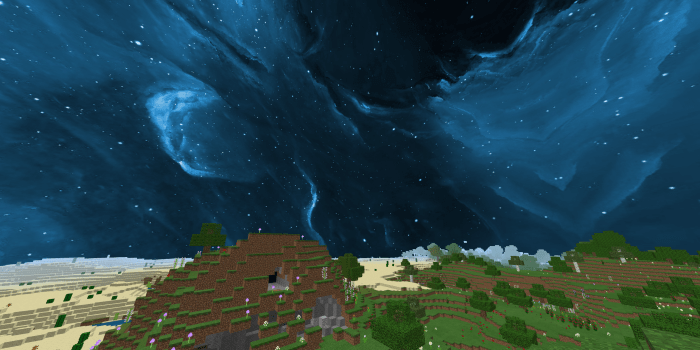 Preview of title screen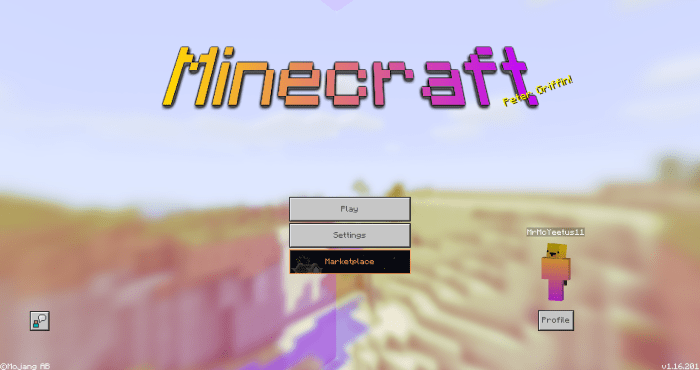 Preview of blocks and a creeper all with the fade theme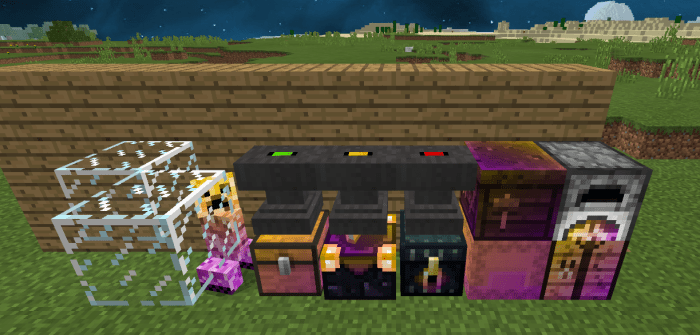 You can modify this pack however you want, but please credit!
Have fun!
Installation
PC: Download and drag to desktop, and once you click the pack it should automatically download, all you have to do next is apply it in settings!
DOWNLOAD:
TAGS :
---