MC:
TARDIS PE [Creation] (1.0.5 Only!)
Category:
Minecraft PE Maps
Viewed:
2 -
Published at:
4 days ago
Description:
This map is a must-play for any Whovians (also known as Doctor Who fans) out there. You can literally enter a TARDIS and explore the different rooms inside. There are some things which could have been done better. For example, custom textures would definitely have added to the experience as right now it looks very Minecrafty, but with a bit of imagination it's pretty good.
Creator: TheFrozenDoctor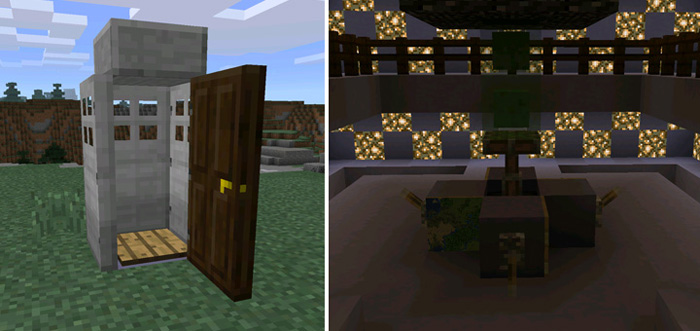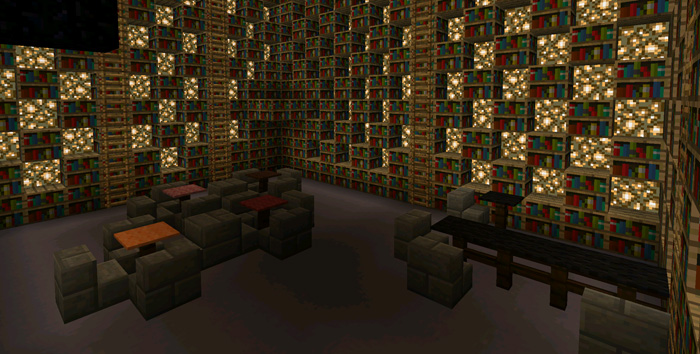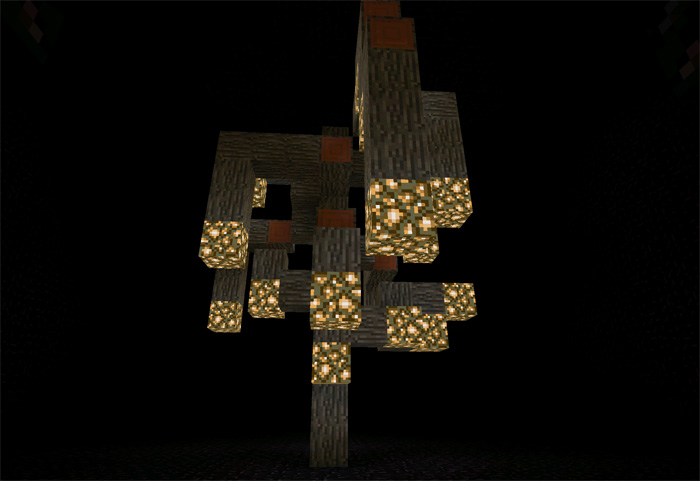 Important: This map requires version 1.0.5 or higher. Android users can sign up for the beta here!
TAGS :
---