MC:
Tales of Parkour
Category:
Minecraft PE Maps
Viewed:
1097 -
Published at:
3 years ago
Description:
Welcome to Tales of Parkour where you will venture through our map but before yo continue let us warn you that this map is not for the beginner as you see you have to make long jumps and bounce your way to the finish line and don't forget to time yourself and comment your time below or on thegamerjack's YouTube channel!
In this extreme terrained parkour map we have 9 levels with more coming soon in this map you have jump high and jump lows to make it to the finish line but it doesn't stop there you have to do 9 of these levels so make sure you have allot of time on your hands!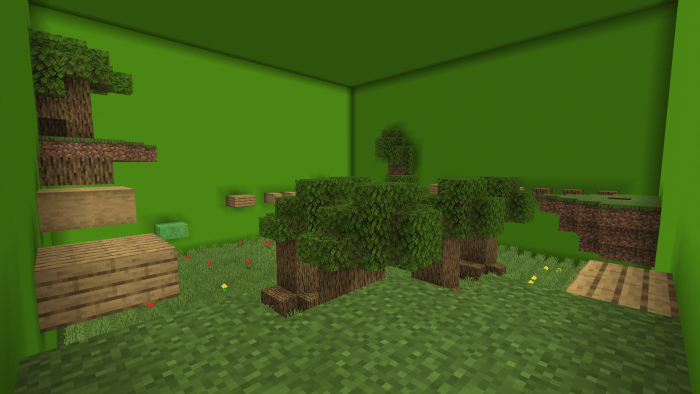 The Plains Forest Level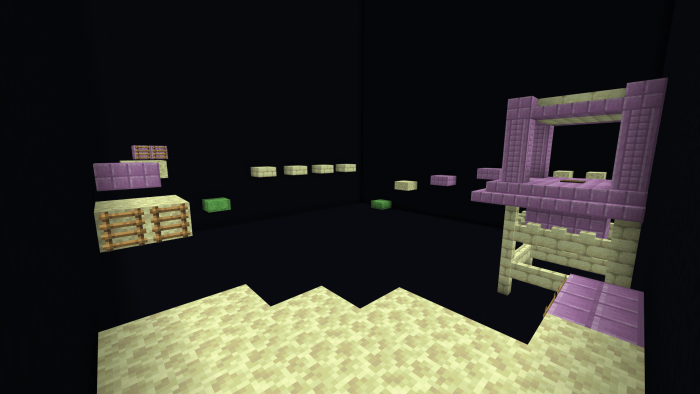 The End Level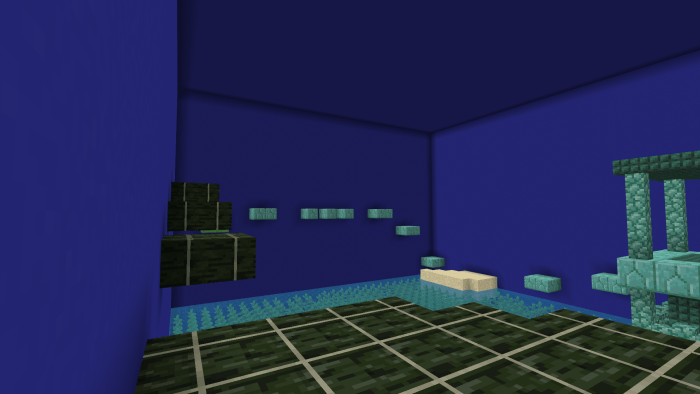 The Kelp Ocean Level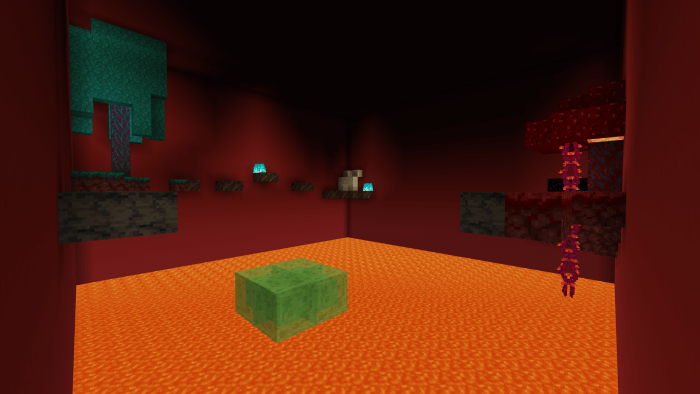 and The Nether Level!
And don't forget to time yourself and leave your time in the comments below!
DOWNLOAD:
TAGS :
---