Description:
This addon adds 4 new minerals and armor to enhance the corresponding game experience in other interesant mods such as end plus, multi-mod of the enderite, and permadeath infernal netherite. The textures are totally created for me.

The 4 minerals added are emerald, terminite, entherit and infernal netherite.
Emerald
These tools are created from the emerald ore in the classic way and then putting it in a furnace protecting a little more than the diamond.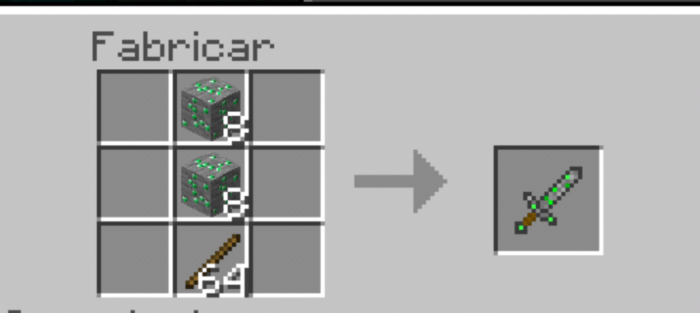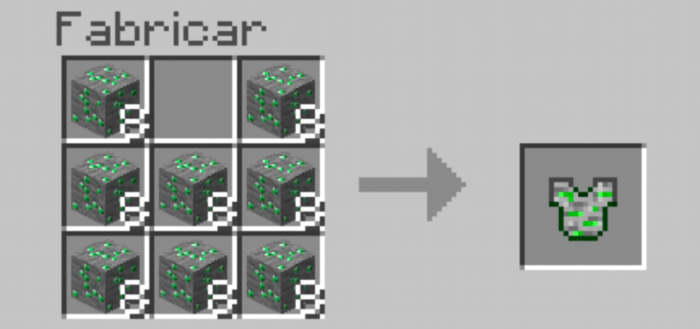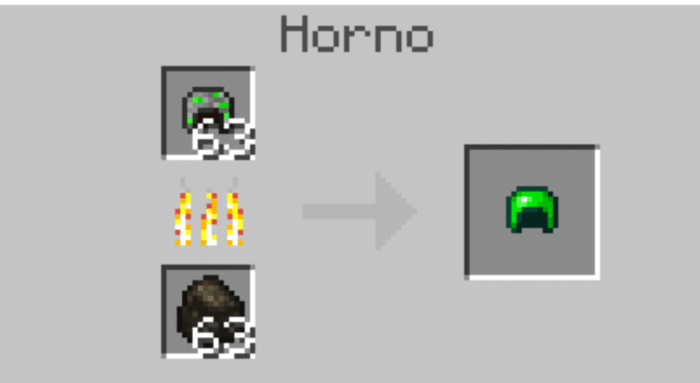 Terminite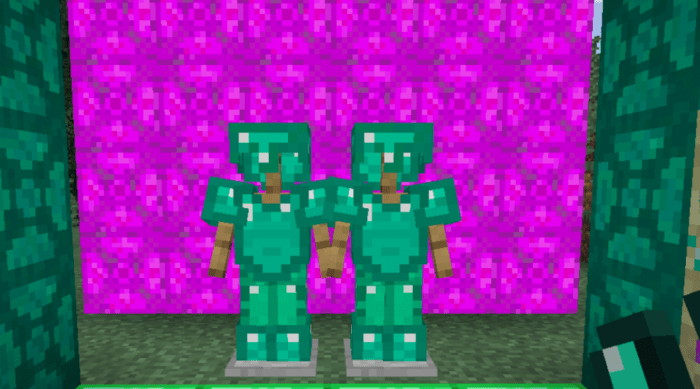 In the same way, it is a little more resistant than diamond and this mineral is found on the end in its respective ore, crafting like other tools. Credrits to end plus mod of Java version.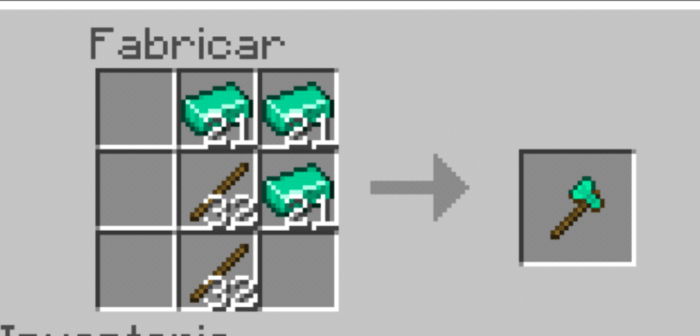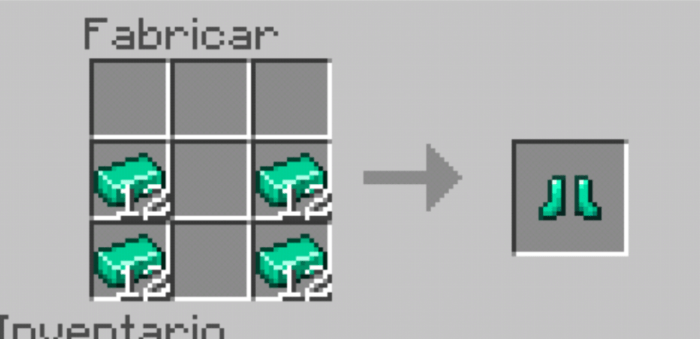 Entherit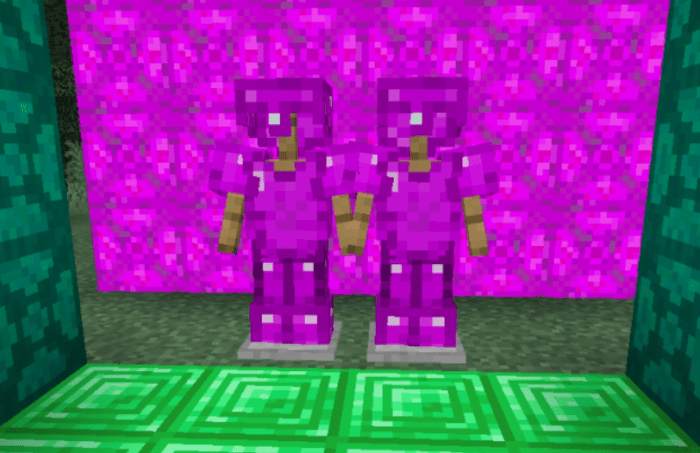 Based on the enderite it is much more resistant than the netherite and it is obtained in its respective ore at the end. Credrits to enderite mod.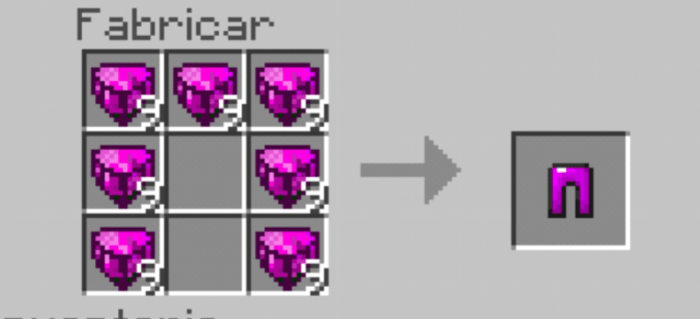 Infernal netherite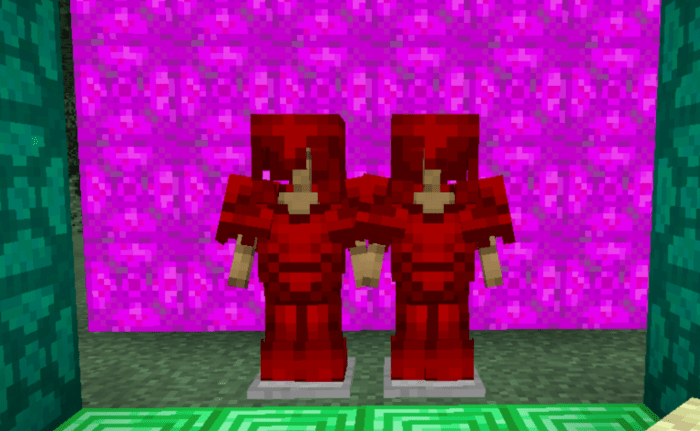 Taken from permadeath is a better armor than entherit which currently has no crafting. Credrits to ElRichMC creator of permadeath.
Mobs
Ender Warrior
Heart:40
Damage:8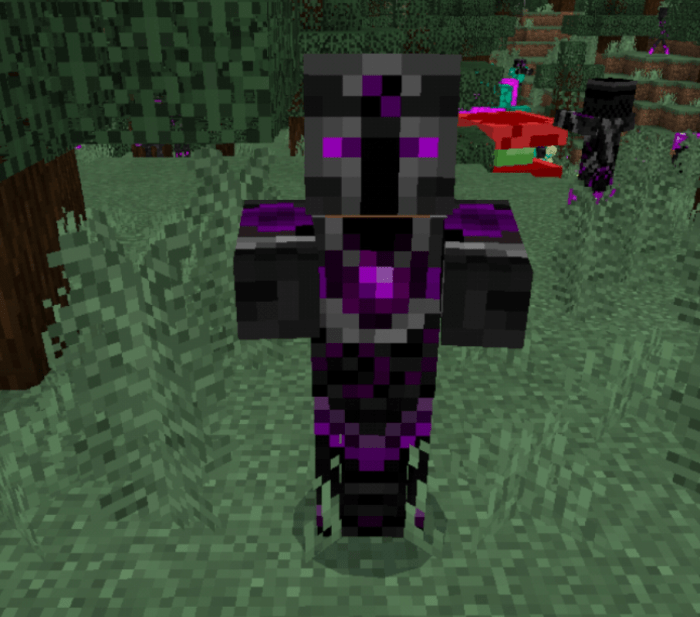 Ender skeleton
Heart: 40
Damage: 4
Projectil:End explosive ( summon an Ender Warrior)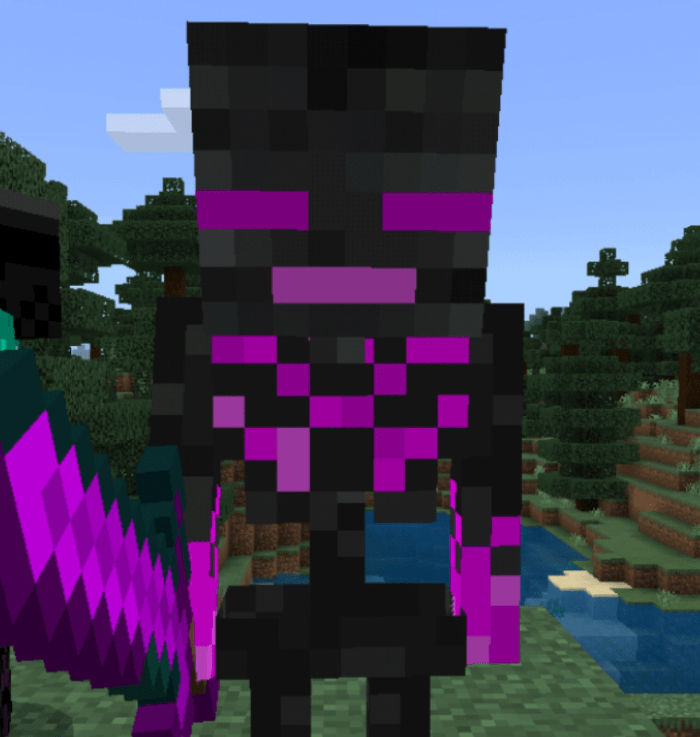 Netherite infernal cube
Heart: 100
Damage: 14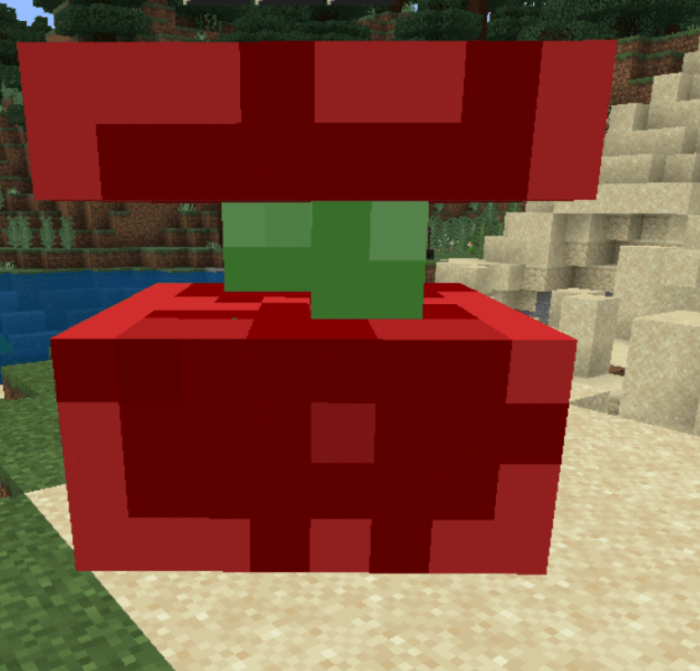 Also enhances the ender dragon giving it 400 health and summons ender skeletons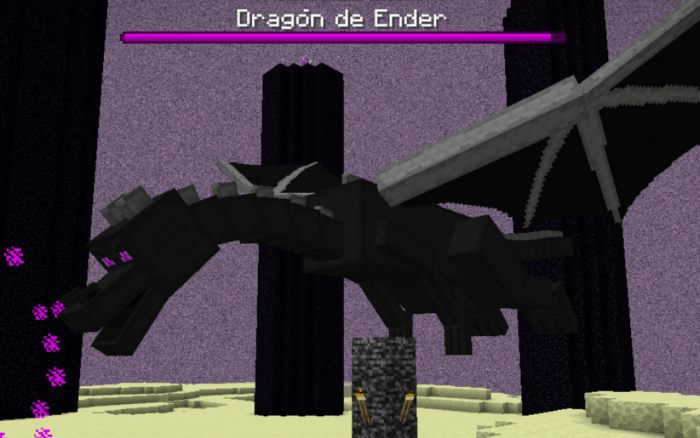 This is a beta version so if you find a bug report it to improve it in the official version
Installation
1.- Go to addfly and activate notifications and skip ad

2.- Download the link mediafire
3.- Download it in minecraft
4.-Activate the experimental options
DOWNLOAD:
TAGS :
---