Description:
This Map is a follow up to Helix Parkour. This map is really difficult!
We hope you rage-I mean enjoy!
Trying to win in this map hard!!!!
YOU think you can beat it??
Try then, Look out though, you might rage……….
JUMP!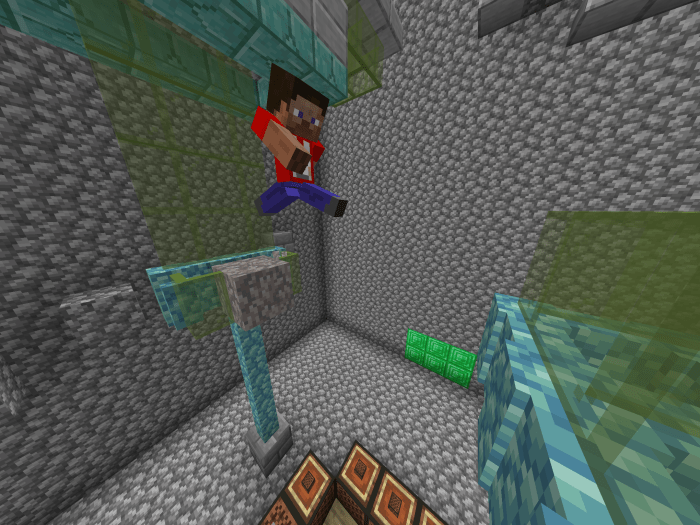 lots of CHECKPOINTS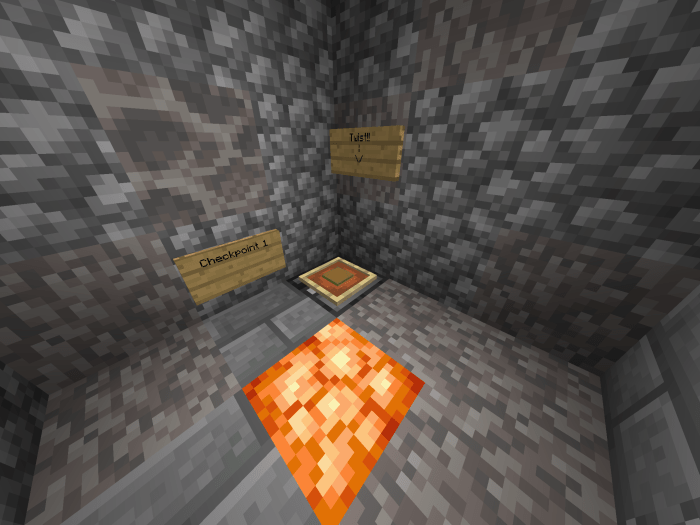 Level 2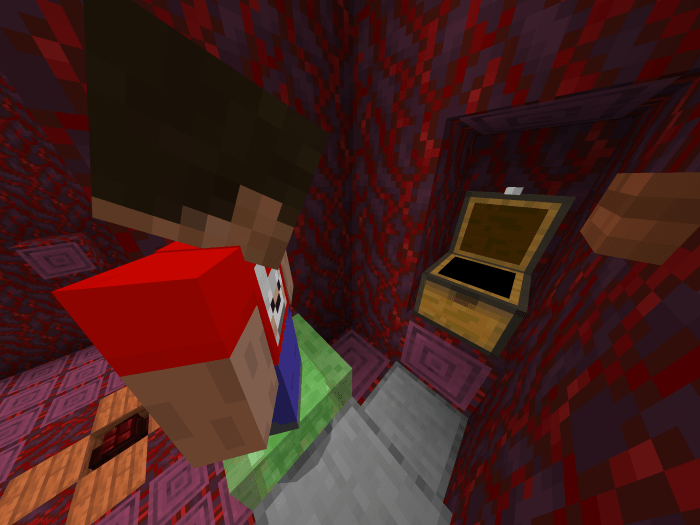 Level 3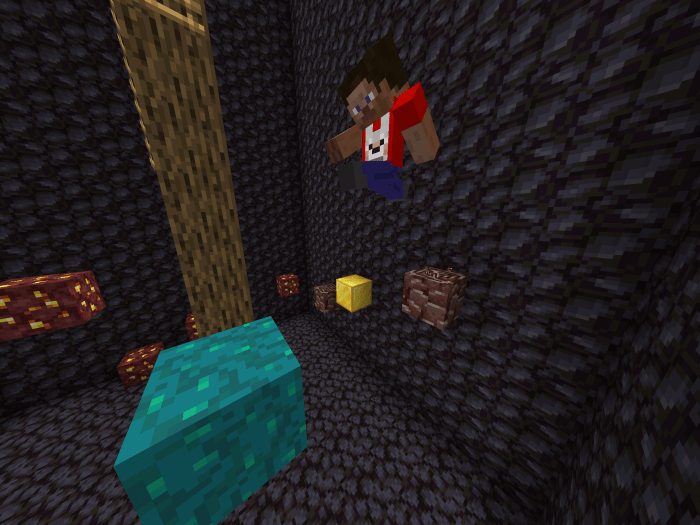 Maybe you'll find a bonus……..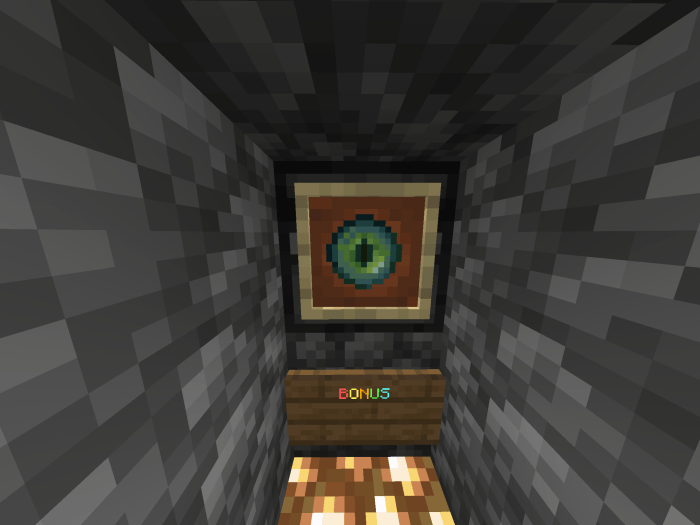 Try to find it….. Here's A CLUE
"Look for a face in level 1…….."
Hope you enjoy……..
DOWNLOAD:
TAGS :
---