Description:
In the Minecraft: Java Edition snapshot 20w07a, the ores were given new textures to fit the 1.17 Caves and Cliffs update! So we present you: the Snapshot Ores Texture Pack.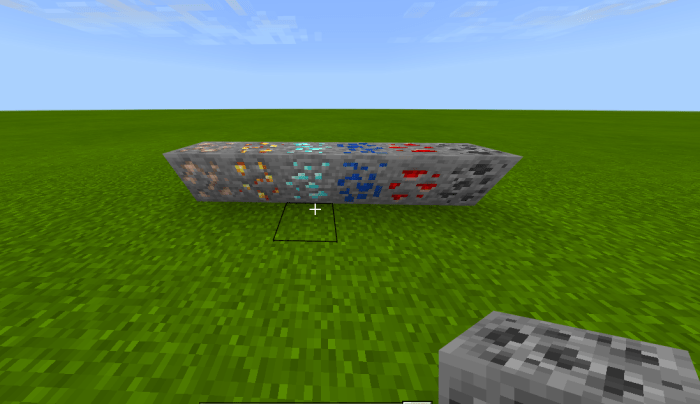 (all the ore textures that have changed except diamond and lapis)
Coal Ore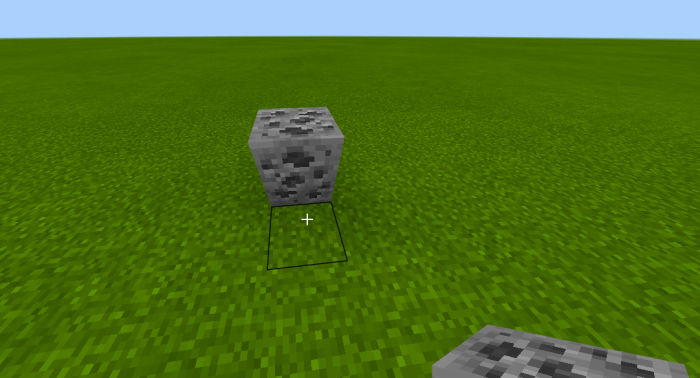 Iron Ore
Gold Ore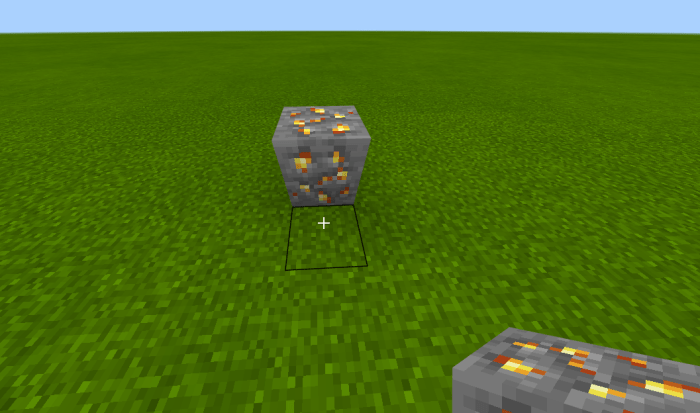 Redstone Ore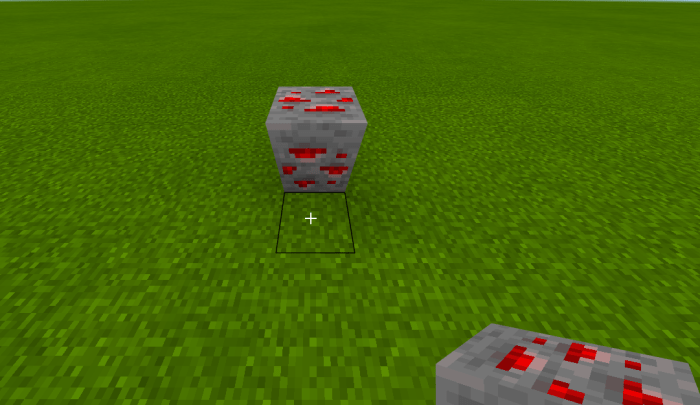 (The snapshot does not change the textures of: diamond, lapis, emerald, ancient debris, copper, nor quartz)
Credits to: Chez#4986 from the Team Co-Blocks Discord for helping me porting these textures from java to bedrock!
DOWNLOAD:
TAGS :
---