Description:
This is my first AddOn of Minecraft. Enjoy or else. Ever wanted to lurk the seas for hours and for unlimited range? Potions can be optional though. But, we don't want to fill ourselves with potions, right?
Welcome to Snorkels!
Snorkels are really cool features. They let you explore the deep blue without having to go back home to find potions. Or building an Conduit, which is very difficult to make.
They can come in different colors. So, choose wisely which color you want, because you can't dye them back!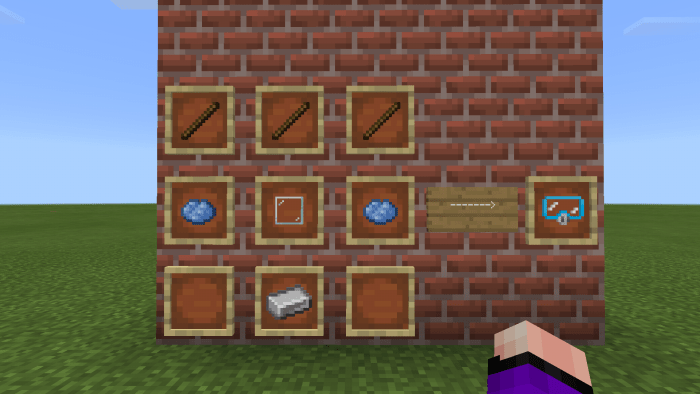 Isn't the recipe super simple? Yet OP!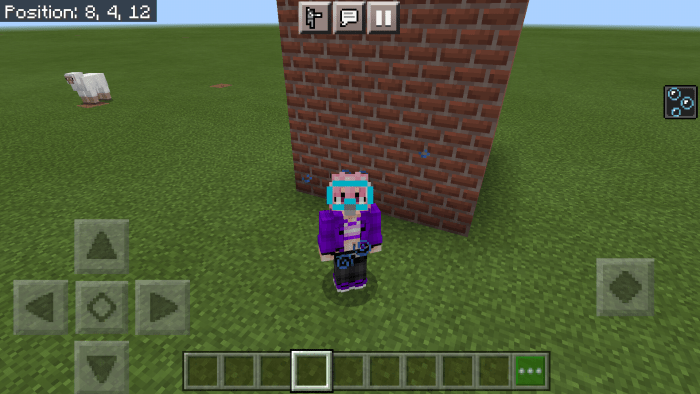 This is how it seems in your head. Too big I think, but, the important is that it works. Heh.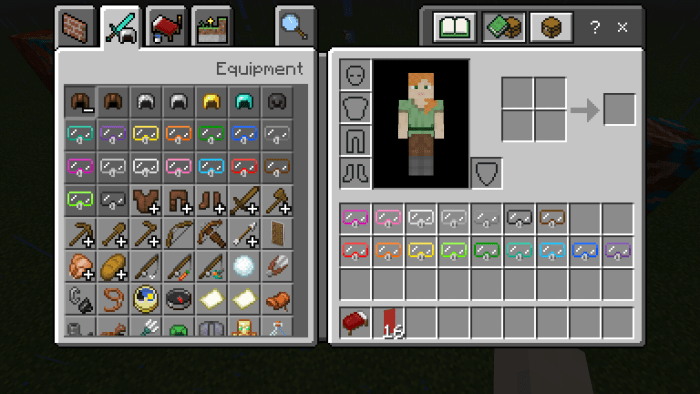 They can be accessed from the creative inventory.
I made an color demonstration.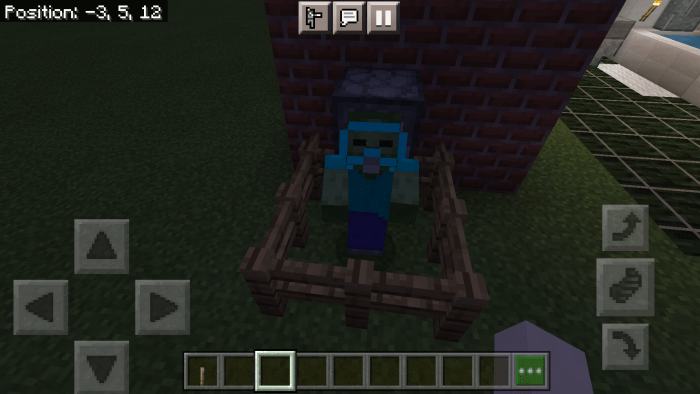 You can also put this on mobs.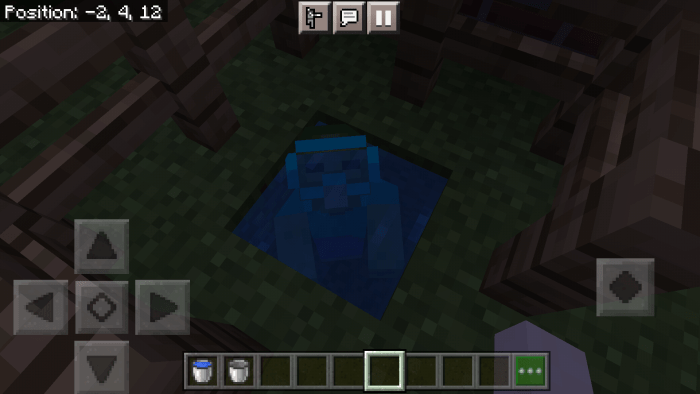 But… Can they dive?
Installation
Just click the link and click the blue button. If an new tab pops, close the other tab that isn't the one that popped up.
DOWNLOAD:
TAGS :
---