Description:
Have you ever thought that it doesn't make sense that Honey Slimes aren't in the game yet? Well, this addon adds them in. There is also some items that you can get from the Honey Slime to help you survive! Read all about it here.
Mobs
Honey Slime – This is the main part of the addon. The Honey Slime shoots Honey Potions at you which explode and has Dragon's Breath in it! The Honey Slimes drop Honeyballs, which are very useful. Spawn this mob at your own risk…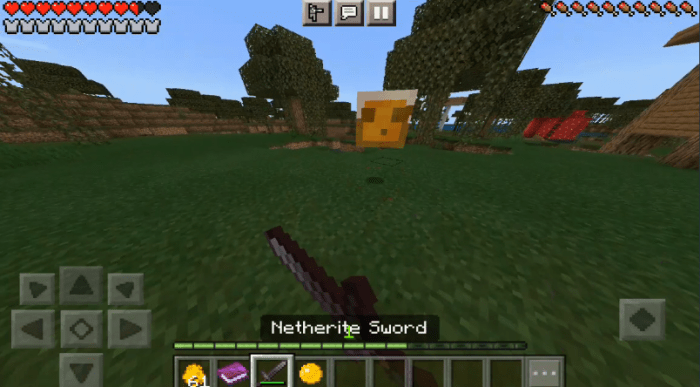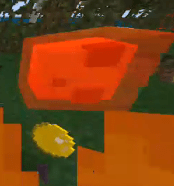 Items
Honeyball – The Honeyball is a very useful item dropped by Honey Slimes. This sticky item can craft a Honey Block. You just need 9 Honeyballs to craft it!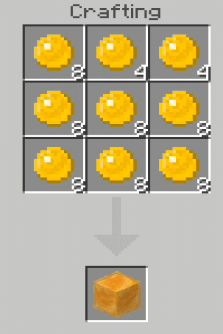 Crystalised Honey – This item was originally planned to make it's way into the game but never did, and I brought it back! It can be put on a campfire to make slimeballs and it can make a sticky pickaxe! It can be obtained by putting a Honeycomb Block in a furnace.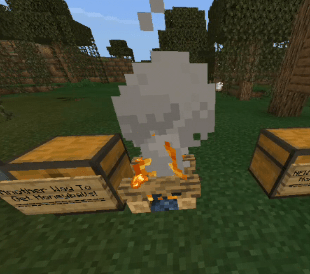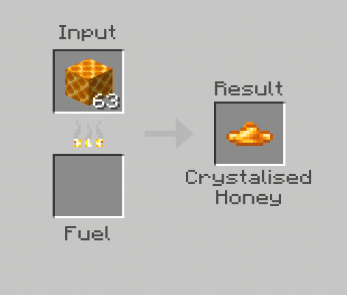 Unobtainable
Honey Potions – The Honey Potions are a projectile that is thrown by a Honey Slime. It explodes and has Dragon's Breath inside! It is unobtainable just now but maybe i'll make it obtainable in the next update…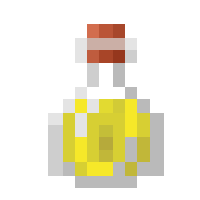 Tools
Sticky Pickaxe – This Pickaxe gives you mining fatigue II when it's held and makes it insanely annoying to mine with. It is also very small! You need Sticks and Crystalised Honey to make it.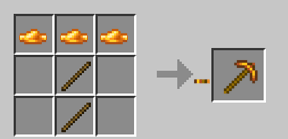 That's All For Now!
Hopefully you enjoy my addon. If you do, check out my channel, JediGamerPlayz. Here is the showcase of this addon!
Installation
1. Click the link and it'll download instantly!

DOWNLOAD:
TAGS :
---