Description:
Add – on Firearms is an add-on (add-on or add-on) that adds firearms to the game. New features open up for various map creators in the game. This is usually rare in Minecraft Bedrock Edition.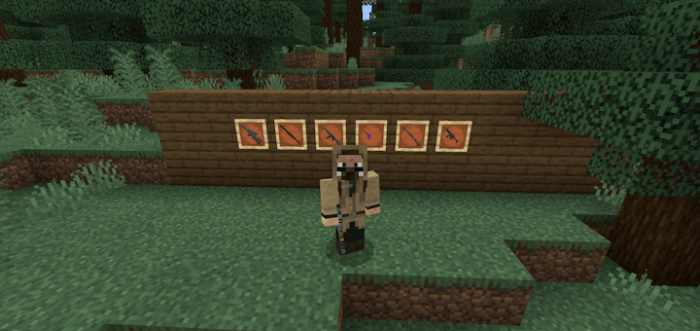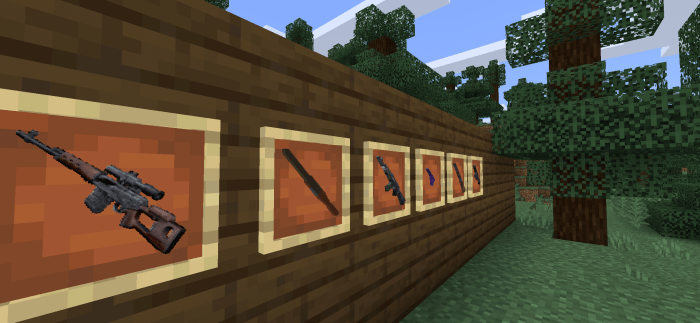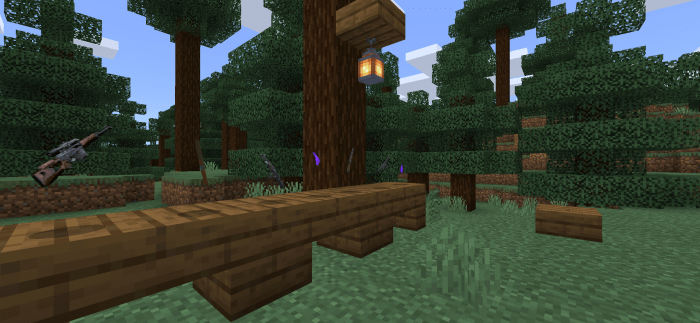 Firearms are represented by things:
Bow – SVD
Crossbow – TOZ-34
Snowball – AK-47
Experience bottle – a Pistol with a silencer
Ender pearl – TOZ-34
Egg – HK MP5A3
Potion bottle lingering harm – F-1 Grenade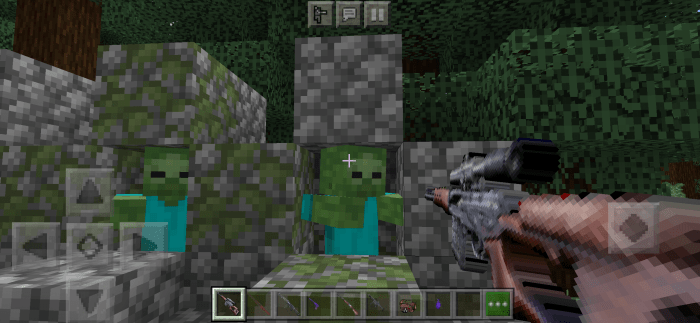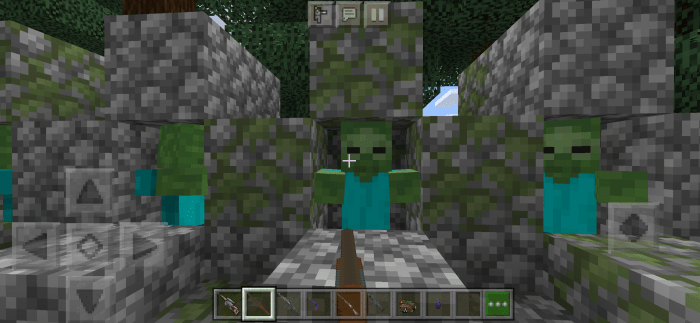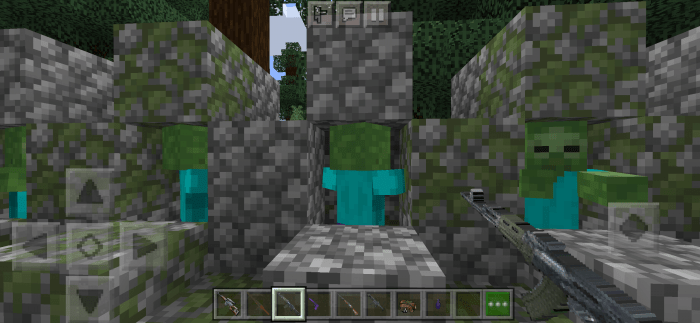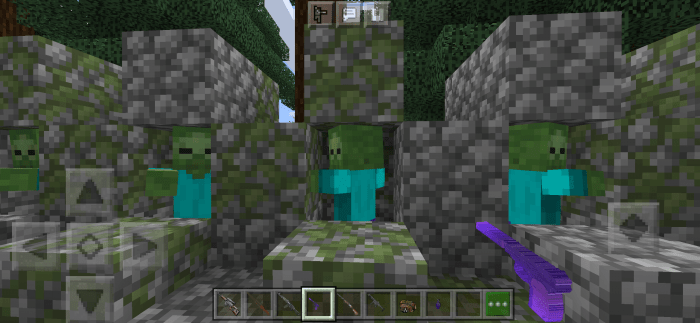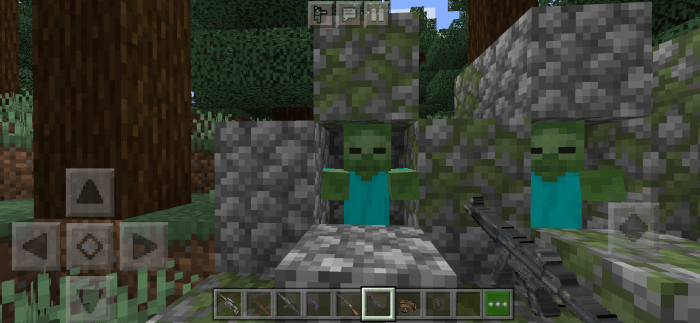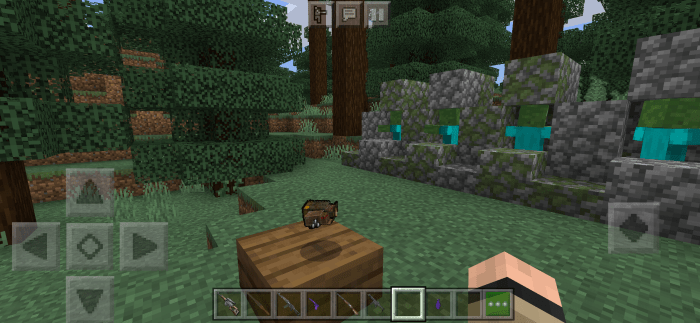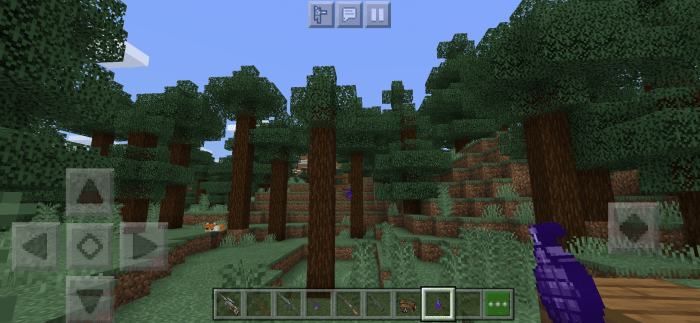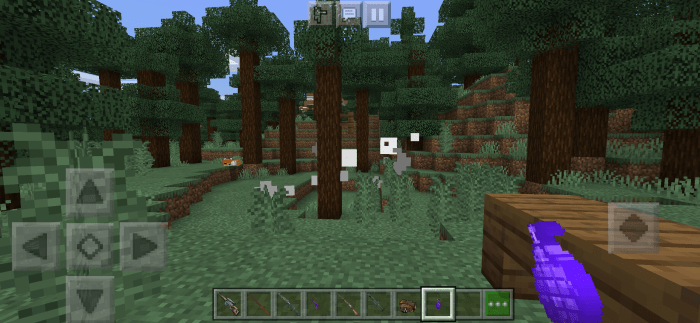 – When fired, the affected mob does not recline, which gives the effect of realness;
– Balanced shooting damage;
– The physics of fire like a real firearm;
– The grenade does not break blocks when it explodes, which gives a lot of freedom and opportunities to various map creators;
– The Addon has 2 Pack Textures;
– There is a small amount of waiting time before making another shot.
Instructions for installing the add-on are available in the Vkontakte group:
https://vk.com/topic-197278930_41943766
My channel You Tube
https://www.youtube.com/channel/UCJMcQXWvf9pyjufzTi1dSlw
! If BP or RP is written at the end of the file name, then
Addon-Firearms – Addon
Texture_pack-Firearms – Texture pack 16×16
Texture_pack-Firearms-2 – Texture pack 64×64
Versions
Addon-Firearms – 1.0.0
Texture_pack-Firearms – 1.0.0
Texture_pack-Firearms-2 – 1.0.0
Sorry for the translation, the translation may be incorrect.
Installation
Instructions for installing the add-on are available in the Vkontakte group:
https://vk.com/topic-197278930_41943766
My channel You Tube
https://www.youtube.com/channel/UCJMcQXWvf9pyjufzTi1dSlw
DOWNLOAD:
TAGS :
---