Description:
Hi all guys I'm Dansik a new creator! Today I introduce my first texture I hope you like it! This texture will change some blocks such as ore, diamond tools, and more!
Scroll down for texture images.
Here are the images of the texture.
The diamond tools!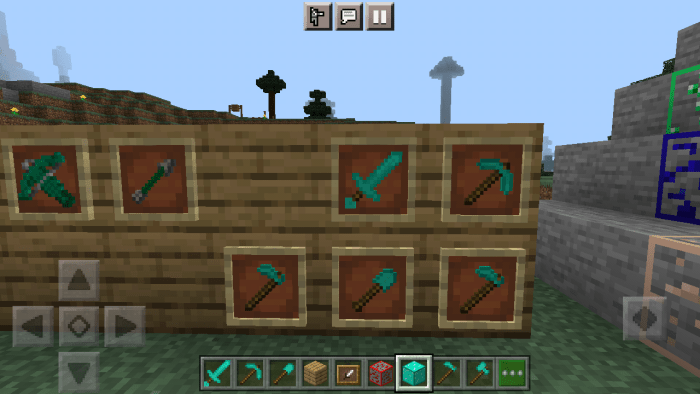 Here is the texture of the bow and crossbow.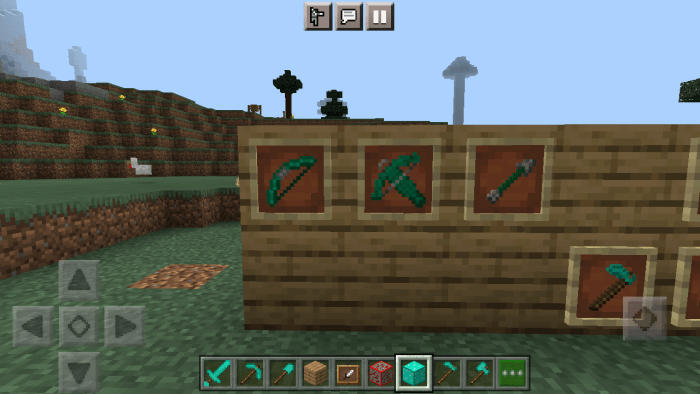 The minerals and the diamond block.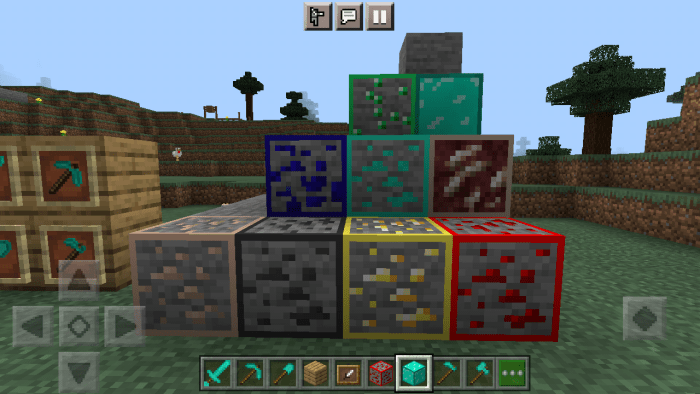 All the things changed by the texture.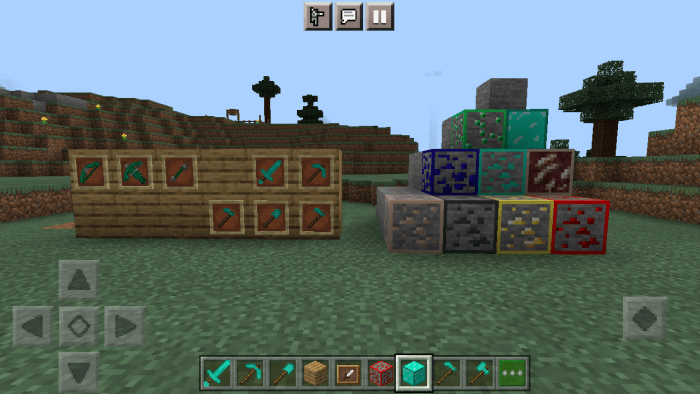 Installation
After downloading the texture and importing it you need to put it from global resources.
DOWNLOAD:
TAGS :
---