Description:
With this add-on you will be able to get experience in survival mode by implementing a new ore that you will find in the mines of your minecraft worlds.
Creator: ArathNidoGamer, (Twitter)(Youtube)(Donation).
Warning:
This add-on was published on MCPEDL.COM, it is not allowed to publish this add-on on other websites or applications of Minecraft Addons without the permission of the creator.
If you will review this add-on for youtube leave credits, put the download link from mcpedl and not put the direct download link or create your own download link or you will receive a complaint.
You can find the exp ore on layer 20, it will light up in the dark and at the moment of clicking it will release an exp item.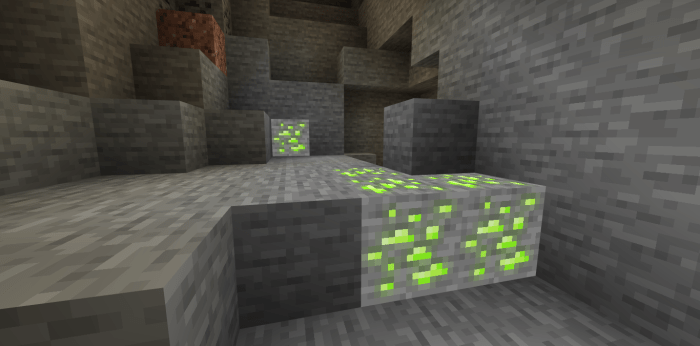 With the exp item you can make bottles of experience using this recipe: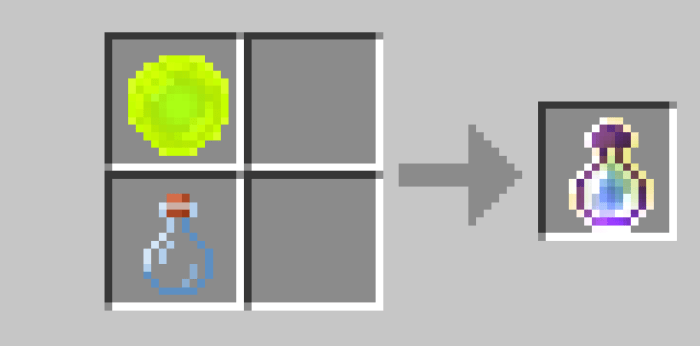 You can also make a block of experience to make several constructions with it and they will also illuminate.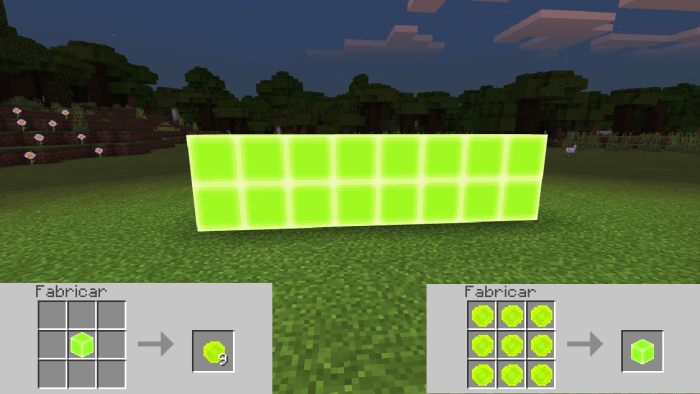 Installation
Download Original Or Cartoon Version Resources .McPack.
Download Behaviors .McPack.
Apply the packs for a world.
Enable "Experimental Gameplay" in the world settings
Create the world.
DOWNLOAD:
TAGS :
---